Monster Boy and the Cursed Kingdom from Game Atelier and DG Entertainment recently gained a small but sweet update to improve gameplay on the Steam Deck.
While it's currently tagged as "Unsupported" by Valve, this should hopefully bump it up to fully Verified. It previously had an issue where all the button mapping icons where broken. This latest update adds full support for the Steam Deck controls, and additionally adds in native 16:10 aspect ratio support too. Thanks to that update, Monster Boy and the Cursed Kingdom should now be a great experience on Steam Deck.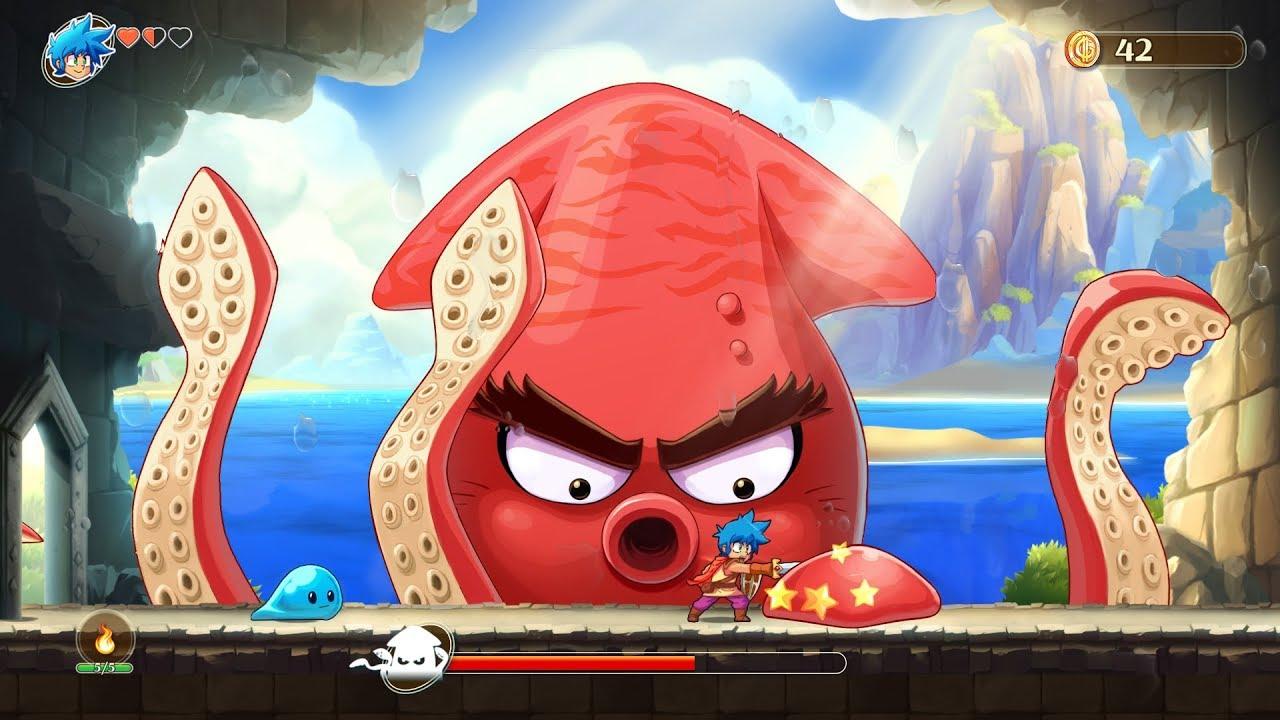 Game Features:
Six awesome forms with unique combat and platforming abilities to make your adventure exciting from start to finish.
Unlock new paths and secrets with special equipment: look for magic weapons and items that gradually open up the world.
Over 15 hours of epic adventure: explore the new Monster World in a vast interconnected environment.
Hand Drawn animations: characters and enemies come to life with detailed animations and fun facial expressions.
Soundtrack from iconic Japanese composers: Yuzo Koshiro, Motoi Sakuraba, Michiru Yamane, Keiki Kobayashi and Takeshi Yanagawa.
Available to buy on Steam. Or you can buy it on GOG if you want to try it with Wine.
Here's a short look at it running on a Steam Deck: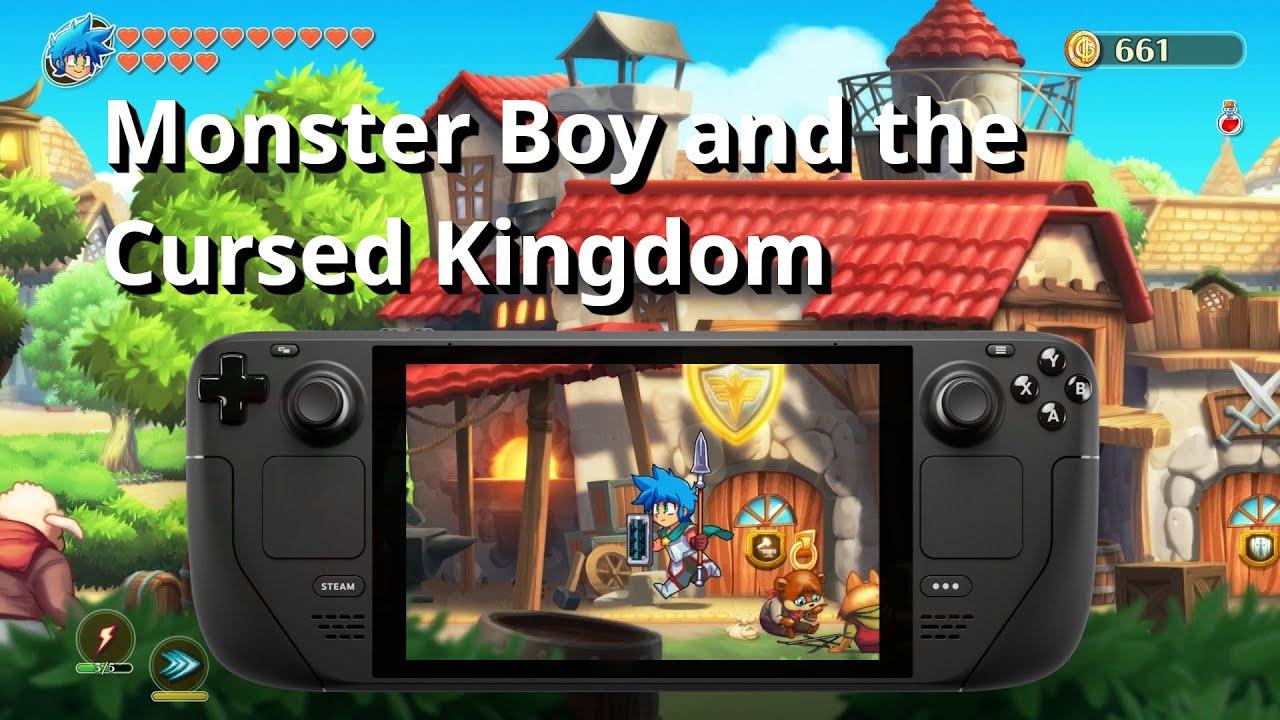 Some you may have missed, popular articles from the last month: