Blending the frantic action from the Overcooked series with inspiration taken from Studio Ghibli film Spirited Away, the upcoming Linux Native game Onsen Master looks like fun.
Onsen Master features arcade-style single and two-player co-op, where players must manage the customers of their hot springs, and prepare and put together the correct ingredients to cure their ailments. Running around the hot springs, wrangling wandering customers, and putting the right concoctions into the right baths can be hectic enough already, but troublesome yokai look to impede players' service as well.
A new trailer was also sent out recently that you can see below: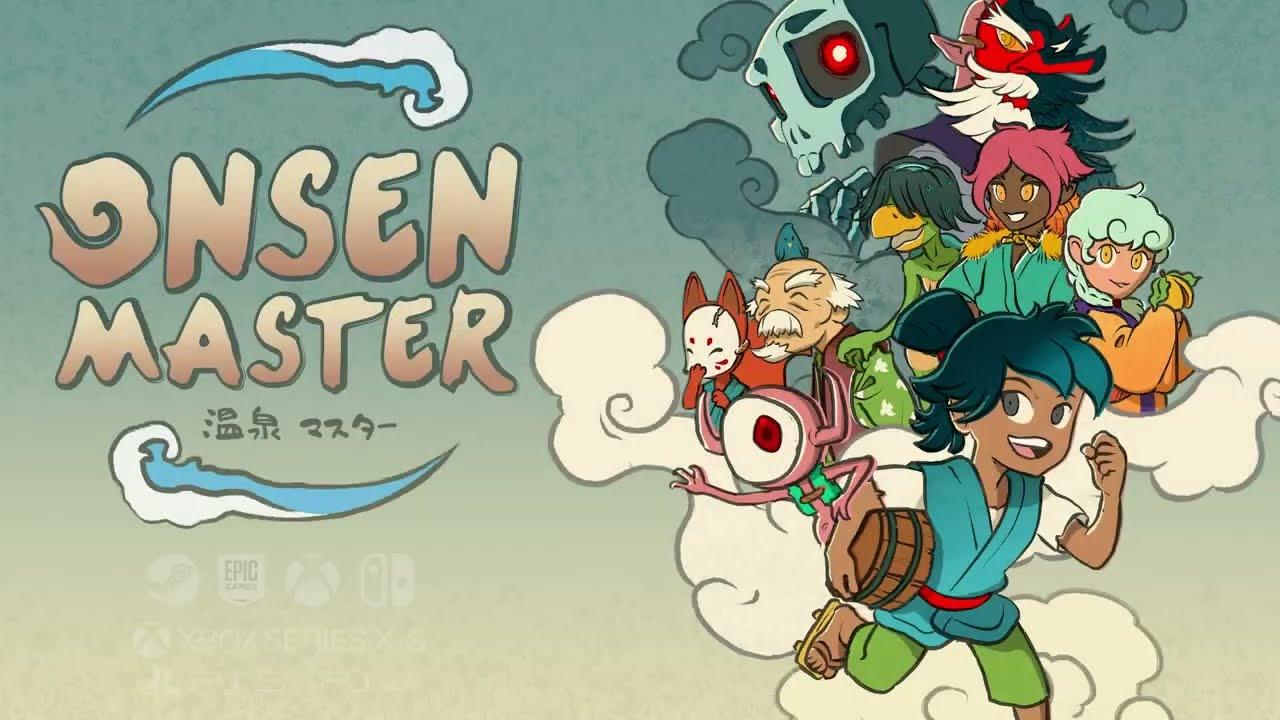 Features:
Spring Fling: Experience a short and sweet story for up to two players, and unveil the island of Izajima in a visual novel style narrative with a cute anime aesthetic.
The Customer is Always Right: Skip the story and dive right in with Arcade Mode! Choose one of the six hot spring levels to put your customer service skills to the test.
The Heat is On: Take on others in a competitive couch multiplayer mode where players must each work to manage their customers within the same hot spring.
Spa Music: An original soundtrack full of tunes akin to a Feudal fairytale, composed by Dorrell Ettienne.
How did the idea come about? The concept for Onsen Master dates back to 2015, when Waking Oni Games founder Derrick Fields was inspired by their regular rewatches of Spirited Away, specifically a section of the film in which the protagonist is working with spirits at a bathhouse. This formed the basis of Onsen Master's hot spring customer management gameplay, and also the Japanese setting and aesthetic of the game. After five years of development, a successful Kickstarter campaign and beta period, and the partnership with Whitethorn Games, Onsen Master is finally ready to release "this month" they said (although it's now the end of June and a date hasn't actually been given yet).
You can follow it on Steam.
Some you may have missed, popular articles from the last month: