Reassembly is a highly rated game that mixes spaceship building, exploration and intense combat. It's quite a little gem and has a big update out now. One I was somewhat addicted to back when it originally released in 2015.
With a lot of variety on the parts available to build you ships, it's a little like snapping together LEGO. If you love space combat and building, it's one to check out. Quite amazing to see it still continue to be updated this long after release. As on June 24th here's what's new:
Add 64 bit windows binaries. Should improve performance a bit, especially when many mods are installed.
Add 64 bit linux binaries, and update linux compiler to gcc-9. Linux support now requires a 64 bit OS.
Update mac compiler. Now requires OSX 10.12.
Multi-threaded ship loading. Noticeably faster loading when many mods are installed
UI fixes for steam deck. Scrolling credits with bigger fonts, move some "flying" controls into "advanced", open the on-screen keyboard when relevant, etc.
Fix corruption crash when an explosion creates more explosions
Replace libcurl with cpphhtplib. Should be transparent, and fix some linux issues related to out of date libcrypt etc.
Fix AI for rocket turrets
Fix dancing thruster bug
Valve has currently rated it was "Playable" for the Steam Deck.
Never seen it before? Check out the original trailer below: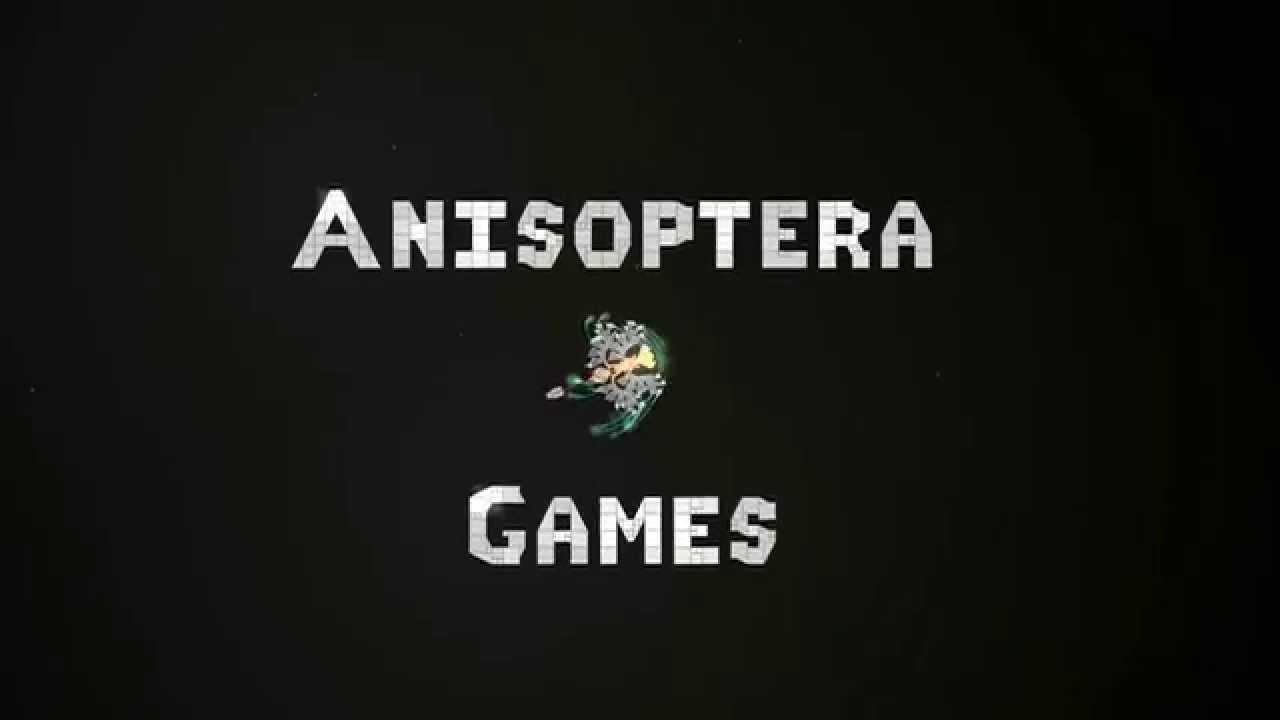 Game Features:
Gorgeous Vector-Based Graphics
Procedurally Generated Universes
Ridiculously User-Friendly Spaceship Designer
A Beautiful and Haunting Soundtrack by Peter Brown (Peaks)
More Particle Effects Than You can Shake a Stick At
Very Smart and Reactive AI
Physics that Give Weight to Your Creations
Asynchronous Multiplayer: Universes Populated by Fellow Players
Available to buy from Humble Store, GOG and Steam.
Some you may have missed, popular articles from the last month: