With a demo currently available in Steam Next Fest, the racer game Turbo Golf Racing is one to watch. Tested on Fedora Linux and Steam Deck, it works out of the box with Proton 7.
You can be in a match with up to eight players and you can go solo, or create a party. The idea is simple, from go you power as fast as you can into your personal ball and keep smashing your car into it until you get it into the hole at the end of the course. While racing, there's various power-ups you can collect and areas of the track that can give you a boost too.
Here's some footage of it on Steam Deck: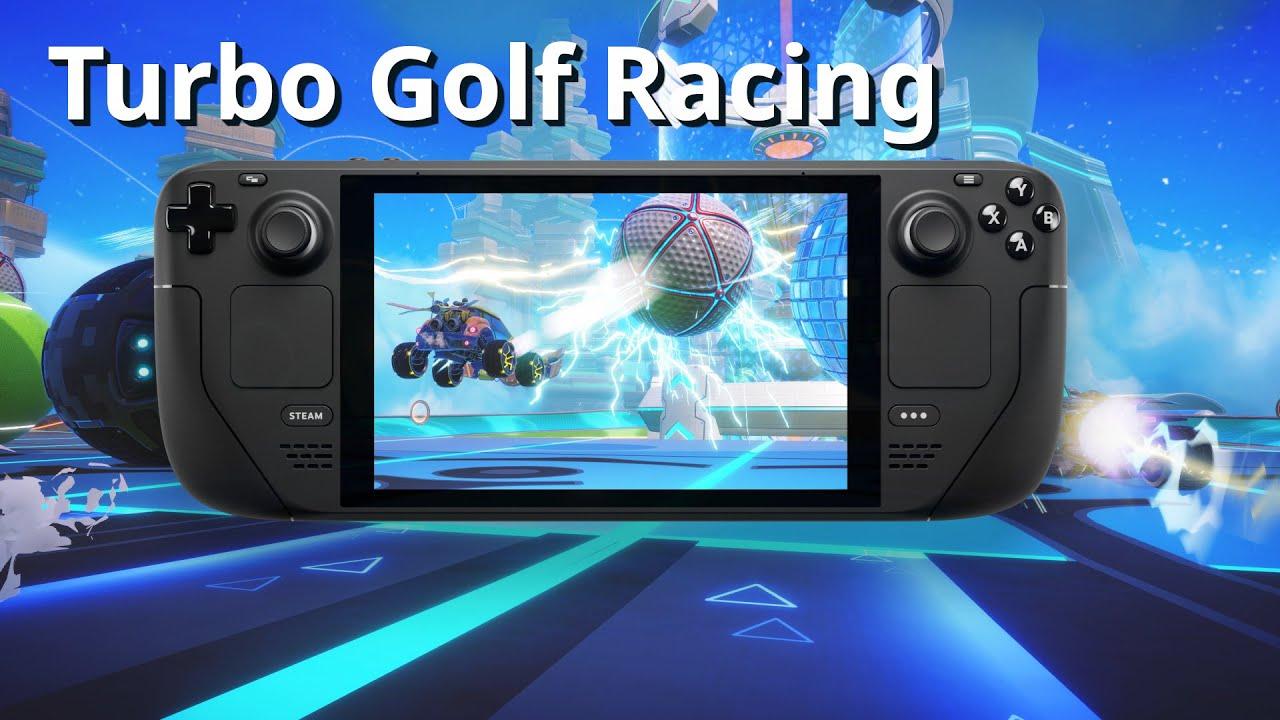 One bit does concern me though with Power Cores, special additions to your vehicle that can enable you to have an abilities boost that could create some messy balancing.
I'm absolutely hooked on this already though and I think if they do it right, this could easily be the next big multiplayer experience. Nice to see it working so well with Proton even before release too! It will not be free to play though, so it will be interesting to see how it does.
The developers say it will have free regular upgrades with new courses, cosmetics and more.
Try it out on Steam. It enters Early Access on August 4th.
Some you may have missed, popular articles from the last month: