Usagi Shima, from developer pank0 (aka Jess Yu), is an upcoming idle bunny collecting game I've been following for quite some time and the first-ever short gameplay trailer just went up. Shown off as part of the recent Wholesome Direct 2022, it's nice to finally see more than screenshots and tiny gifs on their popular Twitter account.
"You've been tasked as caretaker of an abandoned island — as you decorate it over time, curious (but adorable!) bunny visitors start to appear! Buy toys, plants, and build structures on an abandoned island to entice curious bun tourists to pay your island a visit. Discover, take photos, and make friends with a variety of bunnies that visit based on how you've decorated and arranged the island."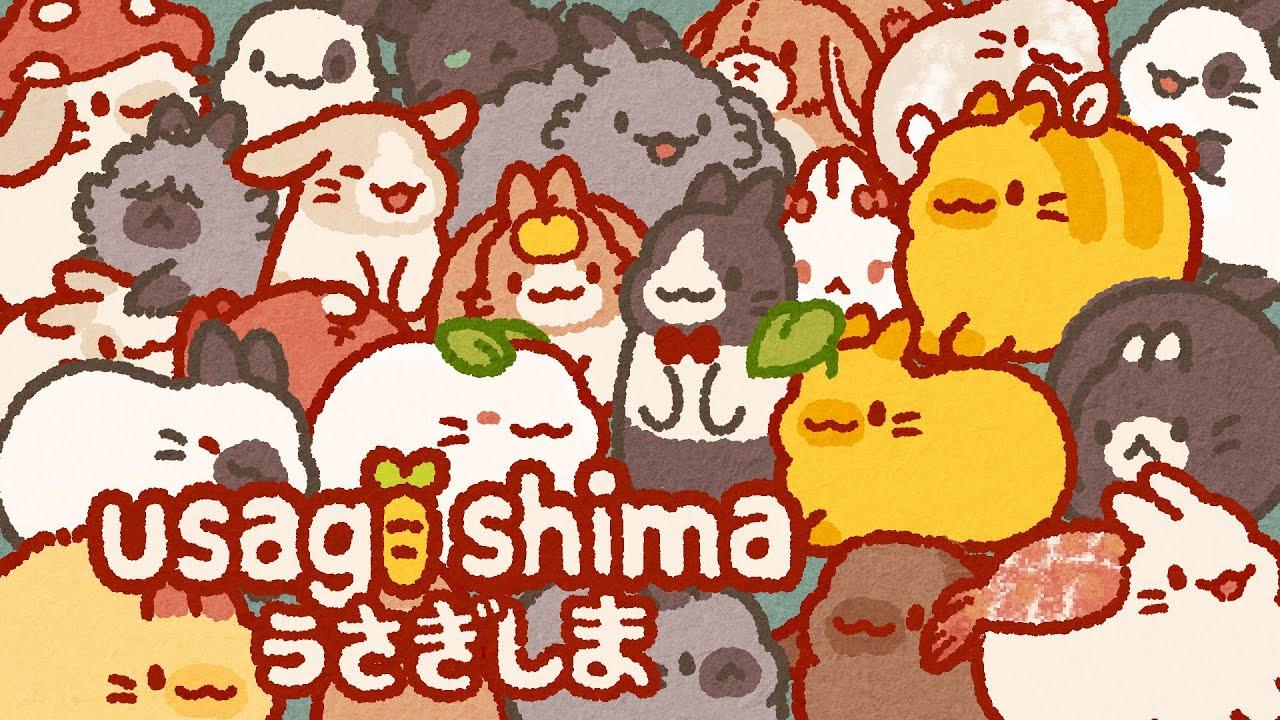 Some of what it will feature:
Discover and record 30+ rabbits with unique looks and features!
Over 100 items to decorate with, some even interactive!
Hand-drawn and traditionally animated art style
Pet and engage with a variety of activities with the bunnies to build friendship
Receive keepsakes from bunnies you've become best friends with, and even invite them to stay on your island.
Synced with real time, experience the island ambience matching your time of day
Relaxing idle gameplay – no time limits, no stress, enjoy the ambience and play at your own pace!
You can follow it on the official site, with a Steam release due in 2023.
Some you may have missed, popular articles from the last month: