Here's one missed from earlier in July, the colourful 3D platformer Hobo Cat Adventures gained Native Linux support. Looks pretty great too with some dark humour and apparently souls-like combat (in other words, difficult).
"In Hobo Cat Adventures you play as a homeless cat willing to do every job there is on offer. You travel to the Squirrel Kingdom – a place full of weird characters, dangerous enemies and lots of treasures to find. King Daniel, party animal and ruler of the Squirrel Kingdom, has got a special job for you! Ring the three bells of awakening!"
It's not a particularly well-known title and doesn't have a lot of reviews on it but for the small amount on Steam, so far all but 1 of the user reviews are giving it a thumbs up. Check out the trailer below: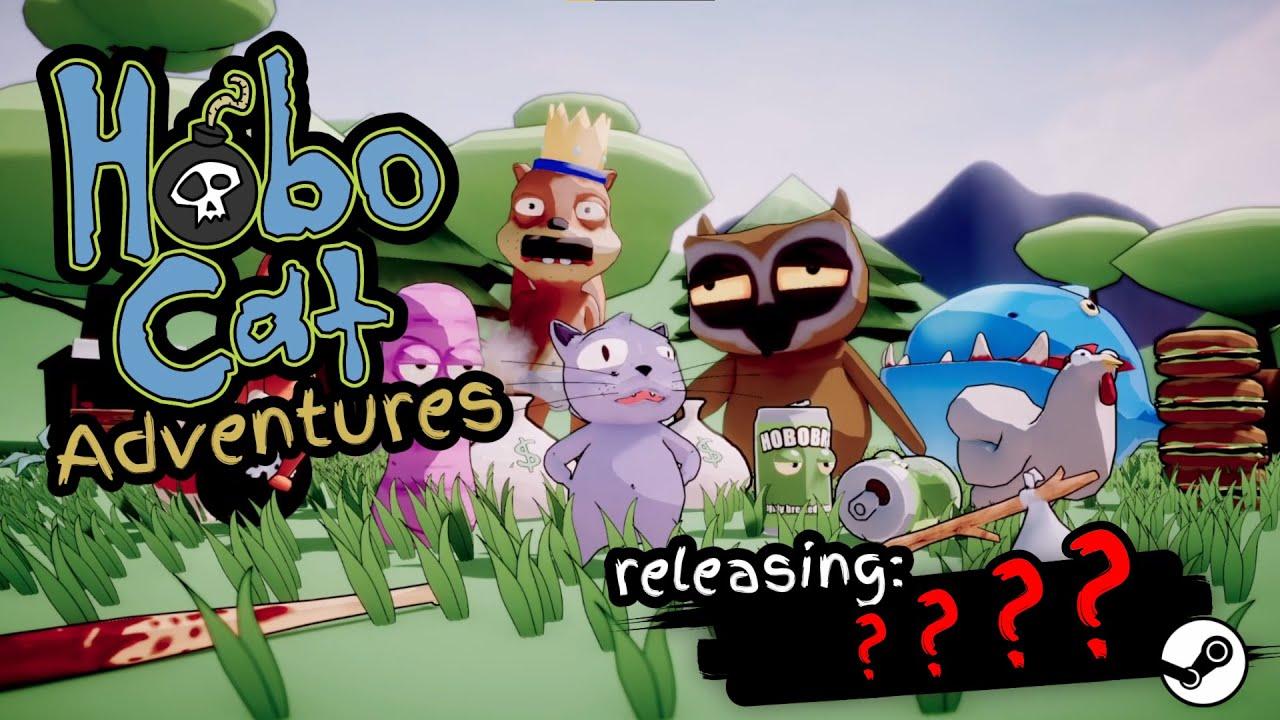 Highlights:
Visit 7 areas
Collect 24 gold bags
Defeat 6 Bosses
Find 7 unique weapons
Ring 3 bells
Unlock 42 achievements
Two different endings
Souls inspired lock-on combat system
Cartoony blood and gore
Meet weird, unique characters
Contains a lot of (im)mature humour
Lovingly made by only one person
Available to buy on Steam.
Some you may have missed, popular articles from the last month: