We've all seen how Doom has become one of the ways people test electronics, the whole "I got Doom to run on x" but this is something else. Running Doom inside of Doom, Doomception here we come.
YouTuber kgsws managed to find a code execution exploit in the original DOS version of Doom 2. As they noted it's a good thing it only works with the DOS version "as you don't want code execution exploit on modern systems" since it would open up some unfortunate issues. Here though, it means you can run Doom inside of Doom and even Heretic too.
Completely ridiculous of course but it's a very interesting, although very technical video. A fun point is that they're doing all this on Linux too. Not only that, they built a little cinema for it in Doom and you can even control the full game inside. This honestly blows my mind a little.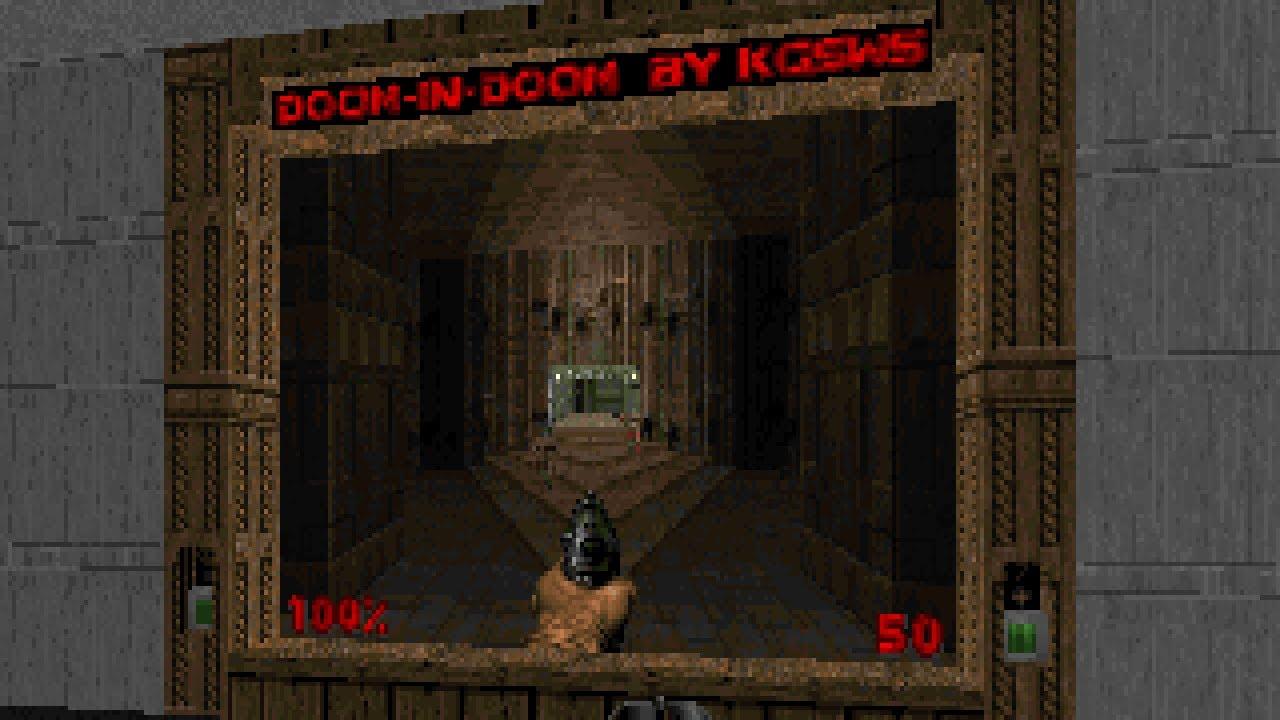 The modder has put the source code up on GitHub for anyone interested in trying it.
For a bit of extra fun, I decided to see how easy it would be getting it running on a Steam Deck and it turns out it was amazingly simple. Just a case of downloading the release zip file, extracting it and putting the contents into the same folder as the DOOM2.exe file. Then you can just edit the "doom2.conf" and "doom2m.conf" files to add "-file kgdid.wad" to the end of the line where doom2.exe is listed and then it will run with the Steam release.
Here's just a quick take on Steam Deck: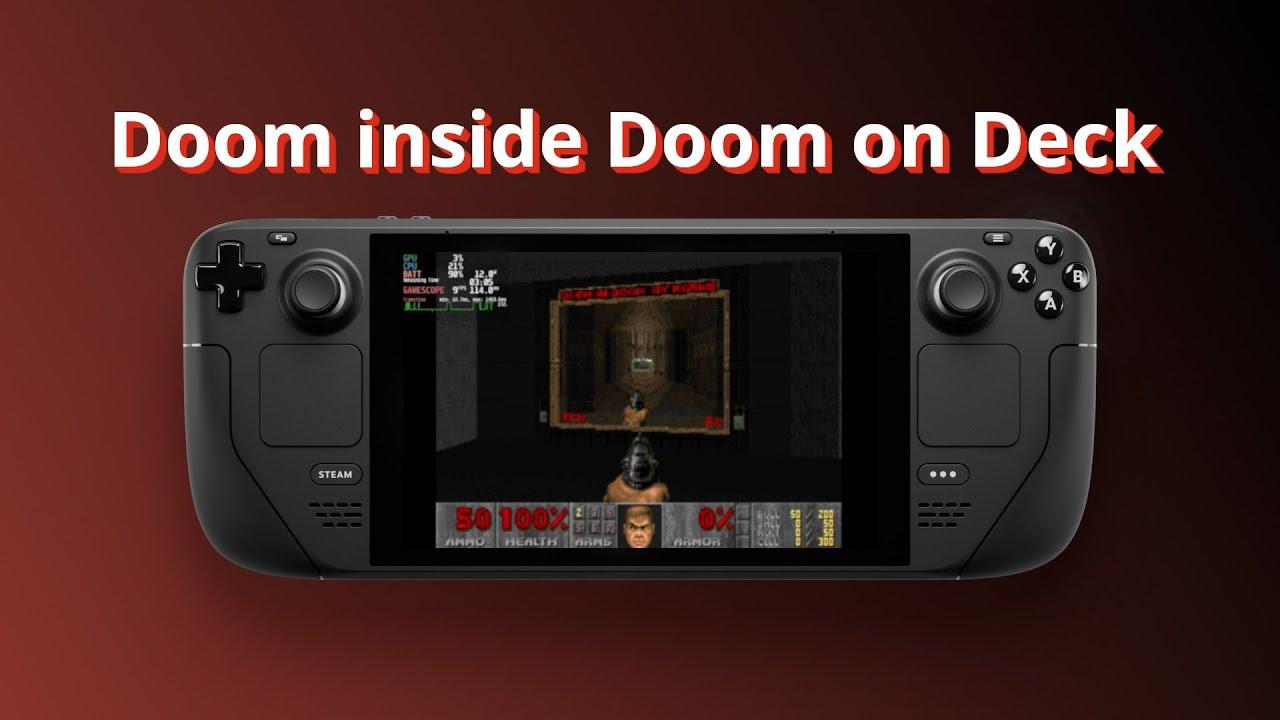 Some you may have missed, popular articles from the last month: