Across the Obelisk is a fantastic deck-builder that just left Early Access, as the first game under Paradox Interactive's new publishing label Paradox Arc. You might want to clear your schedule for this one, as it can easily suck away over 100 hours as you constantly want to jump back in for another attempt.
You can play it alone or with up to three others in co-op and it's great either way. One of the most customizable deck-builders I've had the pleasure of playing and it has massive replay value too. Not only due to the characters and the cards but the way you progress through it too, with branching world paths and all the upgrades you can do. Multiplayer is pretty unique too for the genre, with each player controlling a different hero.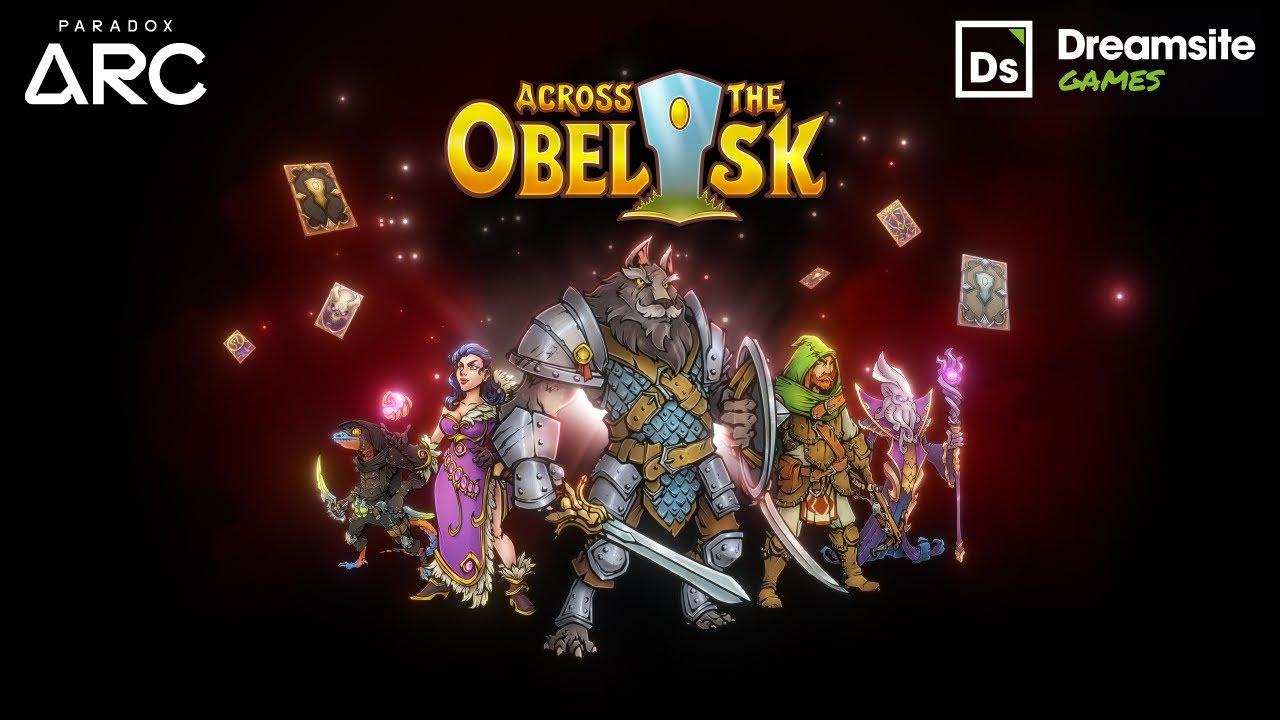 Game Features:
Dynamic Deckbuilding Roguelite RPG.
Play solo or co-op with up to three friends.
16 unlockable characters to create your party.
+500 cards and items to choose, craft and upgrade.
Procedural generated system intended to be highly replayable.
Events and quests where your decisions affect how the story unfolds.
Face powerful bosses in tactical combat.
The big 1.0 release out now adds in new heroes, a new map with new events / enemies / bosses, new items and pets, new music and loads more. So if you've already put plenty of time into it, the game will feel nice and fresh.
From the press release:
The Paradox Arc publishing initiative is a new program within Paradox Interactive that aims to highlight unique designs and engaging games from small development teams, leveraging the publishing expertise Paradox has built over nearly 20 years of experience. "Our goal with Paradox Arc is to surprise players with games they might not have known they needed to play," said Sebastian Forsström, Head of Paradox Arc. "We're publishing the kind of games that suddenly appear atop your 'Most Played' list. I can say from direct experience that Across the Obelisk fits this mold perfectly and I don't think we could have asked for a better game for our premiere. I'm looking forward to sharing more Paradox Arc titles with everyone soon - and to inviting more developers to work with us."
You can buy Across the Obelisk on Steam. Highly recommended if you like turn-based strategy and deck-building.
Some you may have missed, popular articles from the last month: