Here is your daily dose of what the heck? YouTube and the mighty algorithm decided for no apparent reason, that my Steam Deck video was "harmful and dangerous".
Over the last few months the GamingOnLinux YouTube channel has managed to gain around triple the amount of followers it once had. This is mainly due to the Steam Deck, and my decision to cover updates to it both in articles and in short concise videos (and people seem to really like the format).
According to YouTube though, this video was just a step too far: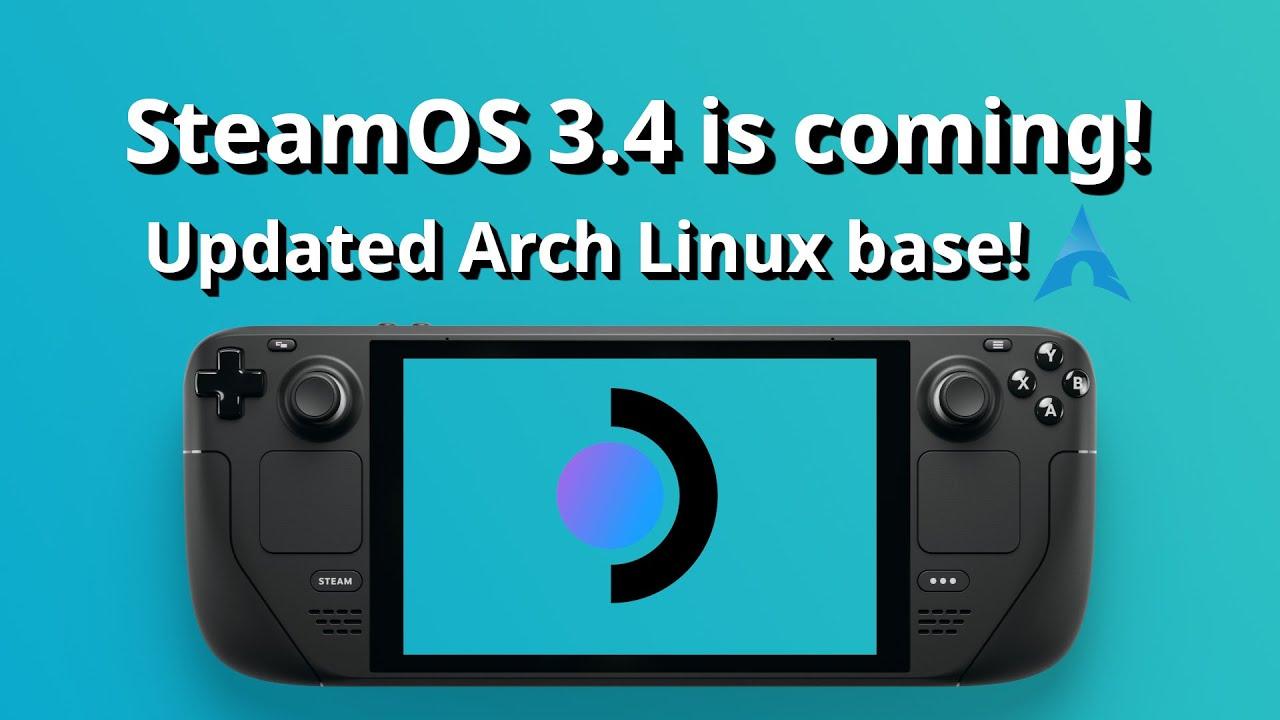 An email lands in my inbox from YouTube, noting it was removed for violations against their "harmful and dangerous policy". That's right, the Steam Deck is a dangerous weapon and we should all need to carry around a license or something? Perhaps having two of them and dual-wielding is just too much for YouTube.
Thankfully, after going through the appeals process, the video was restored.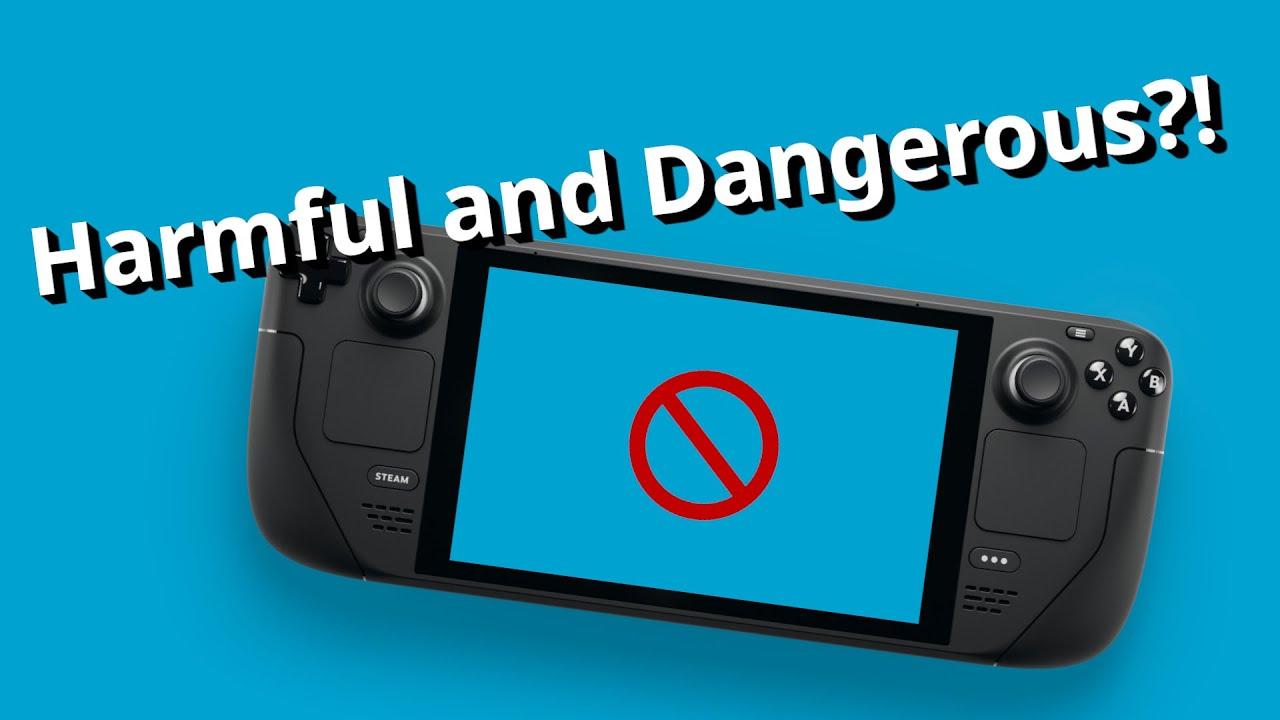 It's another reminder that moderation bots are stupid and having all your eggs in one basket is not a great idea either.
Some you may have missed, popular articles from the last month: