Linux hardware vendor and Pop!_OS distro maker System76 have today revealed their brand new Thelio desktop design, and I must admit I continue to be jealous and feel like I just need to own this case.
There's multiple different versions of the Thelio with this new redesign so far (according to their press info) only available for the Thelio, Thelio Mira and Thelio Major. So what's new? They've replaced the whole wood veneer that wrapped around the chassis with a slimmer and sleeker accent panel. It gives the Thelio a refreshed standout look.
The inspiration for the design came from a peculiar place. "I was waiting in line for a COVID test," says Carl Richell, CEO of System76, "and I was staring at the wood trim in my car, wondering how long it would all take. I stared hard enough to the point where I started thinking about the wood-to-metal ratio, and how modern the design felt with only a little bit of wood." With the wood-to-metal ratio leaning more metal, a second etching of the Rocky Mountains has been added on the new metal side-panel.
We also have a fancy little commercial to go with the launch, which System76 say "shows how multifaceted the Linux community is"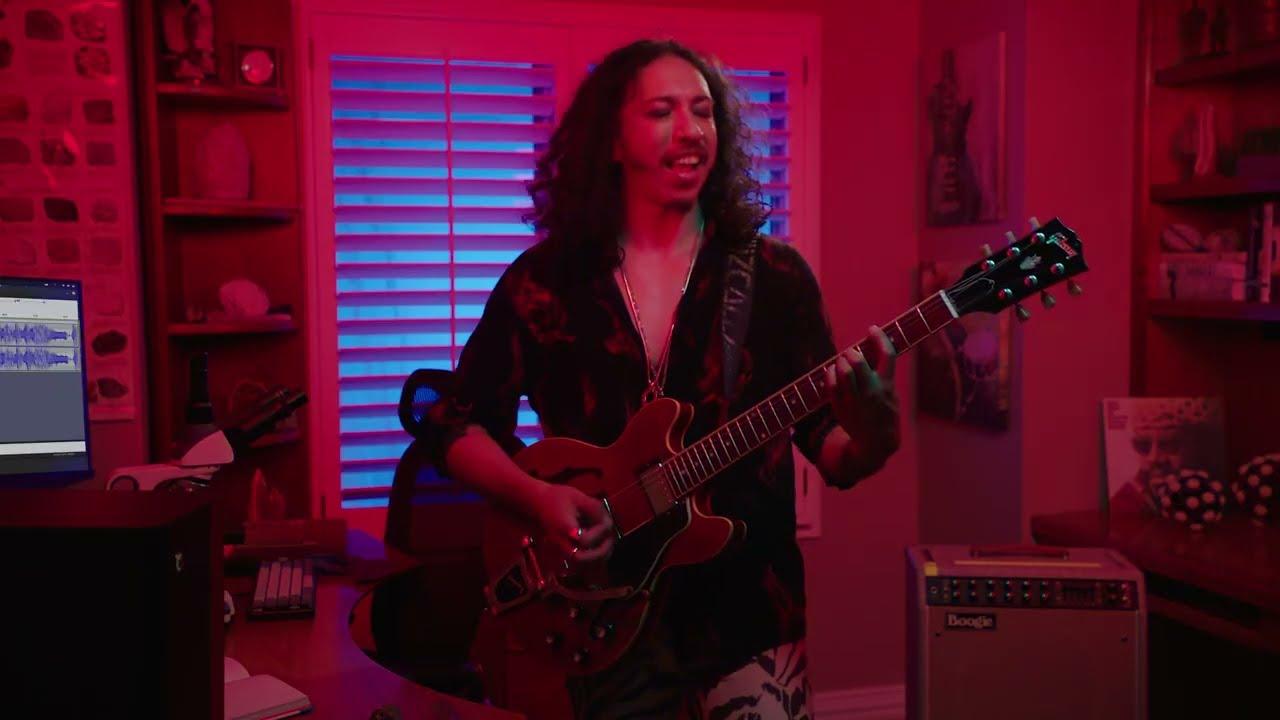 System76 also provided a couple of quick B-roll videos which I spliced together to give you another look at it: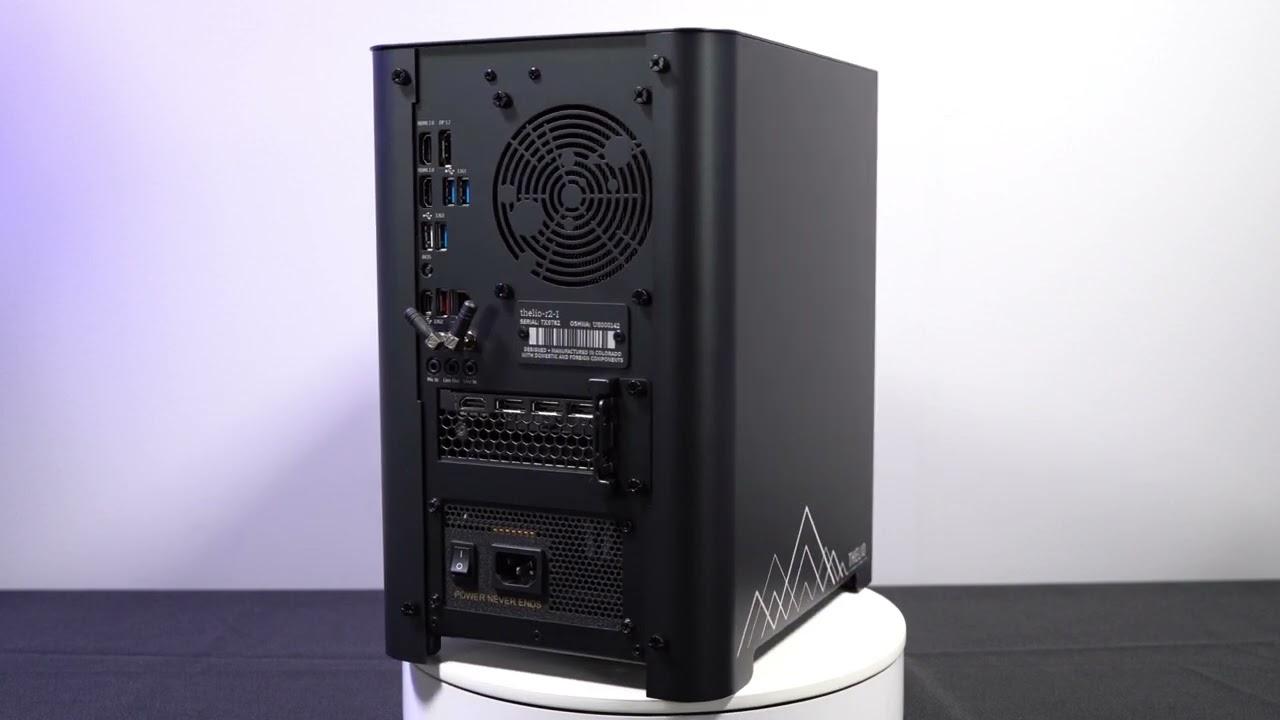 Check it all out on the System76 store.
Some you may have missed, popular articles from the last month: