The creator of the DeckMate system sent over a bundle of their accessories for me to try and I was instantly sold on the whole thing. Also check out my interview with the creator!
It's not one thing but rather a collection of accessories, that all hook into a bracket that you attach directly to the back of the Steam Deck. You can get a Wall Mount, a Stand, a VESA Mount, Universal Adapters that you can stick to anything and more. A system I had only heard of recently and when the creator got in touch, I couldn't pass up the opportunity to give it a go.
I've seen a number of comments across the web mentioning how it would have been better if the Steam Deck had a built-in kickstand. While perhaps true in some ways, one you add-on after has a lot of benefits. You can remove it and replace it easily and the stand that you can get for the DeckMate is frankly brilliant. Sturdy, easy to clip on and easy to remove to put it away. The other accessories you can get are equally as good.
I'm a serious fan. The new home for one of my Steam Decks is now sat attached to my wall ready to clip it off whenever I need it — no longer will i worry about dropping a drink on it.
Check out my video demo of a few bits of the DeckMate system: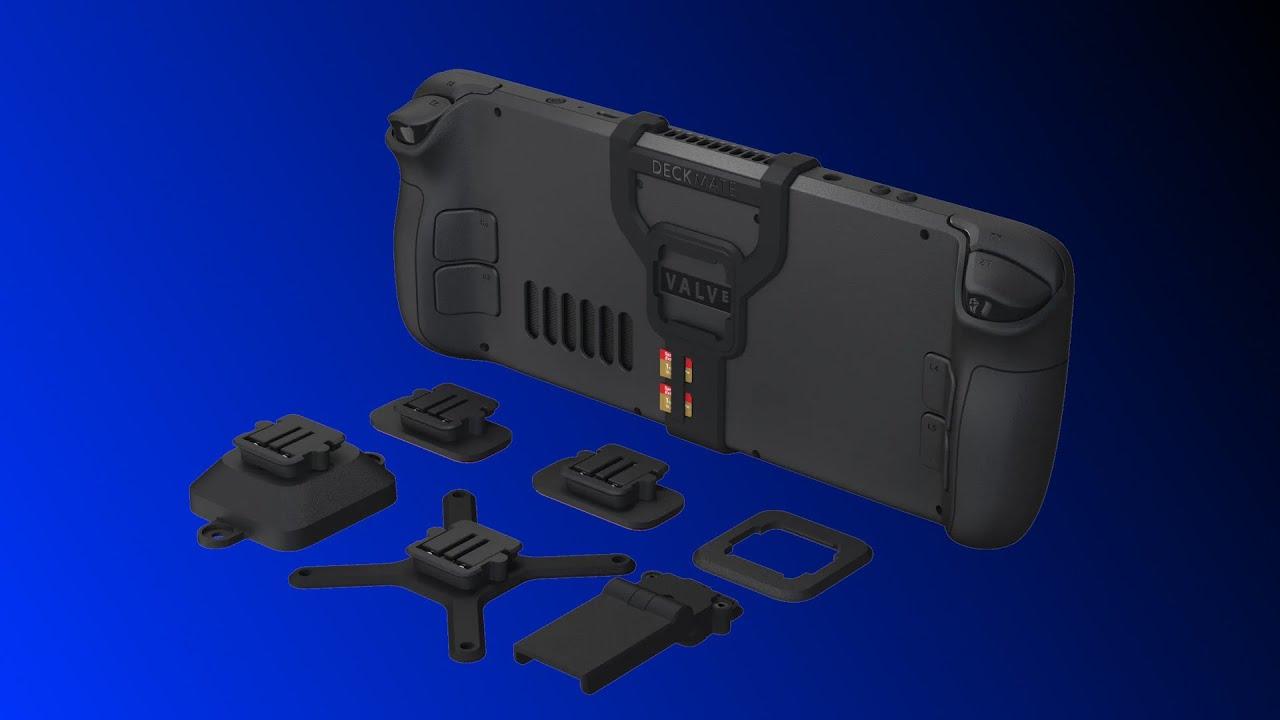 Ridiculously easy to use, good construction and an easy recommendation to go and pick up.
At some point I'm hoping to have a chat with the creator, as some form of interview so keep an eye out for that but I wanted to get this out first because it's just that good and fully deserves some more attention on it.
USA: https://deckmate.me/
International: https://www.etsy.com/shop/Deckmate
Some you may have missed, popular articles from the last month: