Recently I mentioned GB Operator a little USB gadget that reads cartridges of the Game Boy, Game Boy Colour and Game Boy Advance. After giving it a go myself (personal purchase), I'm impressed and a little in love.
The idea is that it allows you to play games from cartridges directly using a built-in emulator with their Operator app, along with the ability to back up to roms to have your own private collection that you can then use in whatever emulator you want. You can also mess with save files, allowing you to back them up (say if your cart won't save properly) or edit them for your own entertainment.
Here's a first look at the device with a Steam Deck: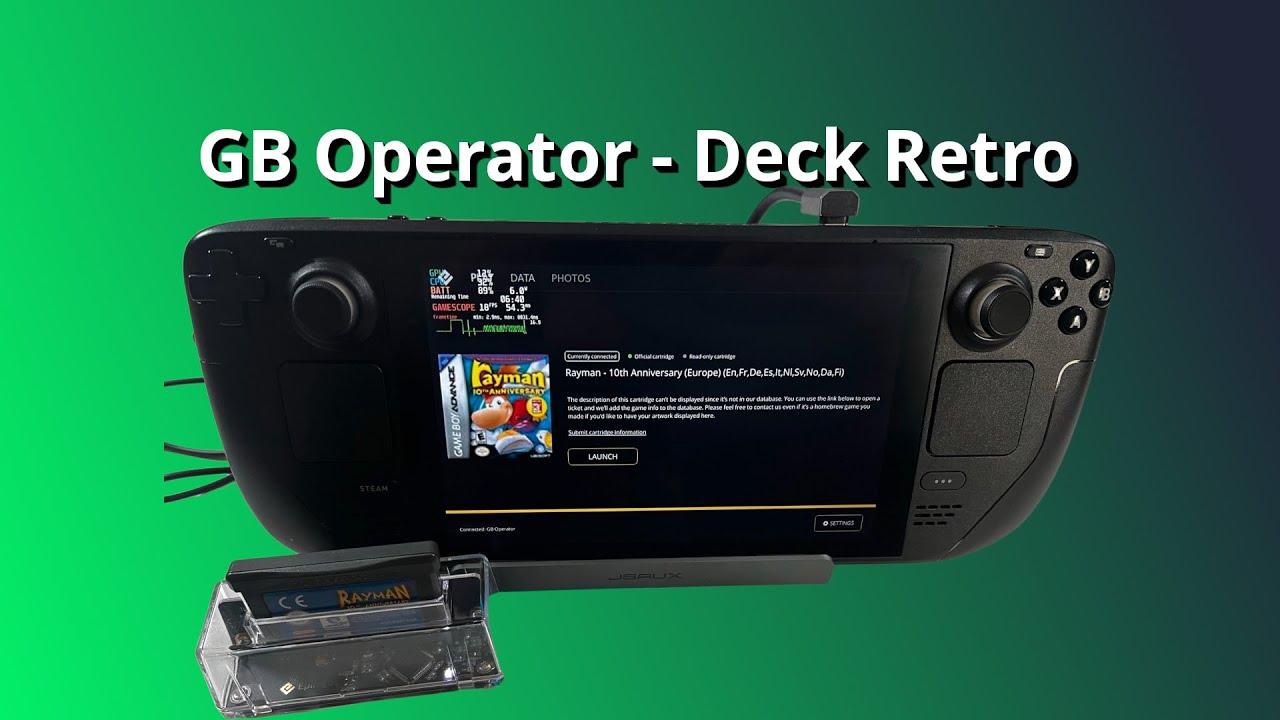 As mentioned in the video it's not perfected yet. They need an easy way to cleanly exit the cart on Steam Deck, with it currently relying on keyboard ESC which doesn't work properly. It also sometimes won't open the Operator app, unless you unplug the device and plug it back in. Some small quirks that can probably be fixed quite easily but overall a pretty fun experience to begin playing with.
If you're a collector of retro games, this is great. Awesome for game preservation too and the fact that it works on Linux so easily, that's another big tick in the box.
Once I've had more time to play with it, I'll have a lot more thoughts but if you do have any comments or questions do let me know.
Some you may have missed, popular articles from the last month: