Canonical has released the latest version of their Linux distribution Ubuntu with Ubuntu 22.10 "Kinetic Kudu".
This includes another 6 months of software improvements throughout the whole stack since the last release. This is not a LTS release though, with it only being supported for 9 months until July 2023. If you need to have a fully stable system that keeps being updated, stick with Ubuntu 22.04.
Some of the big new features includes:
Linux kernel 5.19, which supports the new futex_waitv that can help gaming along with lots of new hardware support.
PipeWire for audio by default.
Default image apps now support the .webp format.
GNOME 43.
Various improvements for Raspberry Pi users.
Plus all the usual updates to various included software.
Ubuntu Unity is now an official supported flavour.
For a video overview, our friends at OMG Ubuntu gave it a fresh look: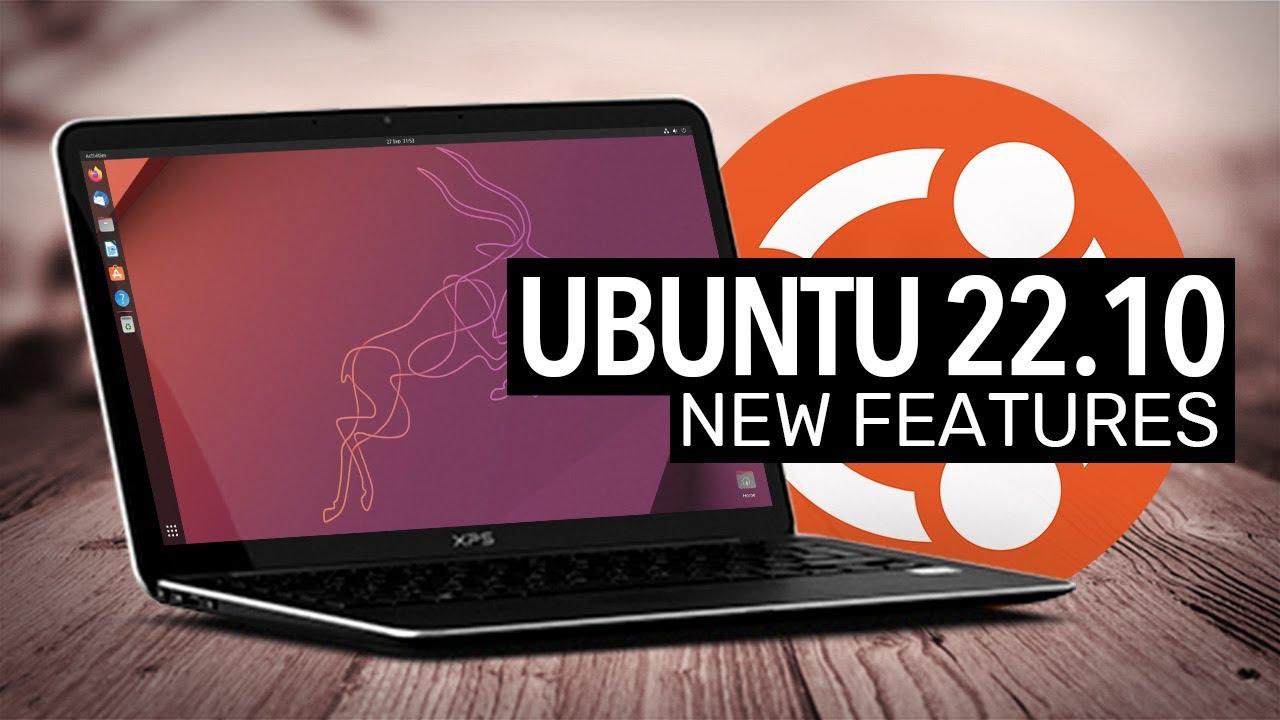 In a blog post, Canonical also detailed more info about their Snap package of Steam. They noted it has seen "more than 75 thousand downloads", so it's clearly a lot more popular than comments across various places would make you believe. Sounds like they're doing better on getting driver updates out faster too.
Some you may have missed, popular articles from the last month: