Cyberpunk 2077 from CD PROJEKT RED recently had a big 1.61 patch out, and with it came support for AMD FidelityFX Super Resolution (FSR) 2.1.
Previously CP2077 only had FSR 1.0 and the amount of improvements between 1.0 and 2.1 for FSR is crazy. The picture quality is massively improved, as shown with my Dying Light 2 video, and for Cyberpunk 2077 the difference is quite striking. Picture quality pretty close to native resolution, with a vastly improved FPS and frame-timing. It's like a complete night and day difference.
Have a look at the comparison below: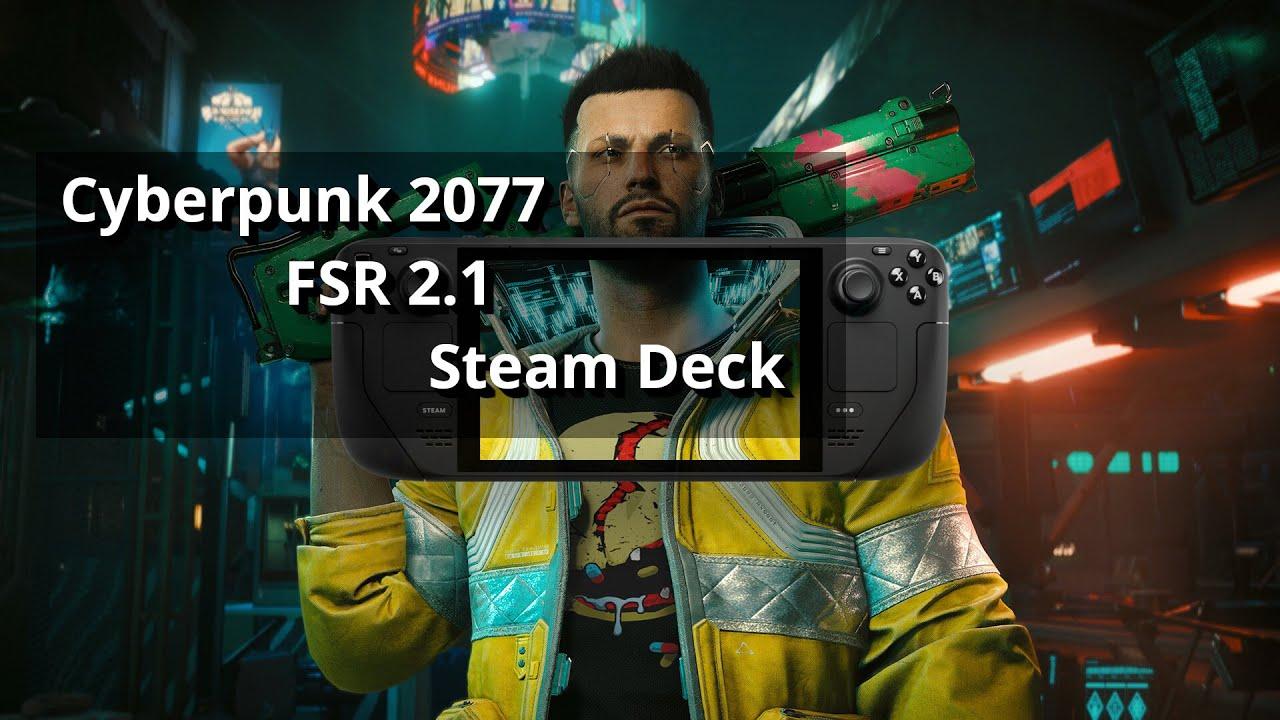 I'm amazed by it. Until now, I was really struggling to get enough enjoyment out of Cyberpunk 2077 because it's such an intensive game on your system. On my Fedora Linux desktop, it's simply unplayable, as the controls don't work properly and my character keeps staring at the floor or ceiling and I've never figured out why. On Steam Deck though, it controls well and now thanks to this — looks and performs much better too. 
Hopefully more developers will go back to add in FSR 2.1 to their games, it's awesome.
You can buy it for Linux / Steam Deck directly on Steam.
If you have an issue with text sizing in CP2077 on Steam Deck (and fixing some being distorted with FSR 2.1), here's a mod you can try: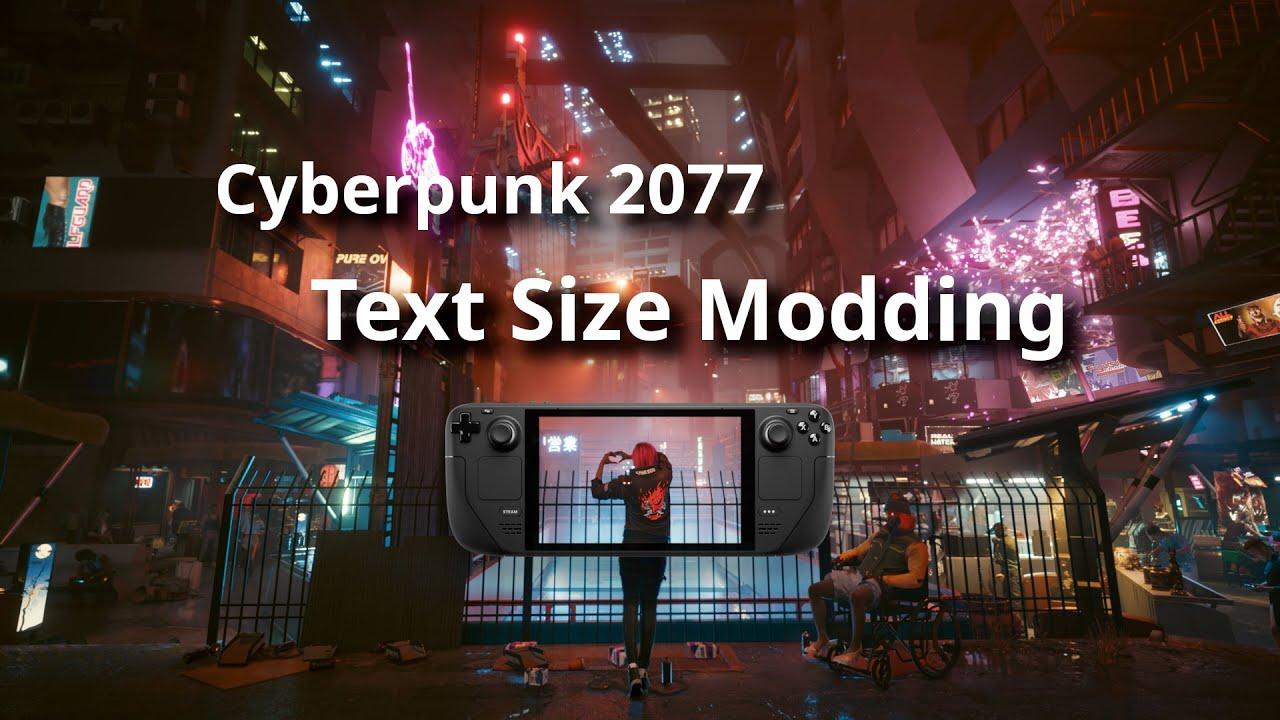 Some you may have missed, popular articles from the last month: