Up on Steam right now is a free weekend for Deep Rock Galactic, easily one of the best co-op shooters around. It works out of the box on Linux desktop and it is Steam Deck "Playable" too. Also 67% off until November 17th.
I've got a ton of hours in this game and honestly, it's incredible. Even though it's tailored for online co-op play, doing it solo is still pretty fun too thanks to the upgradable helper drone you're given. The developer just launched Season 3 "Plaguefall" too adding in a new event, spikes that spread across the map, new tools to deal with the infection spreading, new types of grenades, new cave types to explore, and much more so it's a great time to jump in: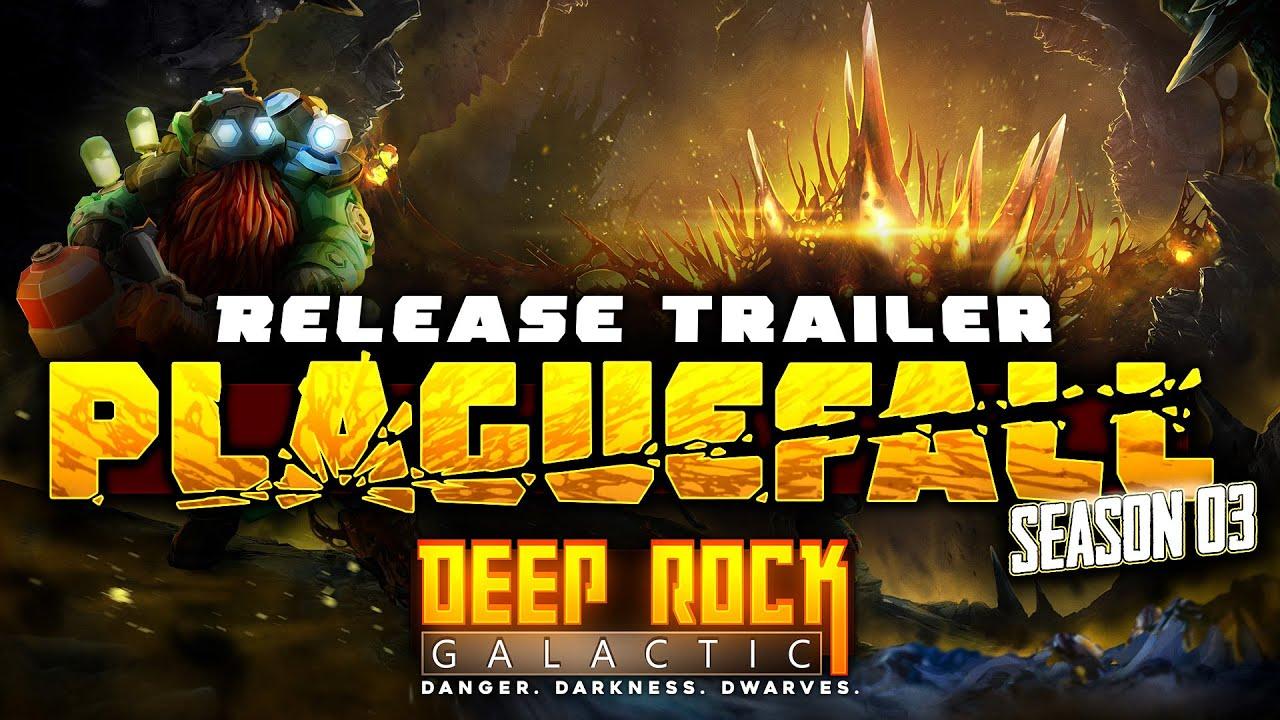 I've shown it off across various livestreams and it's one of my most played games, if you've not tried it yet you've got nothing to lose since you can play free until the very end of the weekend on Steam. A GOL Livestream showed off more of it only recently and you can see the VOD here. You can also see a full mission play-through on Steam Deck here.
Safe to say I'm going to be putting a lot more time into it with this update it looks awesome.
This is by far one of the best co-op shooters ever made, and I'm not exaggerating that. I've obviously played a great many shooters over the years and I will still happily keep coming back for more in this.
For Steam Deck players specifically, I recommend putting it to Medium settings on all the presets and lock the FPS to 40 and you will get a pretty good time there. Desktop Linux obviously depends on your GPU and CPU but it's not a particularly hard game on resources so lower spec machines can perform nicely.
Some you may have missed, popular articles from the last month: