Well this was unexpected. Rogue Legacy 2 from Cellar Door Games just had a massive upgrade and they've announced Native Linux and macOS versions are on the way.
Inside the rather long patch notes they said:
Even More for the Masses – Now that RL2 has been released on the Nintendo Switch, we're working on native versions for Mac and Linux that we hope to have ready soon. And as a sweet cherry on top, the game has been fully translated in Japanese!
Seems game porter and FNA developer Ethan Lee had a hand in this, as mentioned on Twitter.
This fresh update also overhauled the game engine behind the scenes that they said better performance was a goal, with no part of the game left untouched but the experience should remain the same (apart from being smoother overall).
If you've not played it the game is a "genealogical rogue-LITE", that has all the usual bits like randomized runs, changing characters and so on with persistent upgrades but it's all about family. Each time you die your heir rises to take their place and carry on your run, and each is different.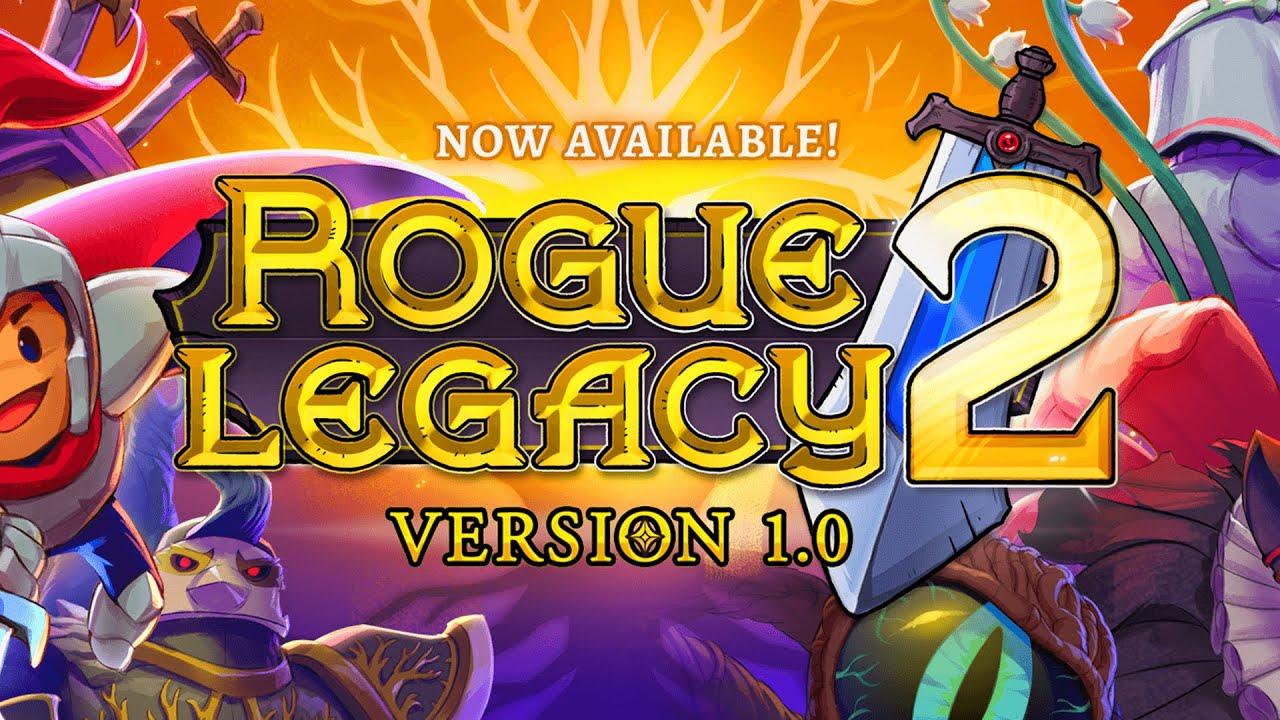 Rogue Legacy 2 is available on Steam.
Some you may have missed, popular articles from the last month: