Valve has revealed two fresh lists of popular games for the Steam Deck through October, sorted by both daily average player count and time played overall.
The first is sorted by daily average user count of games released in October which are:
The second, is sorted by hours played total across the whole month:
These lists both show just how amazing the Steam Deck is as a device. When it can play games released for Windows, through the Proton compatibility layer, often on the day of release like Persona 5 and UNCHARTED. They were never designed for the system and yet thanks to the work going into Proton, they work so amazingly well.
Then with the second list, you can see another great point, on how people are continuing to play their favourites that were released many years ago. The back catalogue you get access to with Steam and the Deck is just awesome. Just the very fact that some absolutely huge games like GTA V and Skyrim work on it still amazes me. Both lists also go to show just how varied the games are that people play on Deck, there's seemingly no genre that's bigger than the other.
Little video overview with footage of SIGNALIS: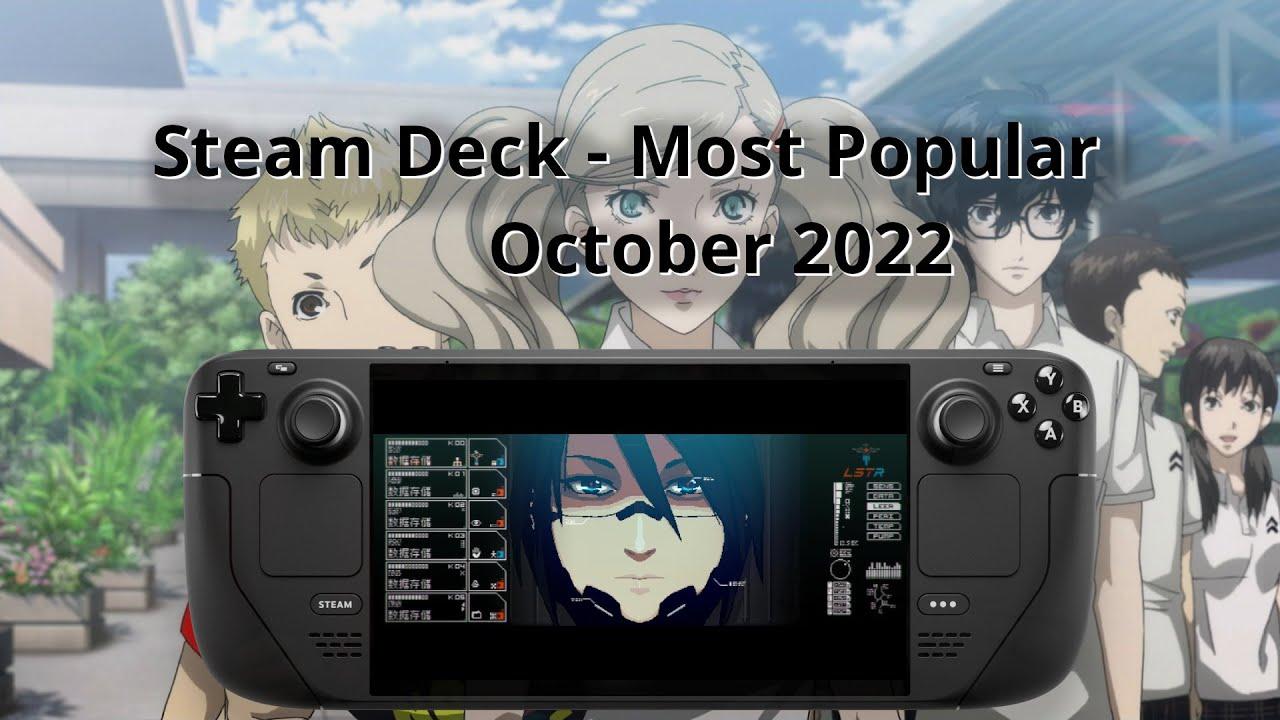 Some you may have missed, popular articles from the last month: