EVERSPACE 2 appears to be quite a success for ROCKFISH Games, not only is it doing well on Steam with a Very Positive rating in Early Access but they just got a big bonus from the German federal parliament. They've been given a grant of 1.65 Million Euro to help them expand the game.
What is it? A fast-paced single-player spaceship shooter with worthwhile exploration in space and on planets, tons of loot, RPG elements, mining, and crafting While it's currently in Early Access, the developer has plans to release the game in full in 2023 which will include Native Linux support that was confirmed again in the PR.
From the press release:
"The government's continued interest in supporting German studios shows a commitment to fostering local talent and the creation of new IP in a growing creative field," shared Michael Schade, CEO of ROCKFISH Games. "As we close in on the launch of EVERSPACE 2 in 2023, our team is looking to what's to come in the future, and this grant is helping make it happen. We're excited to share that ROCKFISH Games will be using this grant as part of our €3.9 million major expansion for EVERSPACE 2 planned to release in 2024. While we'll have more to share about this content in the future, I will say that this major expansion will give EVERSPACE fans more star systems to adventure in as we explore stories focused on the companions of EVERSPACE 2."
In the PR they also confirmed that EVERSPACE (both games together 1 & 2) has sold over 2.5 million copies. They also have multiple open job positions to keep expanding the game.
A big new update was also released recently and the trailer is below: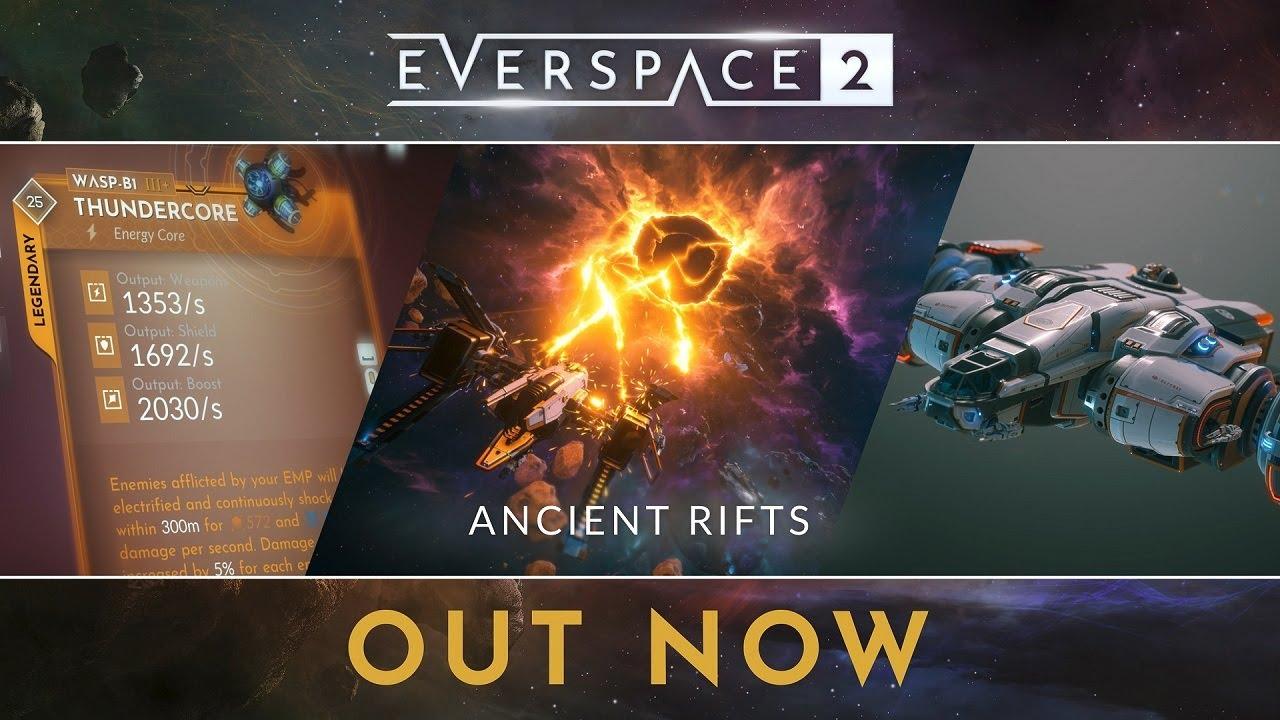 Some you may have missed, popular articles from the last month: