The Game Awards 2022 is over and there was a surprising amount of big new announcements, so here's a little run over some of what's coming. Most of the announcements were games coming to Steam, so a lot of them will be playable on desktop Linux and Steam Deck too thanks to the Steam Play Proton compatibility layer.
However, for Native Linux fans, there was one announcement there — a new DLC for Dead Cells named Dead Cells: Return to Castlevania.
"The inspiration behind it all returns to its 2D action roots! Castlevania's unforgettable characters & gothic setting meet the fast-paced combat of the award-winning roguelite Dead Cells in this unprecedented collaboration."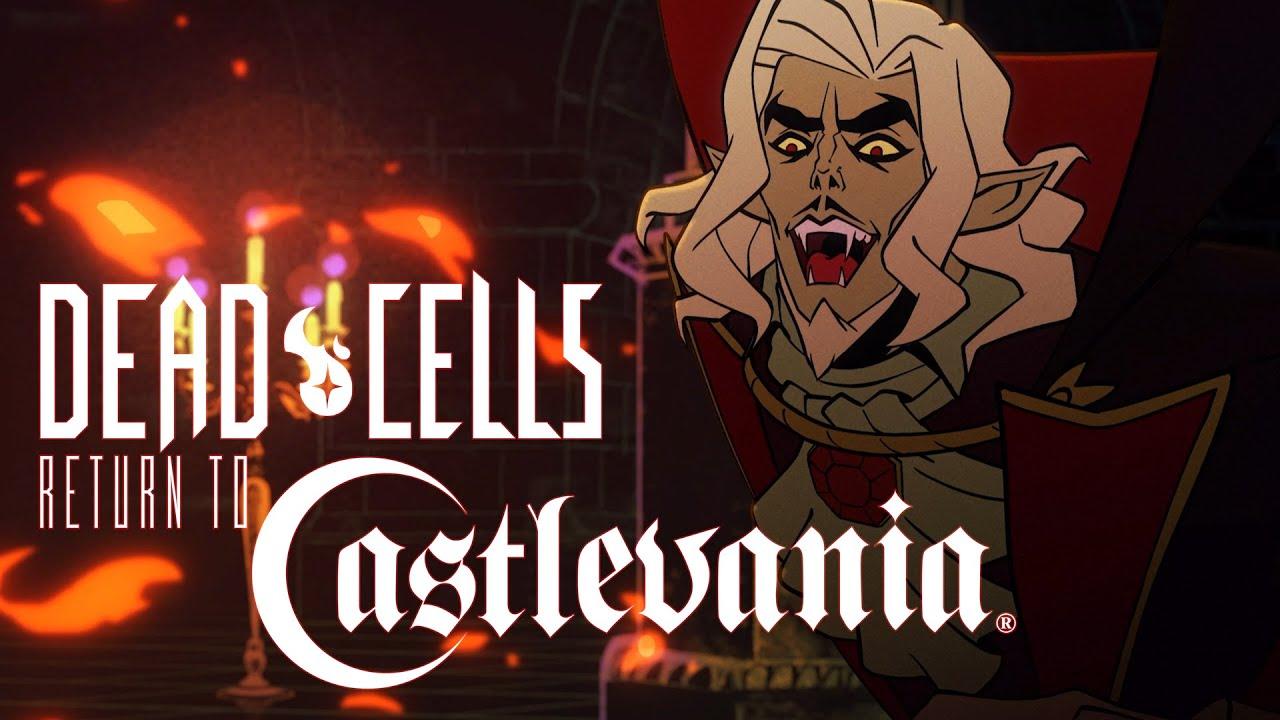 Now onto basically everything else that will need Steam Play Proton…
A series many have been practically begging to have another game, ARMORED CORE VI FIRES OF RUBICON was announced.
"In ARMORED CORE VI FIRES OF RUBICON, players will assemble and pilot their own mech with 3D maneuverability to move freely through three dimensional fast-paced missions. Take on difficult challenges and overwhelm your enemies with dynamic movements that make full use of ranged and melee combat. Players can enjoy a variety of actions that can only be truly realized with mechs."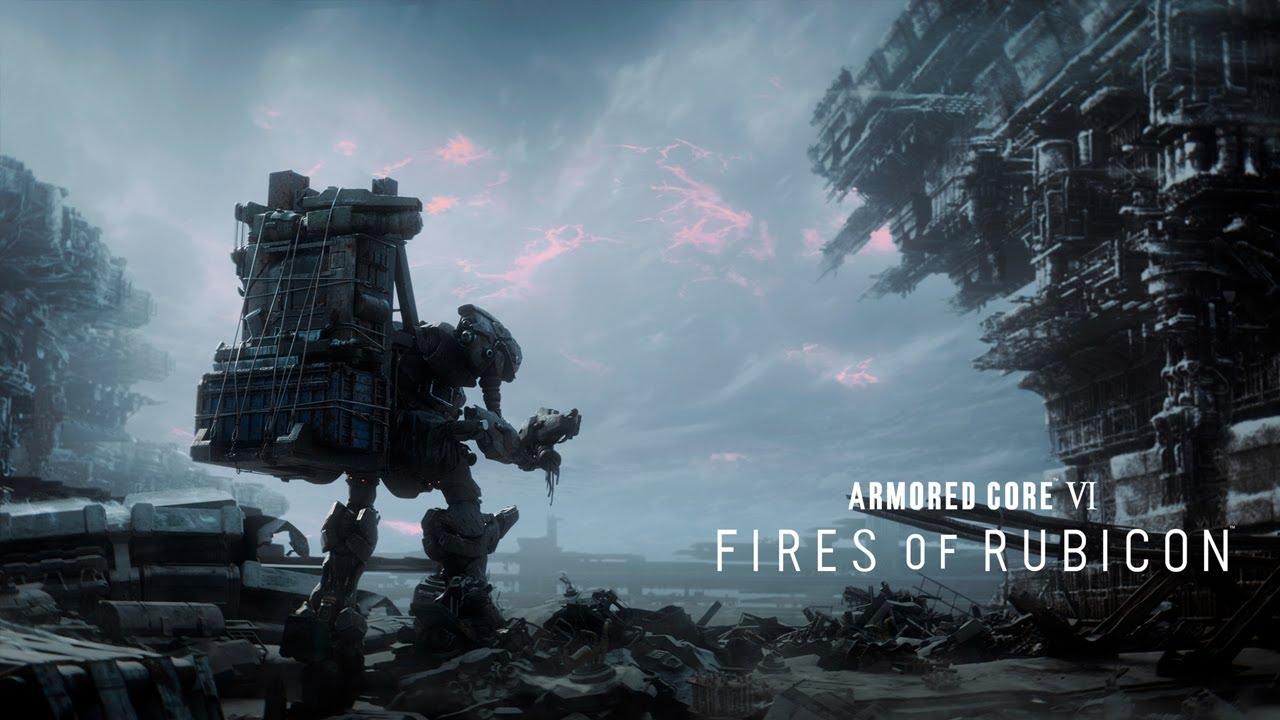 STAR WARS Jedi: Survivor was shown off with a new trailer, and it got a release date of March 17th, 2023.
"The story of Cal Kestis continues in Star Wars Jedi: Survivor™, a third-person, galaxy-spanning, action-adventure game from Respawn Entertainment, developed in collaboration with Lucasfilm Games. This narratively driven, single-player title picks up 5 years after the events of Star Wars Jedi: Fallen Order™ and follows Cal's increasingly desperate fight as the galaxy descends further into darkness. Pushed to the edges of the galaxy by the Empire, Cal will find himself surrounded by threats new and familiar. As one of the last surviving Jedi Knights, Cal is driven to make a stand during the galaxy's darkest times — but how far is he willing to go to protect himself, his crew, and the legacy of the Jedi Order?"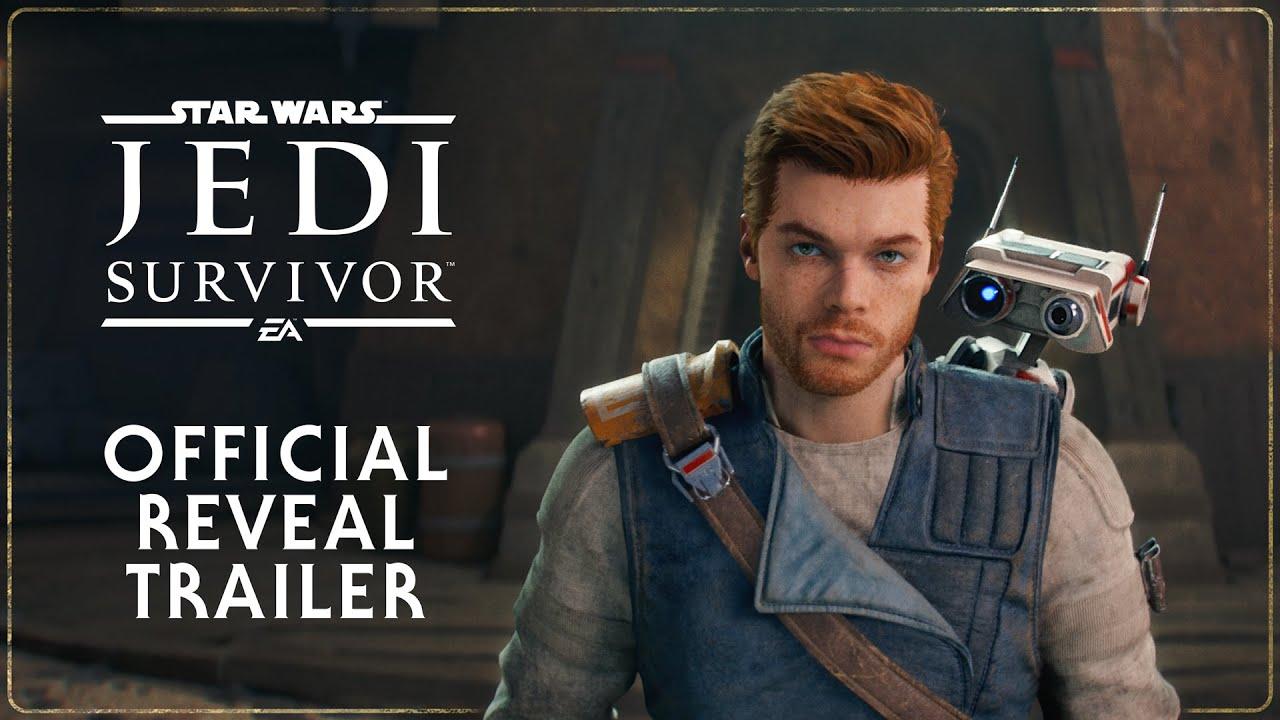 More of Sony's goodies are on the way too…
Returnal is officially confirmed now.
"Break the cycle as this award-winning third-person shooter brings bullet hell action to PC. Selene's roguelike odyssey arrives with a suite of arresting graphical and performance-based enhancements to ensure an unforgettable journey.
This includes the full Returnal experience, complete with Suspend Cycle, Photo and Co-op Modes, as well as the Tower of Sisyphus included from day one."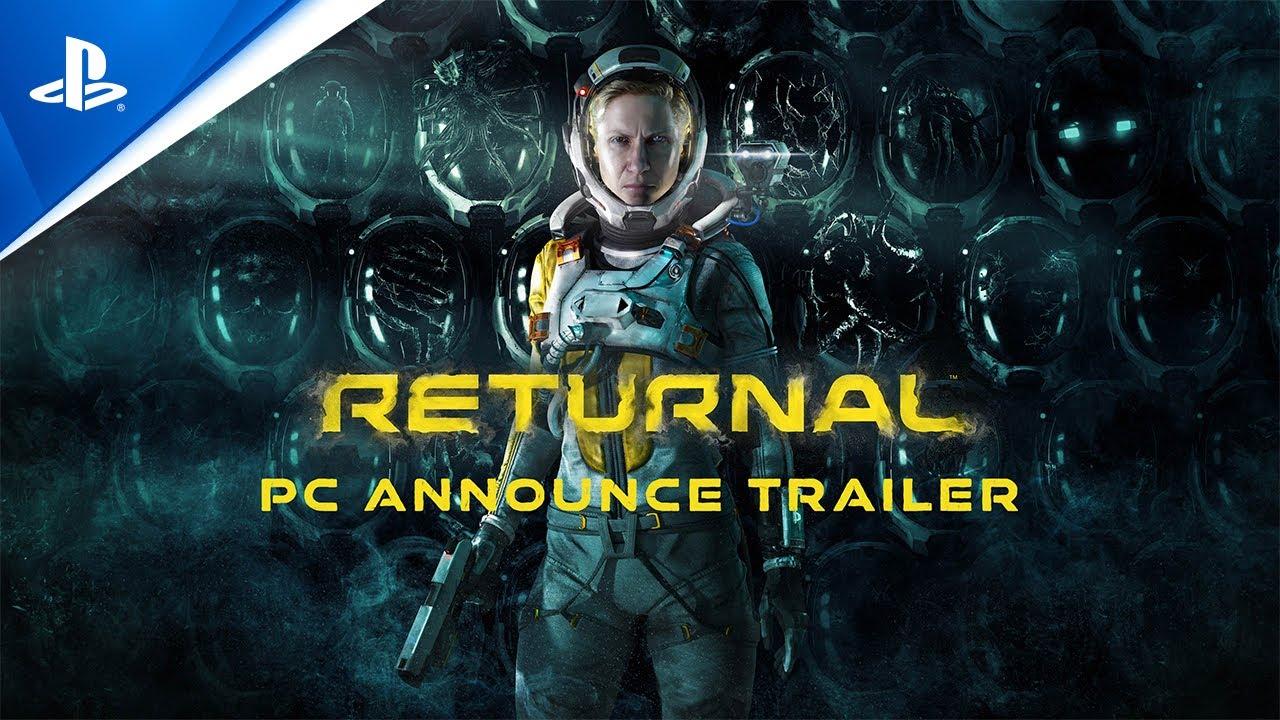 Here's one I originally finished on the PlayStation 3, and it has to be one of my all-time favourite single-player stories with The Last of Us Part I coming on March 3rd, 2023.
"Experience the emotional storytelling and unforgettable characters in The Last of Us, winner of over 200 Game of the Year awards.
In a ravaged civilization, where infected and hardened survivors run rampant, Joel, a weary protagonist, is hired to smuggle 14-year-old Ellie out of a military quarantine zone. However, what starts as a small job soon transforms into a brutal cross-country journey."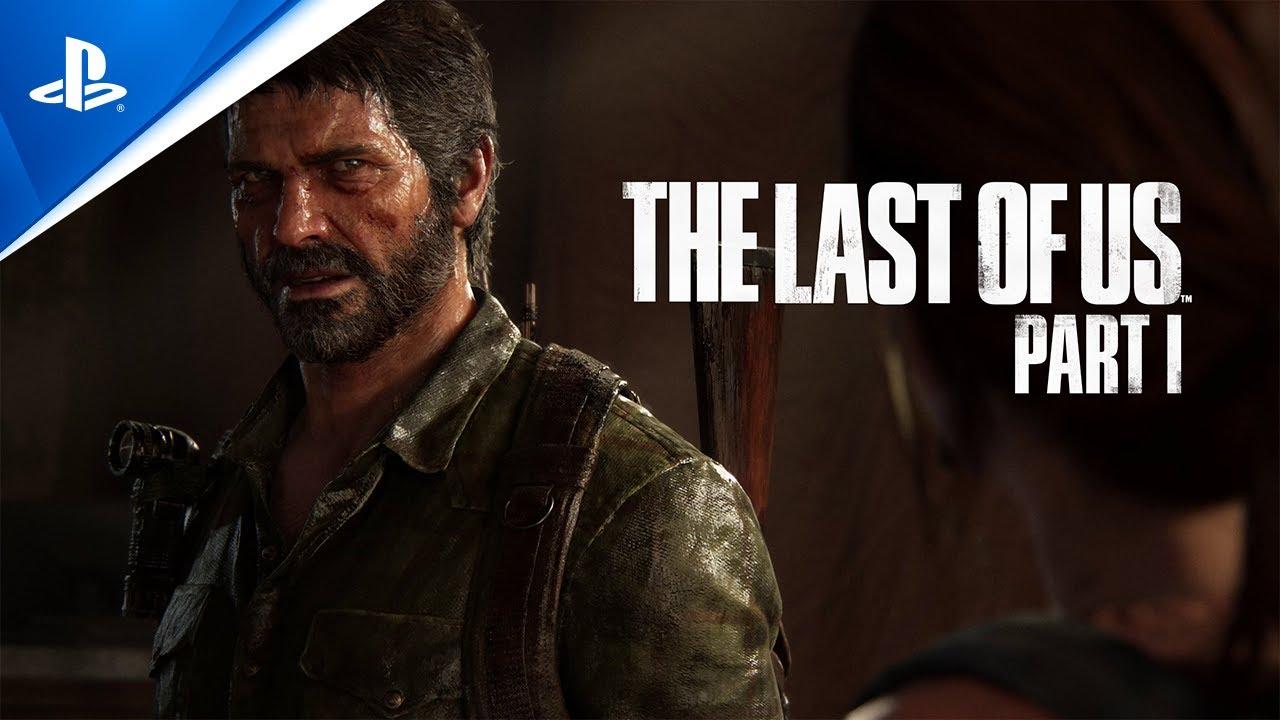 I guess I'll really need to properly play Hades now that Hades II has been announced, and will come to Early Access.
"The first-ever sequel from Supergiant Games builds on the best aspects of the original god-like rogue-like dungeon crawler in an all-new, action-packed, endlessly replayable experience rooted in the Underworld of Greek myth and its deep connections to the dawn of witchcraft."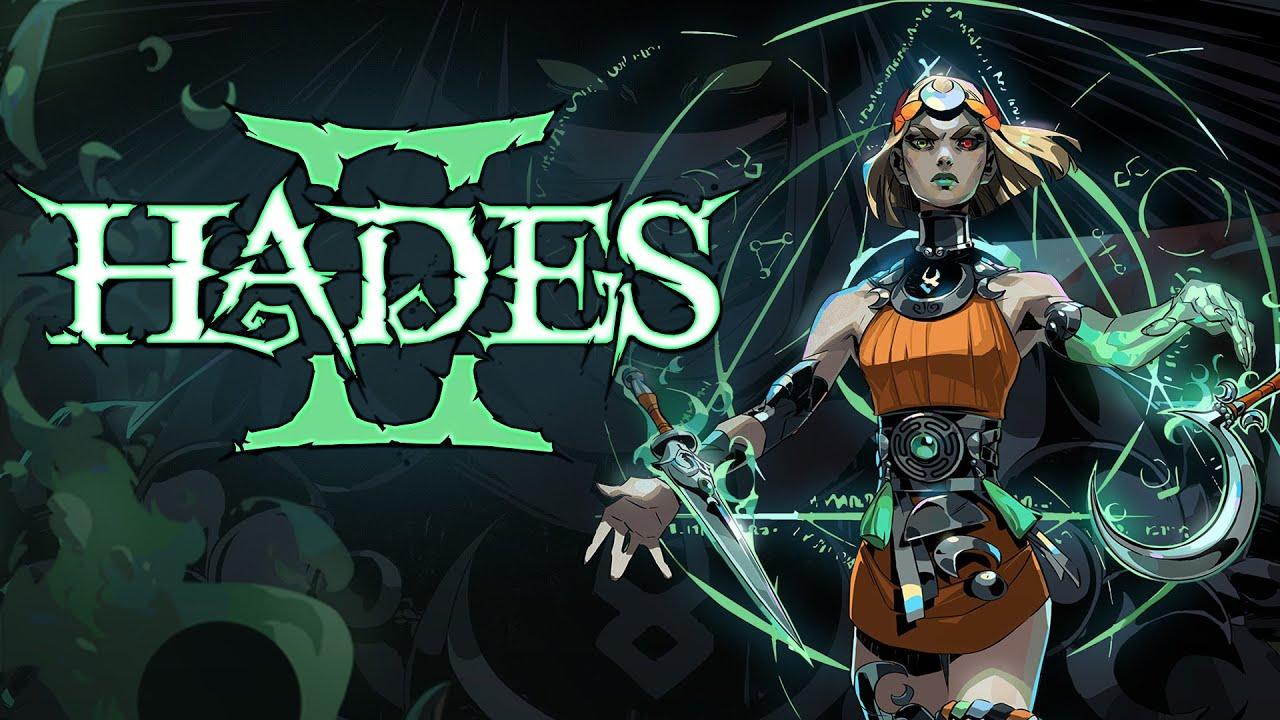 Warhammer 40,000: Space Marine 2 is another great looking one on the way!
"Mankind is in peril. The Imperium needs you. Embody the superhuman skill and brutality of a Space Marine, the greatest of the Emperor's warriors, unleashing deadly abilities and devastating weaponry to obliterate the relentless Tyranid hordes."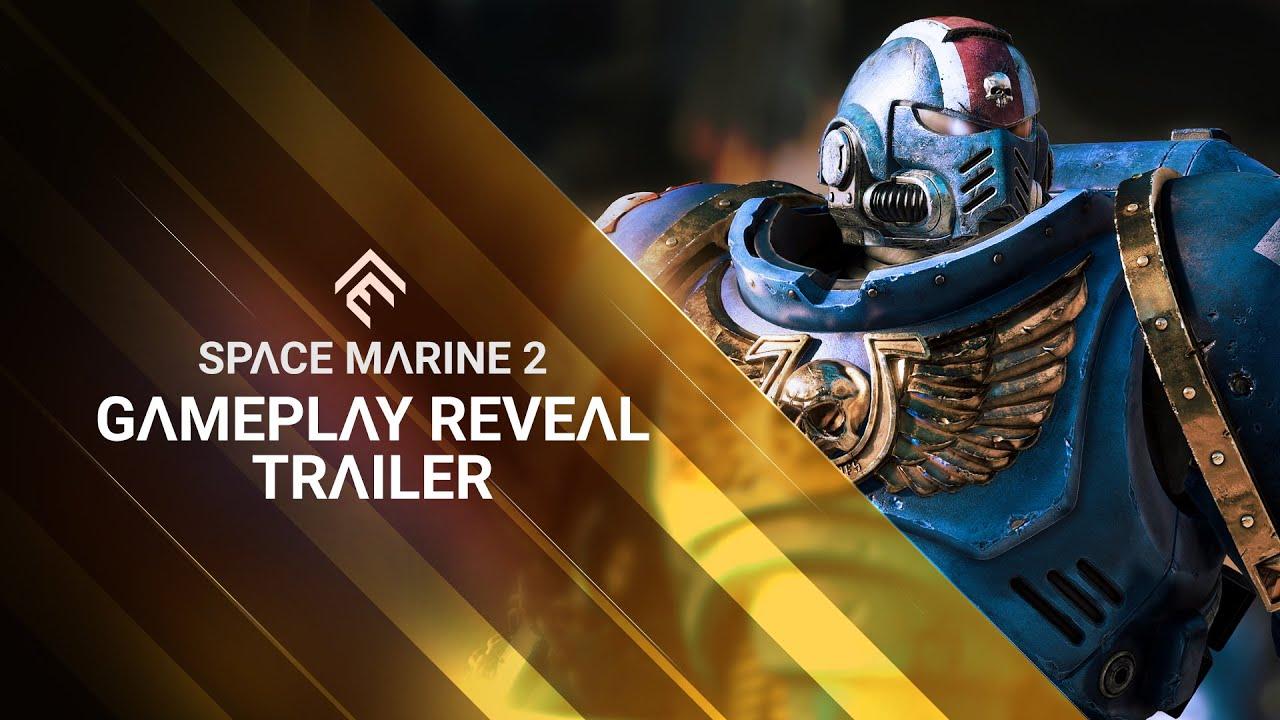 Judas is one fans of BioShock need to keep an eye on!
"A disintegrating starship. A desperate escape plan. You are the mysterious and troubled Judas. Your only hope for survival is to make or break alliances with your worst enemies. Will you work together to fix what you broke – or will you leave it to burn? Judas is a narrative FPS developed by Ghost Story Games, a studio led by Ken Levine, Director of System Shock 2, BioShock, and BioShock Infinite."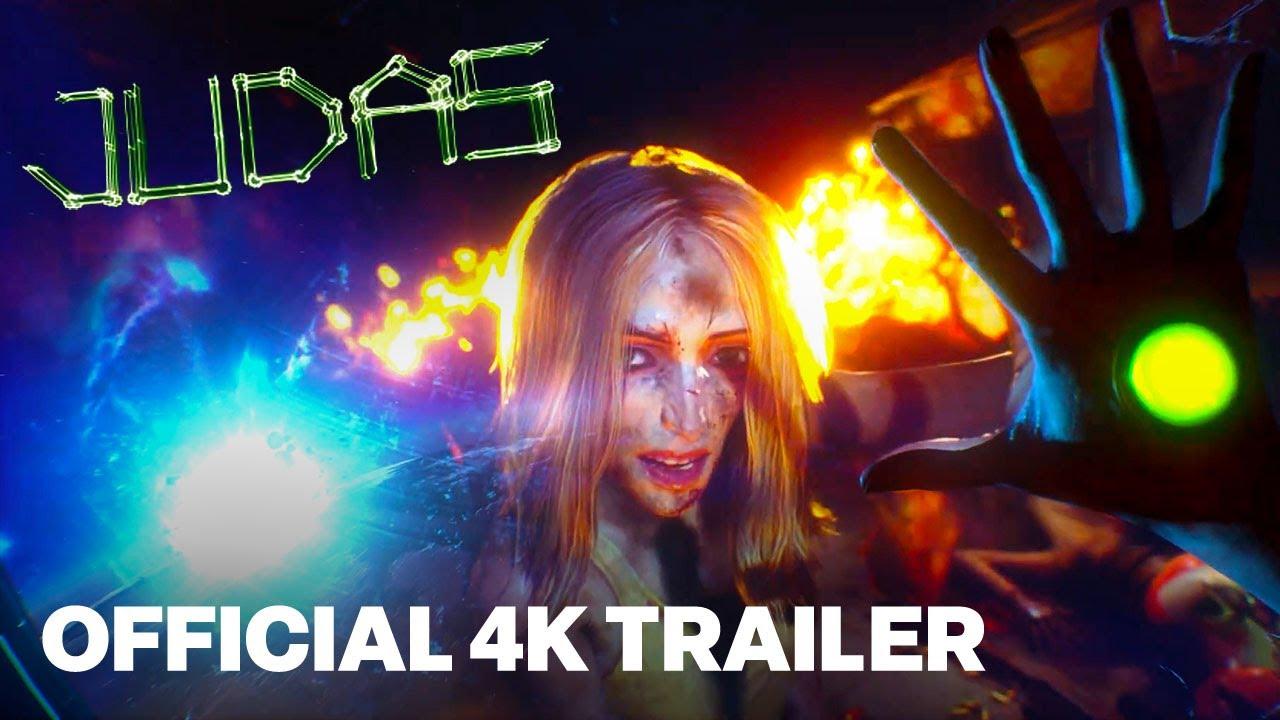 Atomic Heart got a new trailer for the event too, releasing 21st February, 2023.
"In a mad and sublime utopian world, take part in explosive encounters. Adapt your fighting style to each opponent, use your environment and upgrade your equipment to fulfill your mission. If you want to reach the truth, you'll have to pay in blood."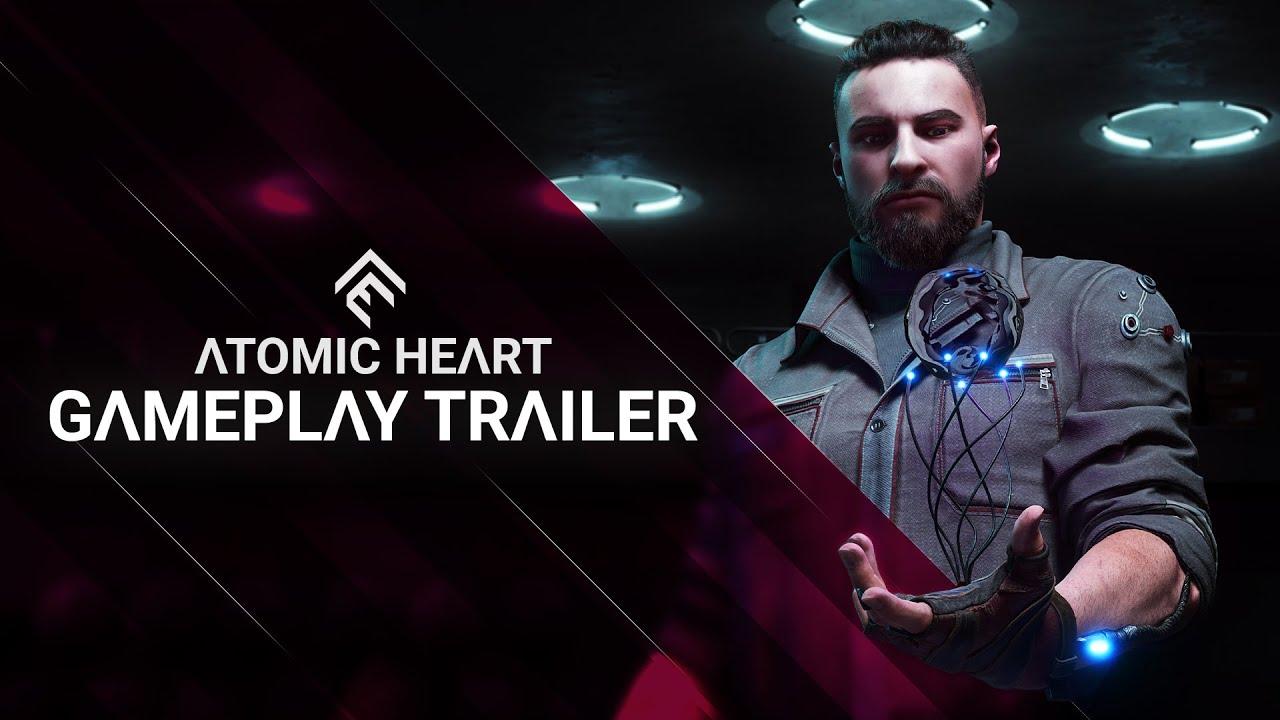 The final one I'll include is one I'm very much excited for. Death Stranding 2! This one has only been announced for console so far, but given Sony's push onto Steam I've no doubt eventually it will see a release we can all attempt to play and possibly understand some of the story.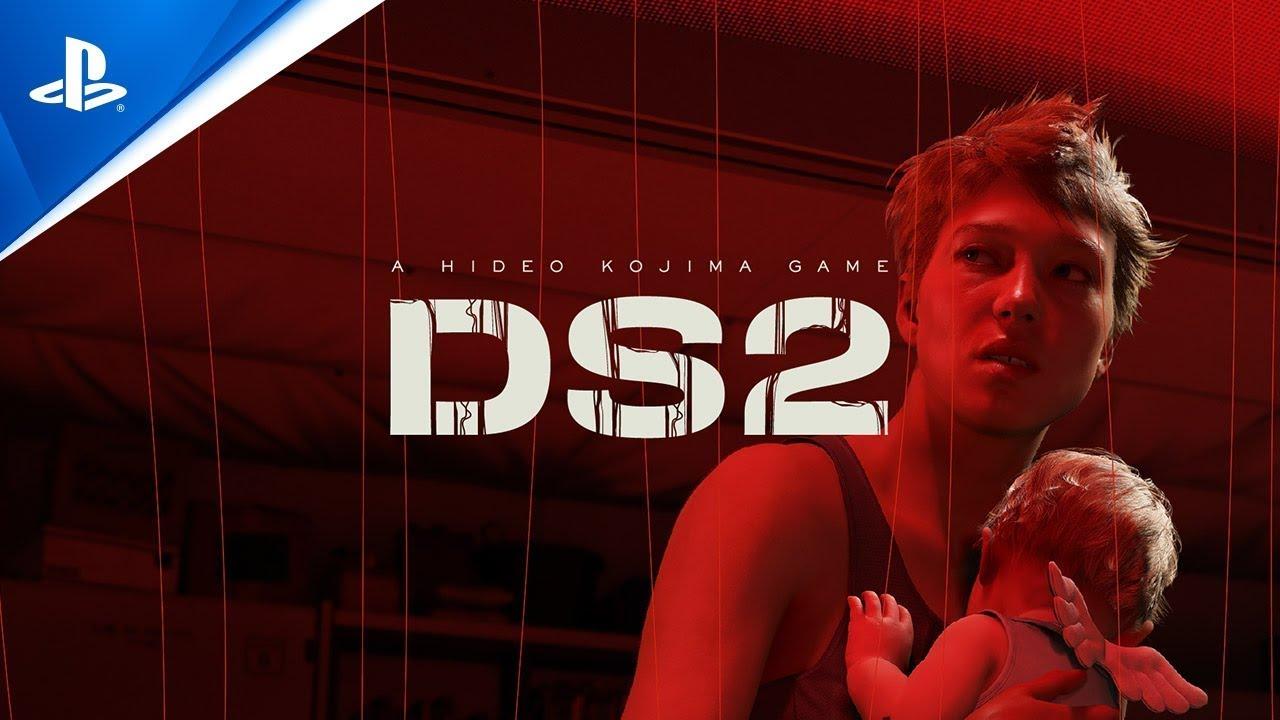 Viewfinder looks like a very interesting puzzle game, that takes some of the ideas of Superliminal into a much more open setting.
"Challenge perception, redefine reality, and reshape the world around you with an instant camera. Viewfinder is a new single player game offering gamers hours of interesting and fun experiences while uncovering the mysteries left behind."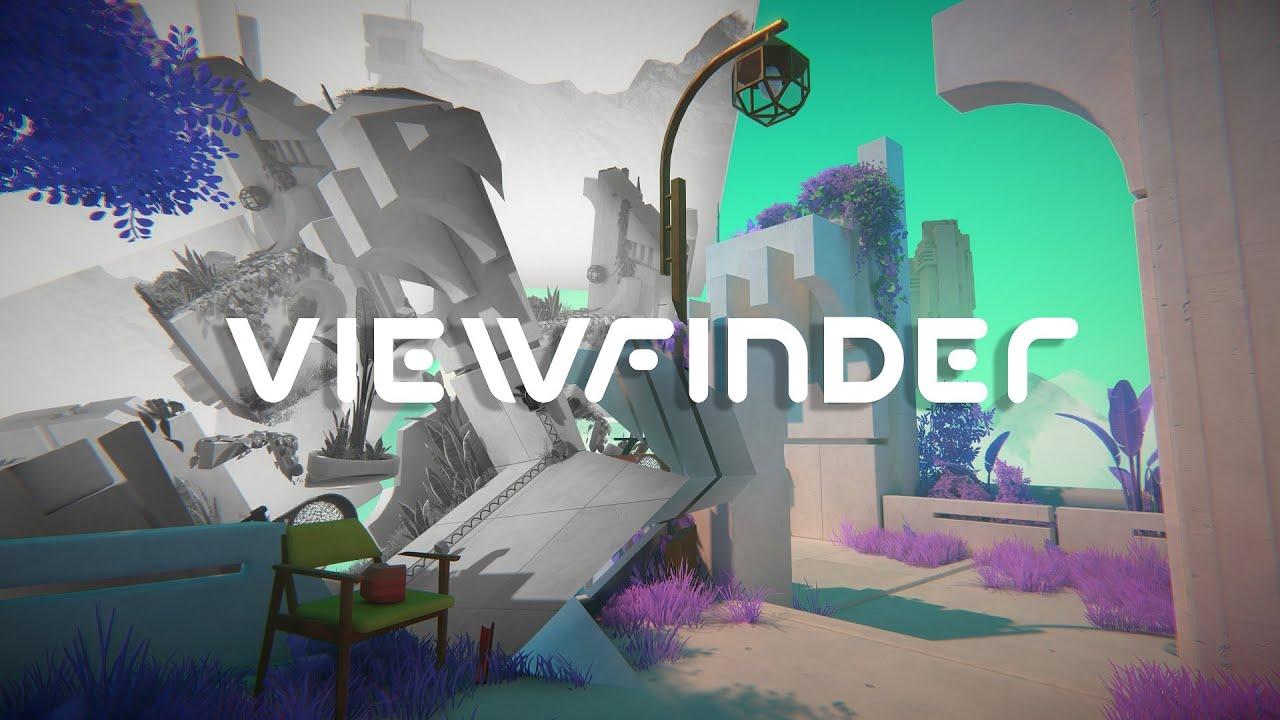 There were other announcements too, I'm cherry-picking here on some of the big stuff.
Some other games coming to Steam:
Who were the winners during The Game Awards 2022? The biggest winner was Elden Ring, which was the Game of the Year. The full list is as follows:
Game of the Year - Elden Ring
Best Game Direction - Elden Ring
Best Art Direction - Elden Ring
Best Narrative - God of War Ragnarok
Best Music - Bear McCreary - God of War: Ragnarok
Best Audio Design - God of War Ragnarok
Best Performance - Christopher Judge - God of War: Ragnarok
Games for Impact - As Dusk Falls
Best Ongoing Game - Final Fantasy 14 Online
Best Indie Game - Stray
Best Debut Indie Game - Stray
Best Mobile Game - Marvel Snap
Best Community Support - Final Fantasy 14 Online
Best VR Game - Moss: Book II
Innovation in Accessibility - God of War: Ragnarok
Best Action Game - Bayonetta 3
Best Action/Adventure Game - God of War Ragnarok
Best RPG - Elden Ring
Best Fighting Game - MultiVersus
Best Family Game - Kirby and the Forgotten Land
Best Sports/Racing - Gran Turismo 7
Best Sim/Strategy - Mario + Rabbids Sparks of Hope
Best Multiplayer - Splatoon 3
Most Anticipated - The Legend of Zelda: Tears of the Kingdom
Content Creator of the Year - Ludwig
Best Esports Athlete - Jacob "Yay" Whiteaker (Cloud9, Valorant)
Best Esports Game - Valorant
Best Esports Coach - Matheus "bzkA" Tarasconi (LOUD, VALORANT)
Best Esports Event - 2022 League of Legends World Championship
Best Esports Team - LOUD (Valorant)
Best Adaptation - Arcane: League of Legends
The event page is still up on Steam showcasing a lot of the games featured, and some of them are on sale.
Were any of you lucky enough to win a Steam Deck during the event?
Some you may have missed, popular articles from the last month: