Brickadia could be a good one for gamers both young and old, giving you a game that looks a little bit like a cross between LEGO, Minecraft and Roblox. It's been in Alpha for quite some time and the developers just announced the plan to release in Early Access on Steam in April 2023.
It will have Native Linux support too! I can see this being very popular if done right.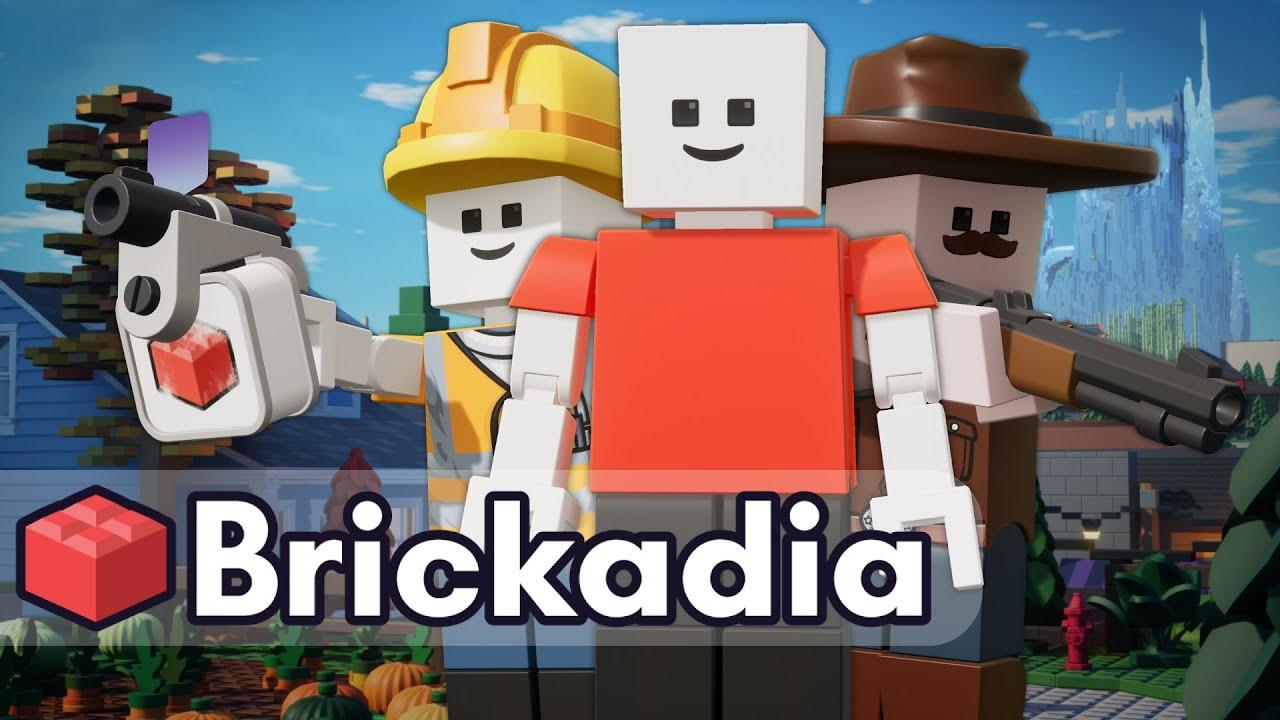 I haven't tried it since a very early Alpha build, but even then the idea was a good one and it looks like it's come ridiculously far since then.
Game Features:
Build anything you can imagine - Using our constantly growing collection of bricks and intuitive, powerful tools, you can build towering skyscrapers, fun vehicles, islands, spaceships, cities, anything you can dream of. The only limit is your imagination.
Battle other players - With the flexible game rules system and our grand collection of Pew Pews, any build can instantly become a fierce battle arena! Blow your friends to smithereens or host servers with custom game modes for anyone to join.
Explore endless creations - Building your own creations doesn't fancy you? No problem. Brickadia makes it easier than ever to jump into experiences created by other players. Explore solo, or with friends. Maybe remix things to give them your own personal twist!
Be anyone or anything - Mix and match from several hundred pieces to build your own entirely unique avatar. Replace any body part, attach accessories like belts and vests, put on a hat or even some fresh hair? Create an unlimited number of avatars to use in the game however you like!
Make your creations interactive - Create interactive builds with buttons, switches, doors, lights and so much more with wire logic. Set up simple circuits with logic gates to add interactivity to your creations! Build complex puzzles, terrifying traps, and fascinating circuits - all without writing code. Go beyond with visual scripting.
Some you may have missed, popular articles from the last month: