Steam Replay is Valve's new highlight page going over a bunch of fun stats about your gaming year, something made popular by the likes of Spotify Wrapped and similar events from numerous other places.
It's actually quite a fun bit of info and you can set your own page public to send it to others too. I'm not going to because mine is a little embarrassing in some ways. It gives you a look over how many new games you played, what platforms your played on, the games you put the most time into, the biggest genres you played, how much time you used keyboard + mouse or gamepad, your top VR games, your longest gaming streak and so on. So you can find out fun details like 9% of your total playtime being in Deep Rock Galactic.
Steam Replay takes data between January 1st and December 14th 2022, and does not include any offline mode play, which explains why some of mine are a lot lower than I expected. I put myself in offline mode a lot, otherwise I end up getting spammed with messages a bit too much about new games.
The page certainly needs some work to view on the desktop though, it's clearly a mobile-first design and looks a little bit too massive on desktop.
I'm actually surprised my plain "Linux" (desktop) time was still so big, then again it probably shouldn't surprise me since I test a lot of games for GamingOnLinux directly across my desktop and Steam Deck. Plus I use Remote Play too so there's that.
You even get a nice collage of all the games you played too. No surprise to see Vampire Survivors in my top list there, that game was very difficult to put down after initially getting into it.
Feel free to share yours in the comments.
Valve also sent out a press email about it and made another silly trailer: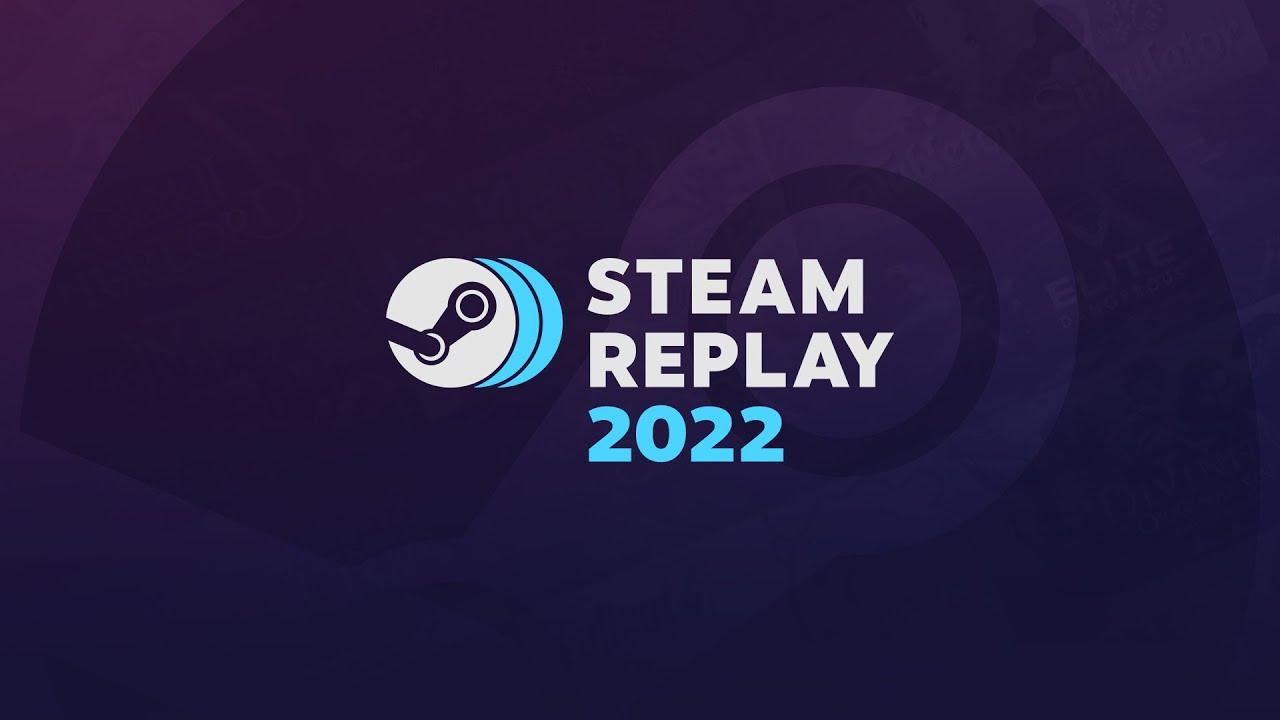 Some you may have missed, popular articles from the last month: