Collabora have given an end of year update on how the work towards running the Windows compatibility layer on Wayland is coming along and it sounds good.
Their focus has been to keep up with upstream Wine development, which involved "splitting the driver into a PE and Unix part, updating it for the latest internal driver APIs, and making preparations to support WoW64". A big improvement is that it now supports cross-process rendering, something required for Chromium/CEF applications. On top of that they've also worked on improved support for the linux-dmabuf v4 Wayland protocol (aka dmabuf-feedback), that "allows compositors to dynamically send information about optimal formats and modifiers, e.g., depending on the surface presentation mode (fullscreen vs windowed)" plus many other ehancements.
On the Wine Development mailing list, developer Alexandros Frantzis also touched on when to expect the code in upstream Wine:
Last year, due to the extensive ongoing internal rework in Wine (e.g., win32u), the decision was made to postpone the upstreaming of the Wayland driver until some amount of internal stability had been reached. My impression is that things are a lot more stable now, from the drivers' point of view at least. Is there any upcoming work that people feel would be severely hindered by the upstreaming of the Wayland driver?

Ideally, I would like to start the upstreaming effort (which I expect will take some time) at some point early next year, after the codebase has been unfrozen. Does this sound reasonable?
They also provided a video to show off the latest work that shows:  Chrome with accelerated cross-process rendering, LibreOffice, Call of Duty 2 (Demo), Crayon Physics Deluxe, Dagon, Factorio, The Last Express and Phoning Home.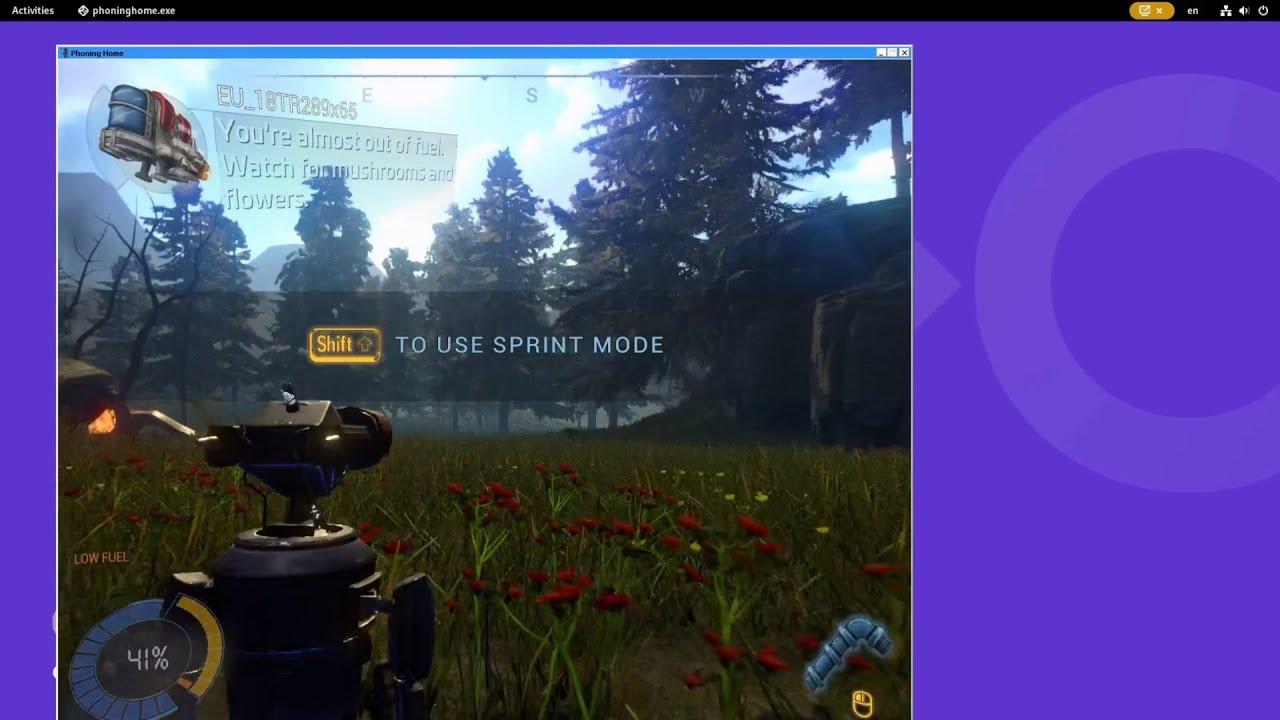 Why is this important? It's because Wayland is gradually replacing X11, and having Wine run on it natively without another compatibility layer in between like XWayland will hopefully improve performance and reduce another layer of complexities to go through for both users and developers.
Some you may have missed, popular articles from the last month: