Beyond All Reason is an in-development free and open source RTS, based on the SpringRTS game engine and their latest update showcases just how great it looks.
As a primer: designed for fans of Total Annihilation (1997), Supreme Commander (2007) and Planetary Annihilation (2014). It takes on the legacy of Total Annihilation, being heavily based on Balanced Annihilation (which was originally a total conversion of the Uberhack TA mod) which is a SpringRTS engine game, and the Spring engine started off by just getting Total Annihilation into full 3D so there's a lot of history here. Everything about it has been remade from models to sounds to prevent any copyright issues while retaining the essence of Total Annihilation. Their plan is to eventually release it on Steam.
After a while of silence from the team working on it they've put up a new graphical showcase that includes a brand new lighting system, new textures for one of the factions, improved special effects, an improved ground scarring system to really show the destruction from battles, new death animations for units, a new fog system and the list goes on. Check it out in the video below: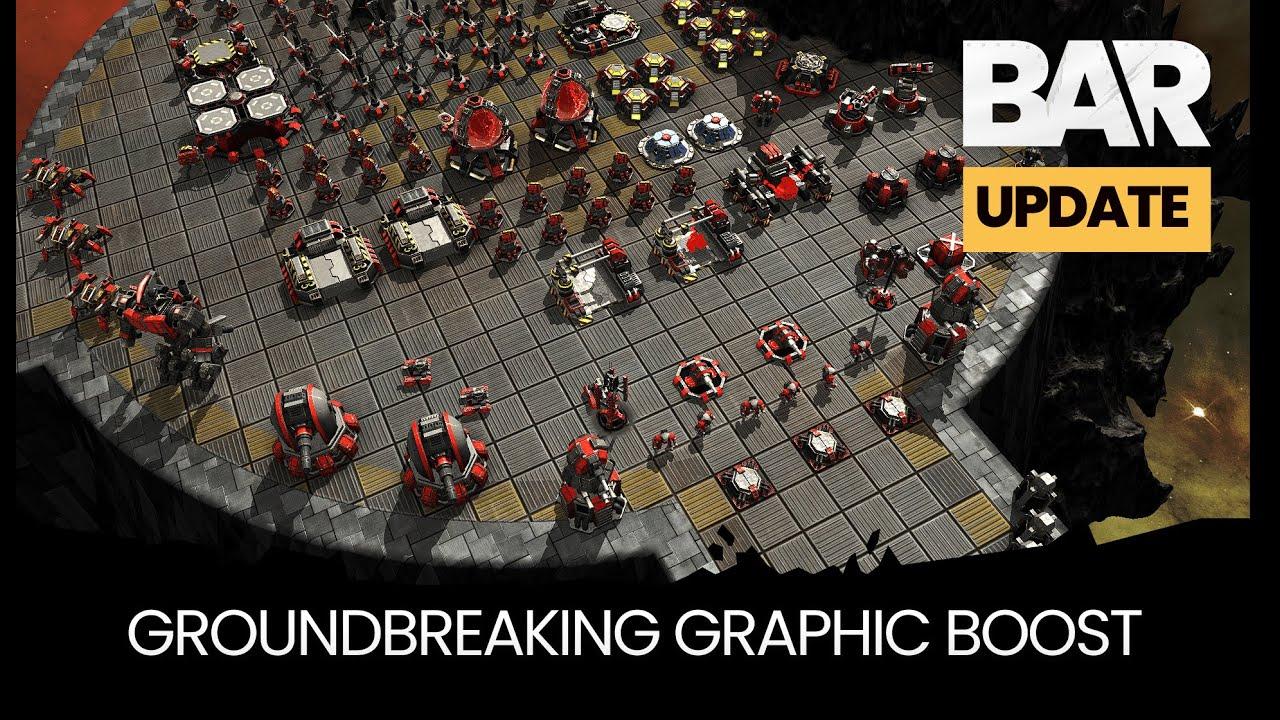 When it finally releases properly, this could end up being one of the greatest free and open source games ever made, it's certainly looking the part and for fans of huge RTS games it's certainly exciting.
After giving it a run today, I have to admit my excitement level of this has just gone through the roof. The level of polish compared to when I last tried it has come along immeasurably. It feels good and it looks pretty incredible too even with a bunch of settings nowhere near the maximum they could be and it runs very smoothly too. You know something is good, when you go to check it works and take a few screenshots and end up going through an entire skirmish battle. The pathfinding still needs some work, with some units just trying to push through others but just — wow.
Some screenshots taken by me today (click them to enlarge):
You can try it right now too with their Alpha+ level downloads (Native Linux support) from either the official site or Flathub. They're really keeping the classic RTS dream alive here. Don't pass up on this, very playable even though it's not technically release-ready.
Update 05/01/23 - I've been enjoying it so much i decided to do a video on it myself on Fedora and a bit in Steam Deck at the end. Have a look: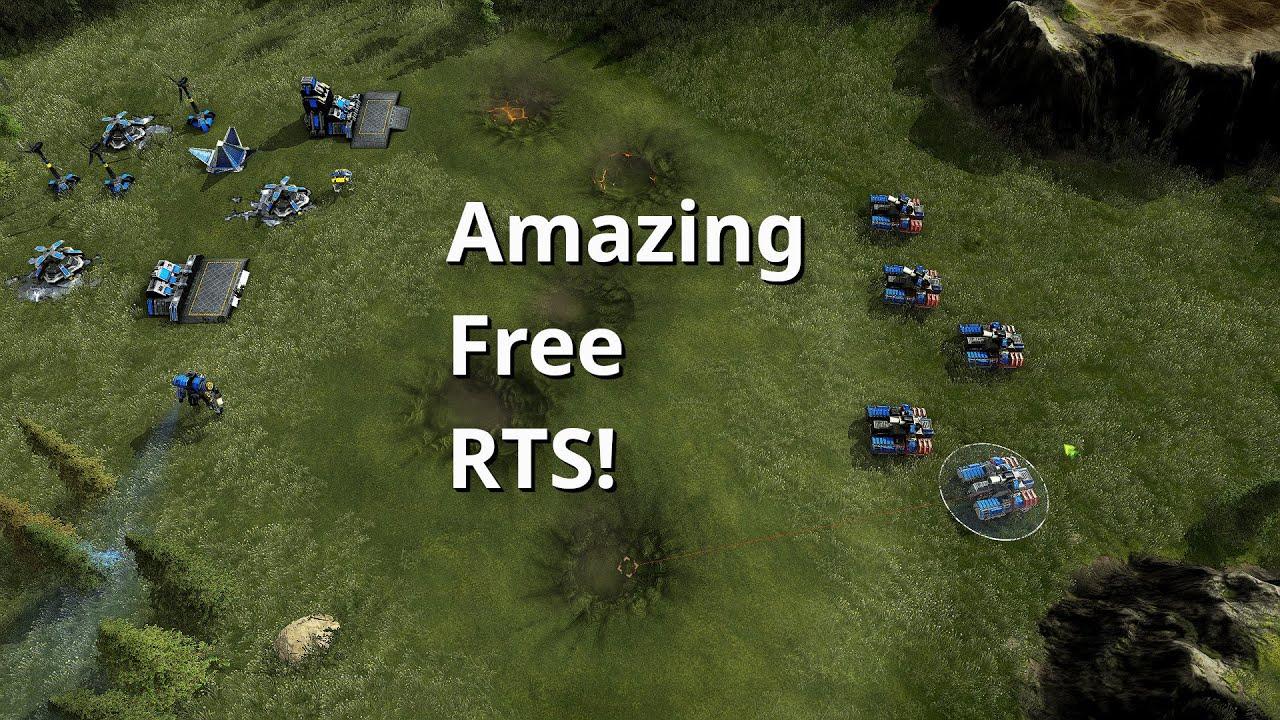 Some you may have missed, popular articles from the last month: