Colossal Cave, originally released in 1977 from Will Crowther and Don Woods has been revived and reimagined for modern audiences. Another one for a heavy dose of nostalgia perhaps? This new version comes from Sierra On-Line founders Ken and Roberta Williams.
While the original was a text-based adventure, this new version gives it a full 3D look while still aiming to be faithful to what the original game represented. With the non-linear exploration system, you will decide on how to proceed through it and discover the many secrets hiding.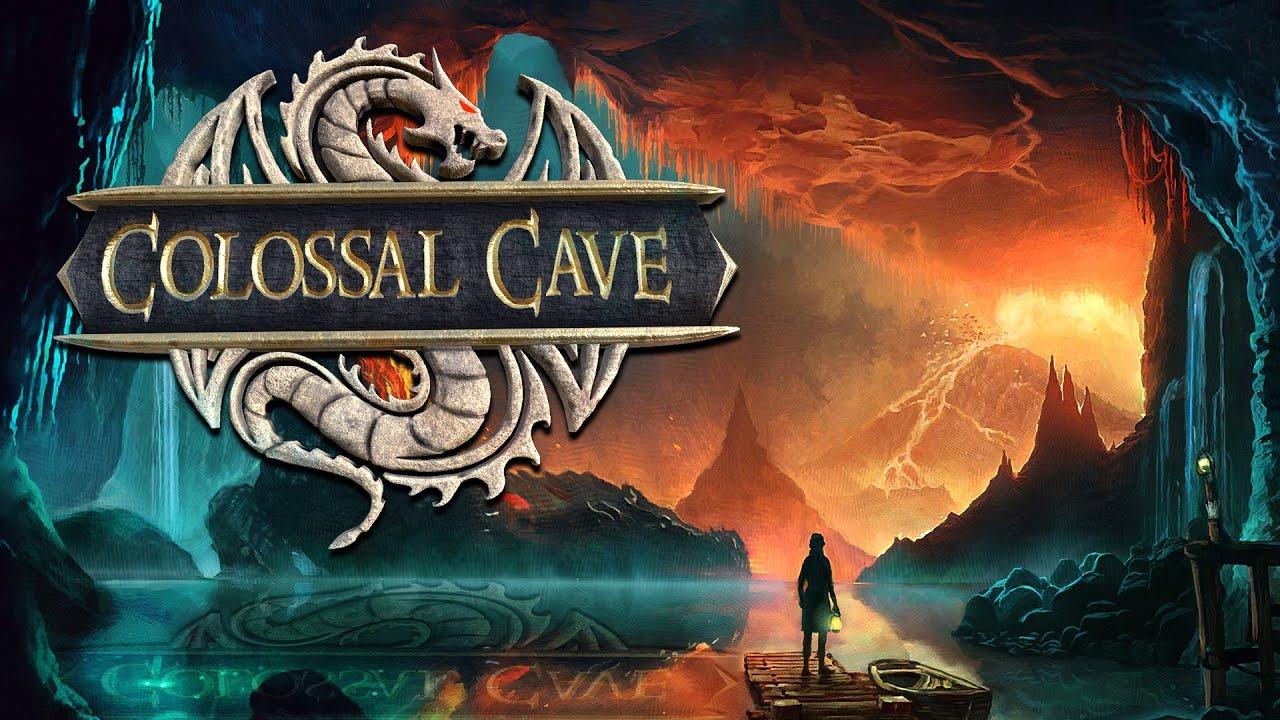 Features:
Scenic landscapes with hidden secrets.
Miles of caves, caverns, and crawl to work your way through. With over 15 distinct areas to explore in the Colossal Cave.
Difficult puzzles for those seeking a challenge.
Over 20 individual achievements to find and accomplish.
From the press release:
"The original Colossal Cave Adventure was truly unlike anything anyone had seen before, and we hope to make a similar mark on the next generation," says Roberta Williams, Founder and Lead Designer, Cygnus Entertainment. "Ken and I would have never thought this game could be the experience we've created today, but we've made that dream a reality thanks to a lot of love and hard work from us, our team, and our gracious partners."
 
"Colossal Cave is a game with a long history, and as we got deeper into the project we realized that our Sierra heritage as well as the game's history were a powerful combination," says Ken Williams, Founder and CEO, Cygnus Entertainment. "When we began this project we received overwhelming support from every direction because of what this game ment to an entire generation. We've had the fortune to watch kids and adults alike enjoying the game just as we did all those years ago, and we can't wait to bring it to all of our fans today!"
Available on Steam with Native Linux support.
The PR mail said it would be on Humble and itch.io too but it does not seem live on either.
Some you may have missed, popular articles from the last month: