It's not going to win any awards on style but some of you may want to know that the classic free and open source RPG FreedroidRPG is now on Steam. A name some older readers might not have seen for a while…
This is a game I remember reading about and following along back in the early days, way before Steam came to Linux and when Wine couldn't exactly run a whole lot. It might not be up to modern standards in many ways but fun to see it continue on. Linux has obviously come a very long way as a gaming platform with so many games available to play either Native or through Proton.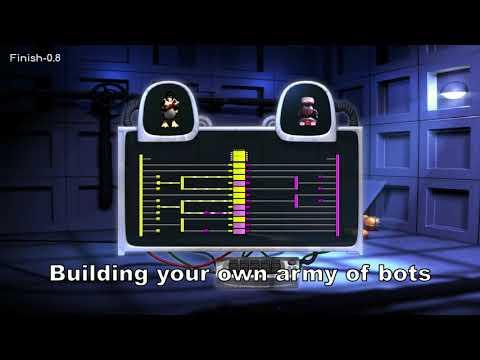 I have to admit a penguin slapping robots is quite amusing.
More about it from the developers: "Freedroid aims to provide a popular reference game in the open-source world. Our goal is to do so through the implementation of an immersive world with distinctive dialog and graphical styles in a format that is friendly to all ages while providing a fair amount of choice to the player. In view of this, we rely on high quality literary content to provide entertainment and emotional investment as well as educational benefits."
Find it on Steam and the official site.
Some you may have missed, popular articles from the last month: