GE-Proton v7-48, the community supported version of the Proton translation layer, is out now with upgrades to various components to continue making Steam Deck and Linux gaming better.
Here's what's changed:
Updated proton-wine bleeding edge.
Updated vkd3d-proton.
Updated dxvk.
Update dxvk-nvapi.
These are all the various components that translates Windows API calls to something Linux understands, and the parts that translates Direct3D to Vulkan.
The developer notes it also includes fixes for Dead Space thanks to pulling in the latest work for each of the above.
On top of that it's noted that a problem with Monster Hunter: Rise is actually a graphics driver issue for the AMD RADV driver, which has fix pending. So the fix for that is expected in a future Mesa driver release.
Here's an example guide on installing GE-Proton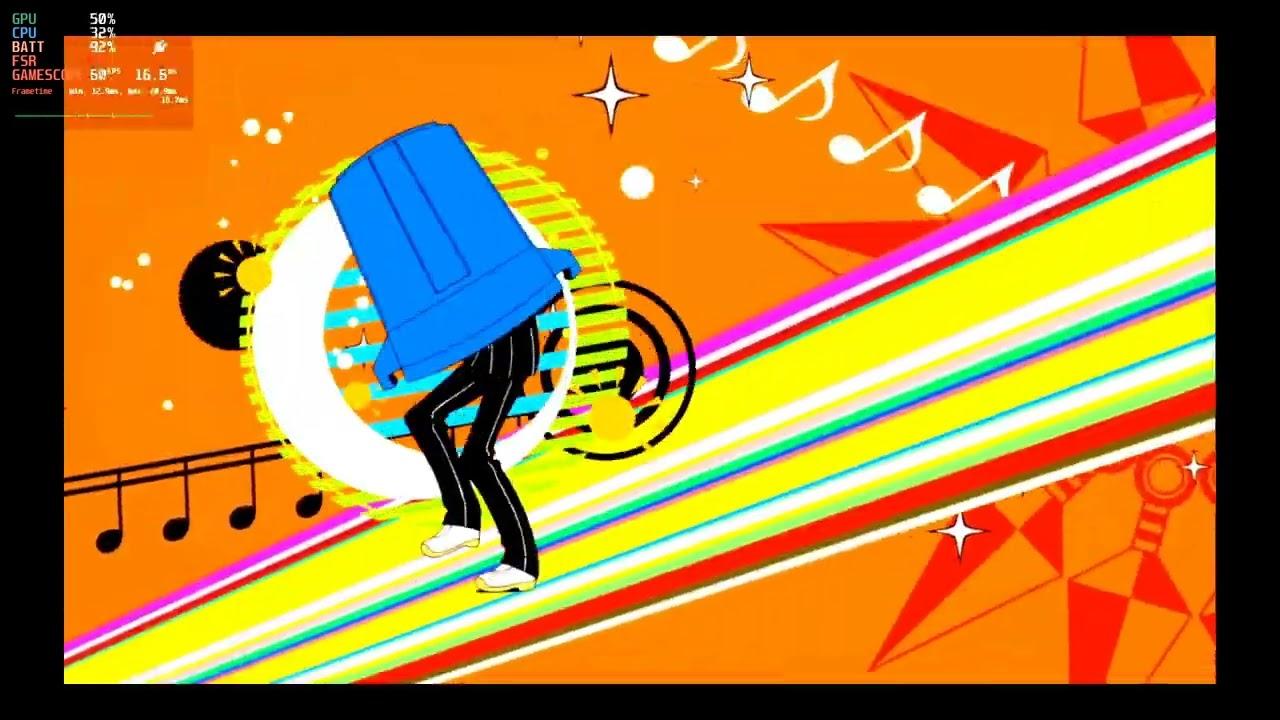 Text Guide to install GE-Proton:
Download

Desktop: head to the official website, scroll down and pick your favourite download option either AppImage or Flathub.
Steam Deck: simply download ProtonUp-Qt from Discover in Desktop Mode (Steam Button -> Power - Switch to Desktop).

Load ProtonUp-Qt.
Make sure it's set to Steam at the top and select to install GE-Proton.
Reload Steam to update the compatibility layer list.
In Steam:

Desktop: right click a game and go to Properties.
Steam Deck: find the game in your library, go to the little COG on the right and then select Properties.

Compatibility menu -> Tick the box, select GE-Proton from the drop-down
Update: the article originally noted (as in the video) that God of War was included but it was an error in the GE-Proton changelog as it's DX11.
Some you may have missed, popular articles from the last month: