It's early days for the game yet with it in Early Access but SurrounDead could be a promising one to play online with some friends.
From the description and footage shown from the developer, it looks like an odd blending of DayZ and Project Zomboid. However, it also seems to be heavily inspired by another called DeadPoly which is lesser known than the two aforementioned bigger games but if you've seen that you'll know what to expect.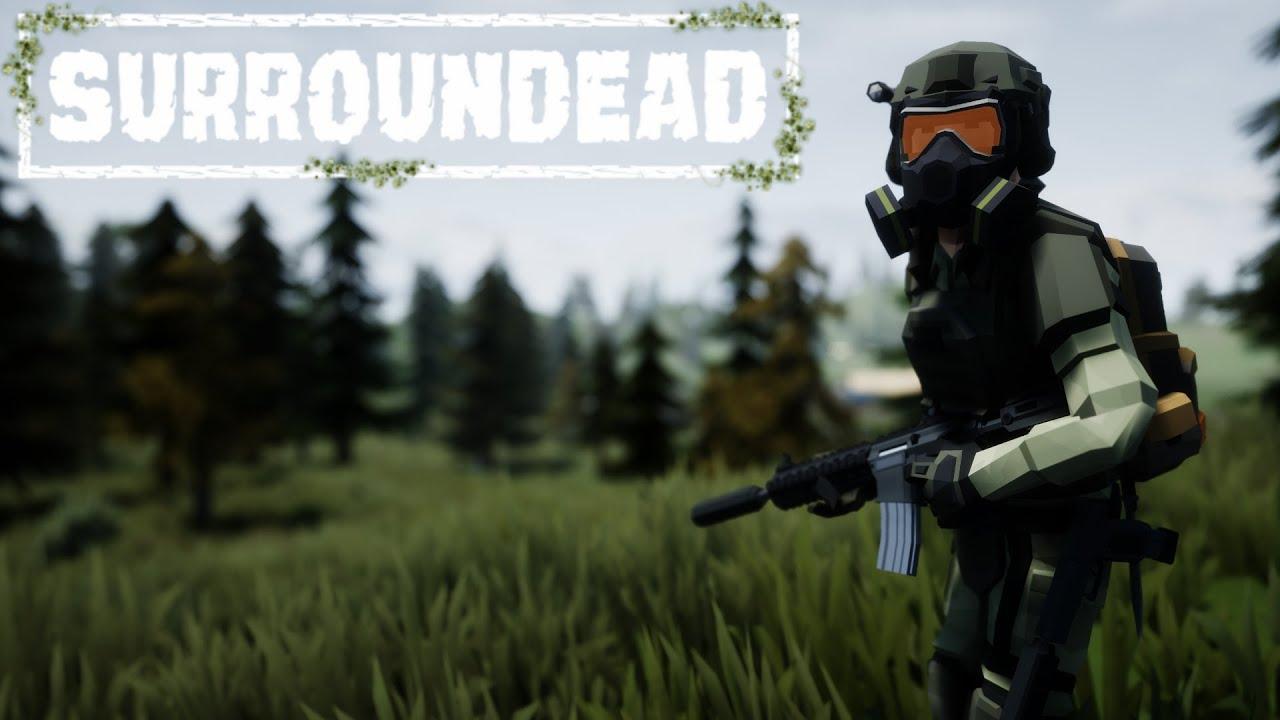 What makes this different then? Why am I mentioning it? Well, I initially thought it actually had a Native Linux version whereas DeadPoly does not. It has the SteamOS icon on Steam but checking SteamDB, there's no Linux content or launch configuration. Only after I checked the system requirements, did I spot something that's somewhat unique, as it directly lists Proton for Linux as what they support.
It might not exactly be the first time, my memory escapes me on who did it first, but it's in the single digits on the number of developers noting support being official for Proton in this way so I thought it was interesting to highlight.
Game Features:
Travel through a desolate post apocalyptic landscape.
Fight zombies and possibly worse.
Find many different firearms, melee weapons and equipment.
Trade with survivors in trader hideouts or safe zones to get that one piece of equipment you need.
Barricade buildings or find your self somewhere in the wilderness to escape to.
Loot varied locations to improve yourself, but be aware of your surroundings.
Weather and day/night cycles, be careful.
Manage your stats to stay alive.
Available on Steam.
Some you may have missed, popular articles from the last month: