Dead Space got a remake that was released today and I was incredibly excited by it but sadly it's just a mess. Not the game story, graphics or anything like that but specifically the performance on Steam Deck.
The publisher and developer haven't said it's supported, and Valve haven't given it a Deck Verified rating but many were no doubt like me and very keen to play it. There's numerous problems with it that I'm going to explain and some of them will no doubt get fixed up over the next couple of weeks through performance patches to the game, and with Proton updates I expect to come as well.
Trying with both Proton Experimental and Proton Hotfix (that's the default set by Valve for it), it's no different between them. This is also installed on the Steam Deck's SSD, just to rule out any SD Card issues as I wanted to be sure on that too. The game does warn you it's designed for SSDs and it even claims users on plain HDDs may see errors.
From massive loading spikes, that will often completely freeze the Steam Deck, to issues causing the Steam Deck to reboot, it's full of problems. Some will be improved when it has a full shader cache, while others will need a Proton update. Trying to look at the map, for example, will hard-crash the game and lose your progress every time. Even if you struggle a bit through the great many massive performance drops to get it to perform better later on thanks to some shaders being built up, the map crash and Steam Deck reboots (same happens in God of War, Horizon Zero Dawn, Breakpoint) just make it unplayable. Even when some shaders are built, plenty of areas will also still just drop performance hard with stutters to load it all.
See a video below highlighting just how bad the first couple runs are: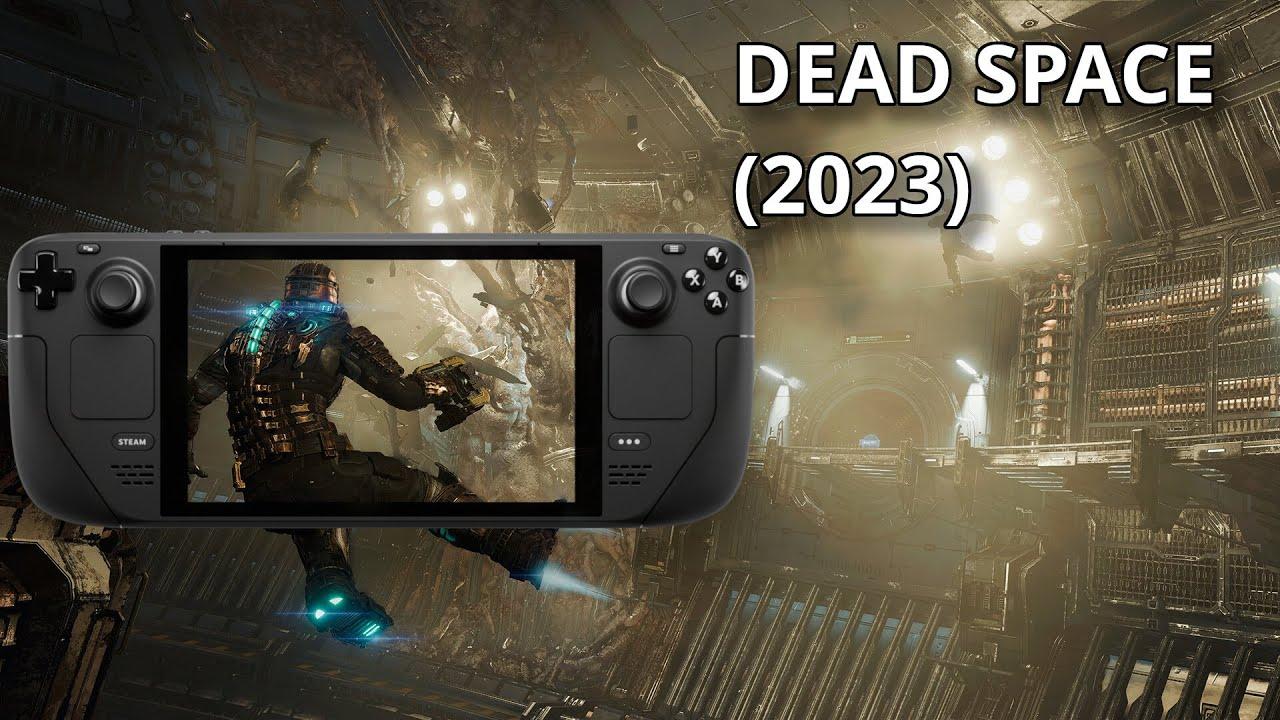 Update 28/01/23: I've provided Valve with multiple crash-log files on the issues. 
Some you may have missed, popular articles from the last month: