For those of you waiting for news on Dead Space becoming more playable on Steam Deck — Valve have already delivered.
In my original article and video, it was an example of just how bad some brand new releases can be, especially when they don't have a shader cache built up for it. Thankfully, Valve apparently continue burning the midnight oil on weekends to get Proton fixed up.
Not only have they put up an initial shader cache now, they've also updated Proton Hotfix to work around the map crashing the game and even included a little performance fix too. The result of all of that together is quite amazing compared with how it was at release.
Check it out below: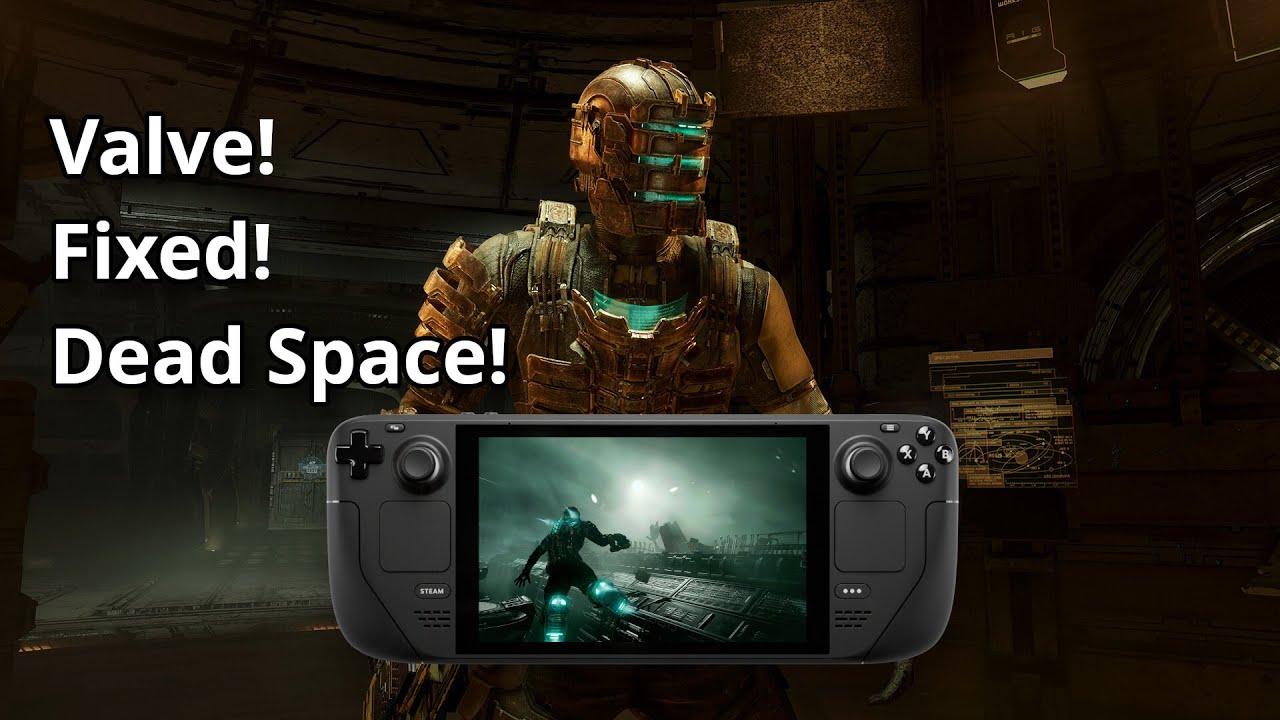 Don't go expecting perfection though just yet of course, it's a brand new big budget title and there may be some lingering issues as Valve is reacting quickly as the problems appear but their dedication to it is truly admirable. Shows how much they care about their players having a good experience, even for titles that haven't been through Deck Verified.
Great work Valve. Hopefully one day we won't have to wait around for shaders to get sorted. Developers using the Vulkan API would be a good start.
Be sure to follow me on YouTube for more videos.
For Linux desktop players curious on how it runs: after allowing Steam time to sort shader pre-caching (which took quite a while — and froze Steam completely at one point). Running it on Fedora Linux 37 with an NVIDIA 2080Ti and an AMD Ryzen 5800X, it does work out of the box.
It still needed about 1 minute for the in-game shader loading before the intro logo screens. From there, it also gave the freezing issue on the loading screens the Steam Deck originally saw but after about 30 seconds that went to the menu just fine. 
Performance can be problematic though even on desktop, as there's plenty of shader stuttering and the intro scene in the ship had at least one full freeze for a good few seconds still. So while the shader system works great for the Steam Deck, desktop Linux is obviously a whole range of hardware combinations so it's not as easy for Valve to sort. Thankfully, desktops generally have a lot more power to push through the shader spikes but even so, repeatedly stuttering and multi-second freezing when it loads new sections in is not great. Hopefully Valve have more VKD3D-Proton performance improvements coming for desktop.
Some you may have missed, popular articles from the last month: