A name I've not heard for a while that I seemed to miss some emails on recently. Colony building sim Maia, from developer Simon Roth, had a rather big upgrade. This is the first major update since early in 2021.
Some major new features were added to the game including: an entirely new mini-map system to let you get a glimpse of your colony, controller support and big optimizations to performance to help lower end devices like the Steam Deck.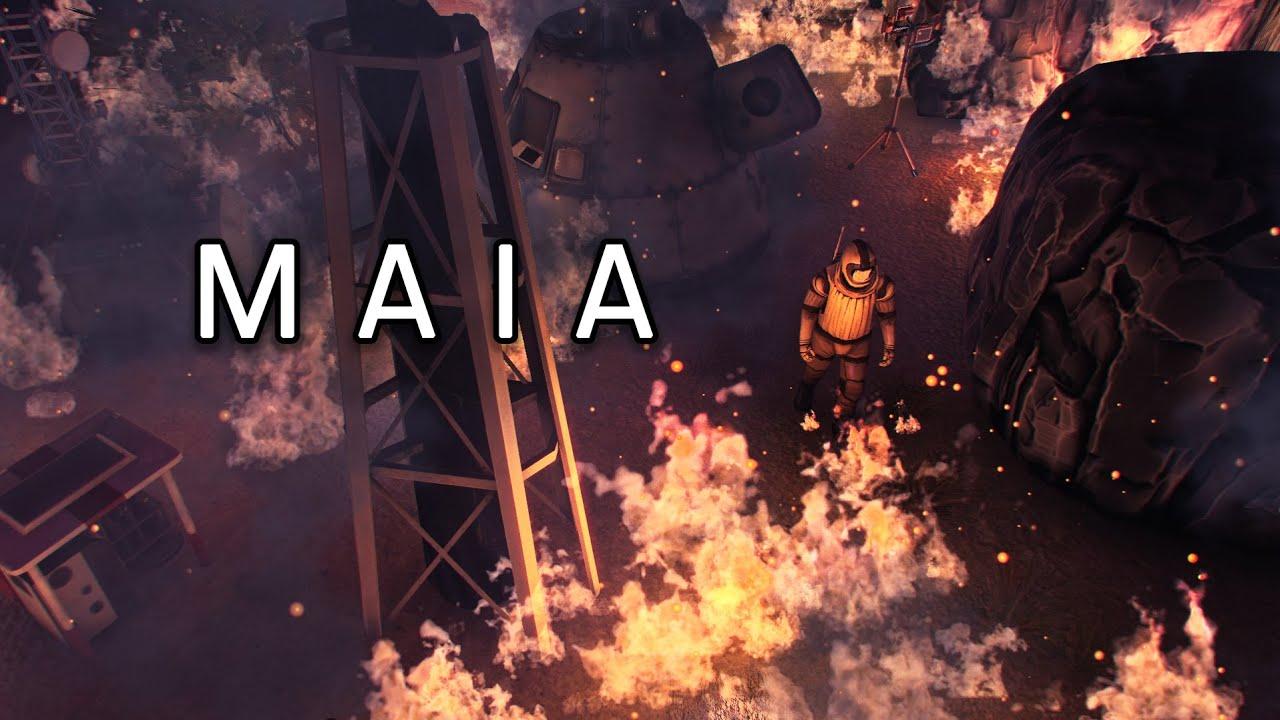 Some other changes includes:
Fixed a shader issue with AMD GPU driver support that was stopping the game from running for some users.
Pause button on keyboard now rebindable.
Fix for colonists trying to make small adjustments whilst running causing them to abruptly come to a half and then start running again.
Upgraded SDL support.
Objective flashing animation improved.
Rain textures and animation improved.
Grid simulation no longer shows invalid values on energy storage devices when the game is paused.
Lava simulation optimised and threading removed to prevent crashes. (Full lava rewrite postponed due to complexity)
Colonists will now prioritise the meteor pickups in the second level of the campaign.
Massively reduced the constraint iterations on the cloth simulations to improve CPU performance when the player has lots of flags.
Fix for incorrect light colour in Radiation Containment room.
Protobird sleep behaviour fixed to stop it running automatically into groom behaviour.
Capsules landing will no longer set the ground on fire if the ground is covered in snow.
It has a Native Linux version but the developer recommended Proton (specifically GE-Proton) for playing on Steam Deck.
While the game has struggled over the years to find an audience, and deal with some of the more problematic parts of the AI, it's nice to see such an interesting take on a colony builder still continue to be improved many years later.
Some you may have missed, popular articles from the last month: