In case you missed it in my recent Steam Deck news video, Motive released an update for the new Dead Space to improve it even more on Steam Deck.
While at release Dead Space did not work well on Steam Deck, it was fixed up rather quickly by Valve with Proton and it has become Steam Deck Verified. Now, the actual game developer has taken notice. In their latest patch info they mentioned "Steam Deck Improvements" which was noted at the top before listing a bunch of gameplay tweaks.
Sadly, they didn't go into any detail at all, so we're back to non-descriptive on-liners like this. I always find it weird that sometimes developers don't actually explain what they did. Reminds me of a lot of mobile app and console updates that list things like "stability improvements" without giving a clue as to what was changed — such secrecy annoys me. Like how The Callisto Protocol now hides the benchmark mode on Steam Deck. Still, it's nice to see developers pay attention to a Linux gaming device.
You can see my previous Steam Deck video on Dead Space below where it was already working quite nicely: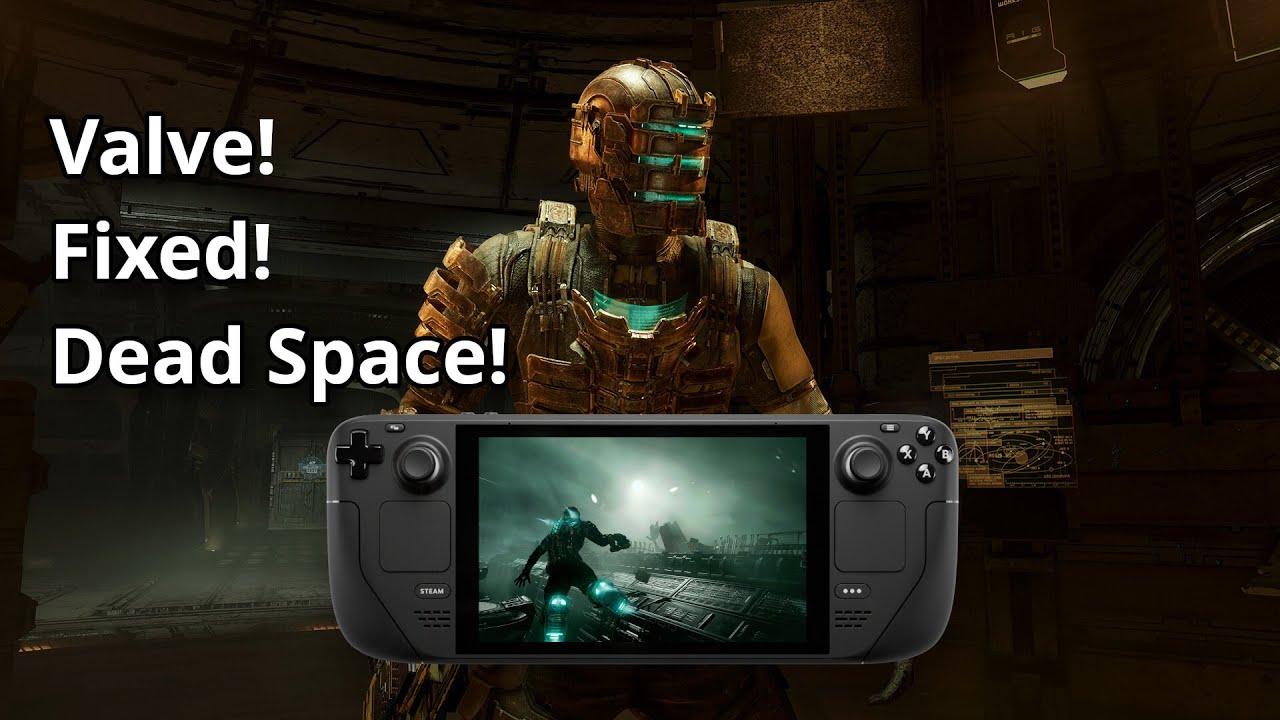 Don't miss the new Steam Desktop and Steam Deck update that added local game transfers.
Some you may have missed, popular articles from the last month: