Getting a job is tough but college graduate Art was lucky enough to catch the eye of the Grim Reaper. Hold on, does the Grim Reaper even have eyes? Currently in development with a full release planned early next year, some might recognise the artwork from Justin Wack and the Big Time Hack, with the animator on it now pursuing their own game with Death Corp.
More about it from the dev: "Let's start with an intern position...You play as Art, a young college graduate looking for his first serious job. After a series of unsuccessful interviews, the Grim Reaper itself materializes in front of Art's eyes and, impressed by the young man's skills, offers him a job as an intern at his own company, Death Corp.
Meet tons of ridiculous characters, harvest the souls of those who recently passed away and, sometimes, push forward fate by solving outrageous and hilarious puzzles. Dark humor painted in bright colors scenes divided in independent chapters with constant references to films, books and classic point and click games."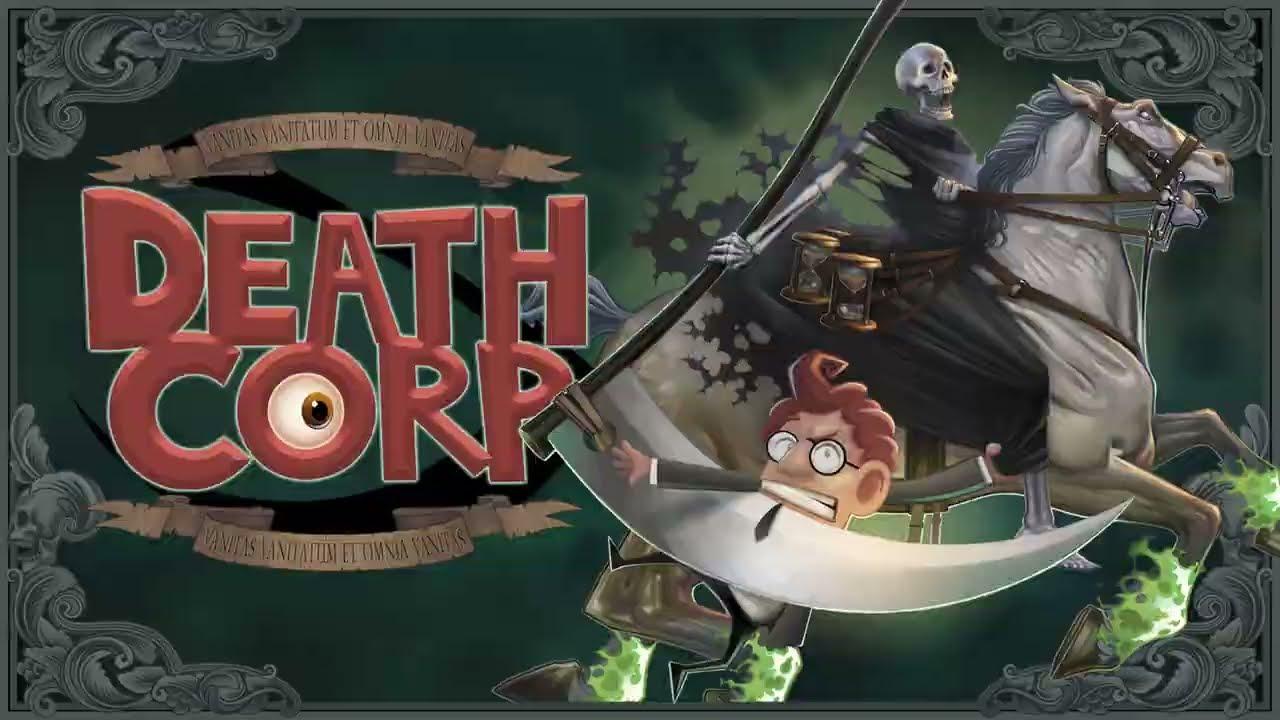 Features:
Classic 2D point-and-click adventure (just the way you like it!).
A wicked story full of fantasy and humor.
Hand-drawn backgrounds, characters, and interface!
Mixed of frame by frame and skeletal animations.
It has a Native Linux demo available on Steam you can try right now, plus it's also crowdfunding on Kickstarter so for fans of point and click adventures it's your chance to help another release happen.
Some you may have missed, popular articles from the last month: