Want to give your Steam Deck a bit more colour and customization? The new coloured translucent backplates from JSAUX are available to order.
They're now available in: Brown, Purple, Blue, Green and Red at $29.99 with a Crystal (Clear) version coming sometime later. They're also offering a discount to people who already picked up the original Brown version. All of them come with a set of buttons you can pick from, anti-static finger gloves, screws, a screwdriver and a stick to help you get the backplate off.
This and a whole lot more, including a first-look at the backplate they sent me, is in my below news round-up video: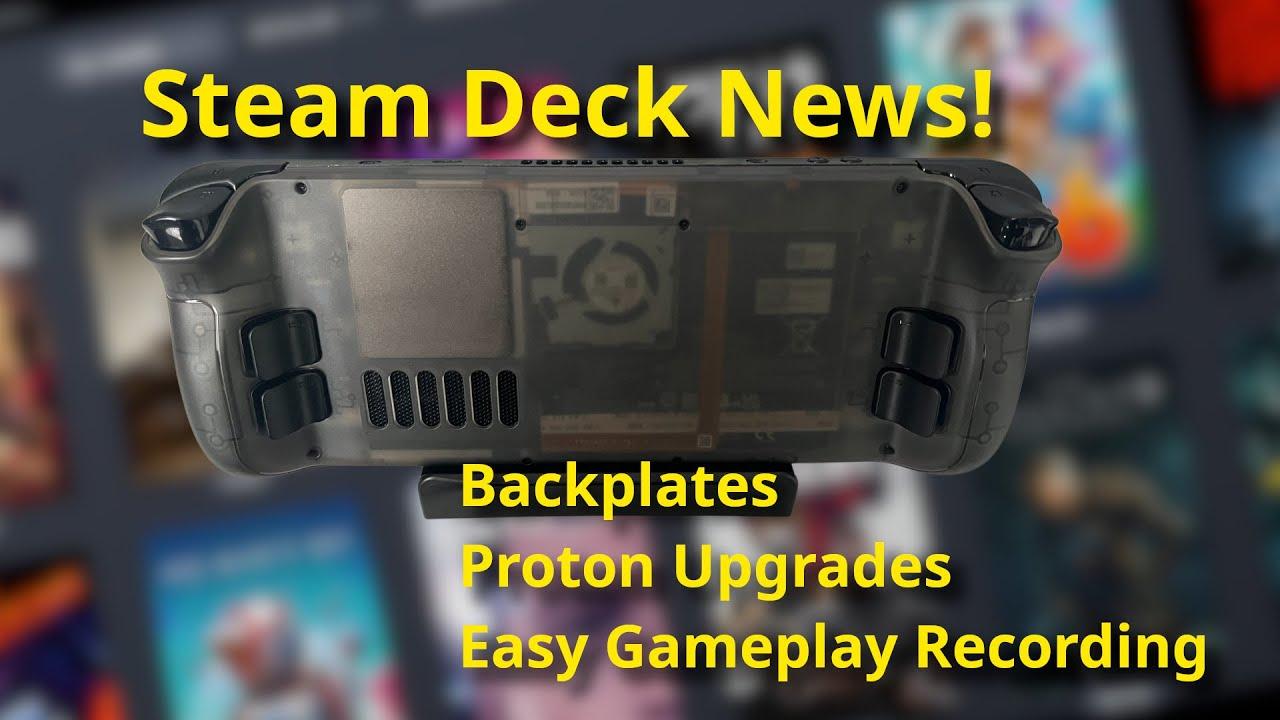 The backplate does look great but the metal pad on it does get very warm. If you want it to properly reduce temperatures other than the real small amount it does by itself, it really would need something additional on top of it to keep pulling the heat away. Still, seems really nice overall. Would be interesting if they eventually did a version without the metal plate on the back and a frontplate too.
I've reached out to their PR team to see if I will be getting the other colours to take a look at too.
Some you may have missed, popular articles from the last month: