Nordic Ashes: Survivors of Ragnarok is yet another survivor game in the spirit of Vampire Survivors, except this has a Nordic theme to it and it's now on Steam with Native Linux support. It's also Steam Deck Verified.
The developer sent a copy to my Steam Curator and I've been playing it a fair bit since I love these horde games, and being a huge Brotato fan I was keen to see more variations on it. 
Here it's has the similar mechanics of running around an arena, collecting things from enemies to level up and buffing up your character. However, unlike most others in the genre, it's not about building up a big assortment of weapons to unleash hell on your screen. Nordic Ashes is a bit more tame, with more of a focus on surviving and boosting your main weapon.
Runs great out of the box on Fedora Linux.
As you go through each map you level up, upgrade skills and when you die or finish a level there's some meta-progression to on the legendary Norse tree Yggdrasil but building that up can take quite a few hours of grindy gameplay. This is a lot more based on movement skill to avoid enemies and carefully picking your upgrades, compared with trying to be a truly overwhelming force like other similar titles where half the screen is covered by special effects. To some it might be better, but if you're really into the insane over-the-top action of the other titles this may not be for you. But for a somewhat slower and calmer experience it may be a good match.
Game Features:
Explore the 9 Realms, each of them based on a world connected by Yggdrasil, the legendary Norse Tree.
Different characters, with exclusive abilities and weapons depending on their role.
Constellation Ability Trees to upgrade your survivor's powers.
Design the most powerful builds.
Bosses with their own behaviours to make battles more epic.
Dozens of Relics to unlock.
Yggdrasil upgrades as a meta-progress.
Exclusive Early Access skins!
Play using mouse & keyboard or controller.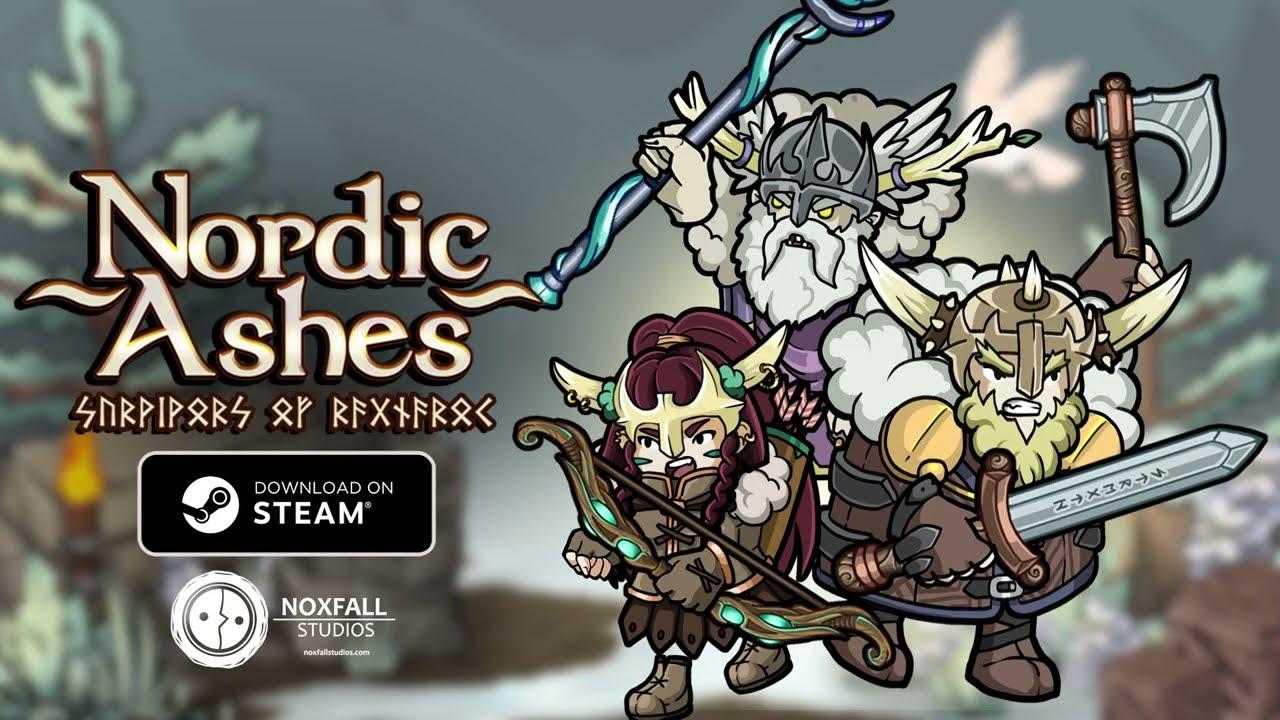 Available on Steam in Early Access with Native Linux support.
Some you may have missed, popular articles from the last month: