Another good chance to discover some new games is the Steam Mystery Fest, live now until February 27th with lots of discounts.
This event also has a big Steam Deck category filter this time too, making it that little bit easier to find the games you want if the Steam Deck is you preferred platform. However, to see Deck compatibility ratings you need to hover, and then click a button to see — not ideal. When you scroll down there's also various other filters like operating system, sub-genre and more. Not every featured title is discounted though.
Valve also made another fun trailer for the event: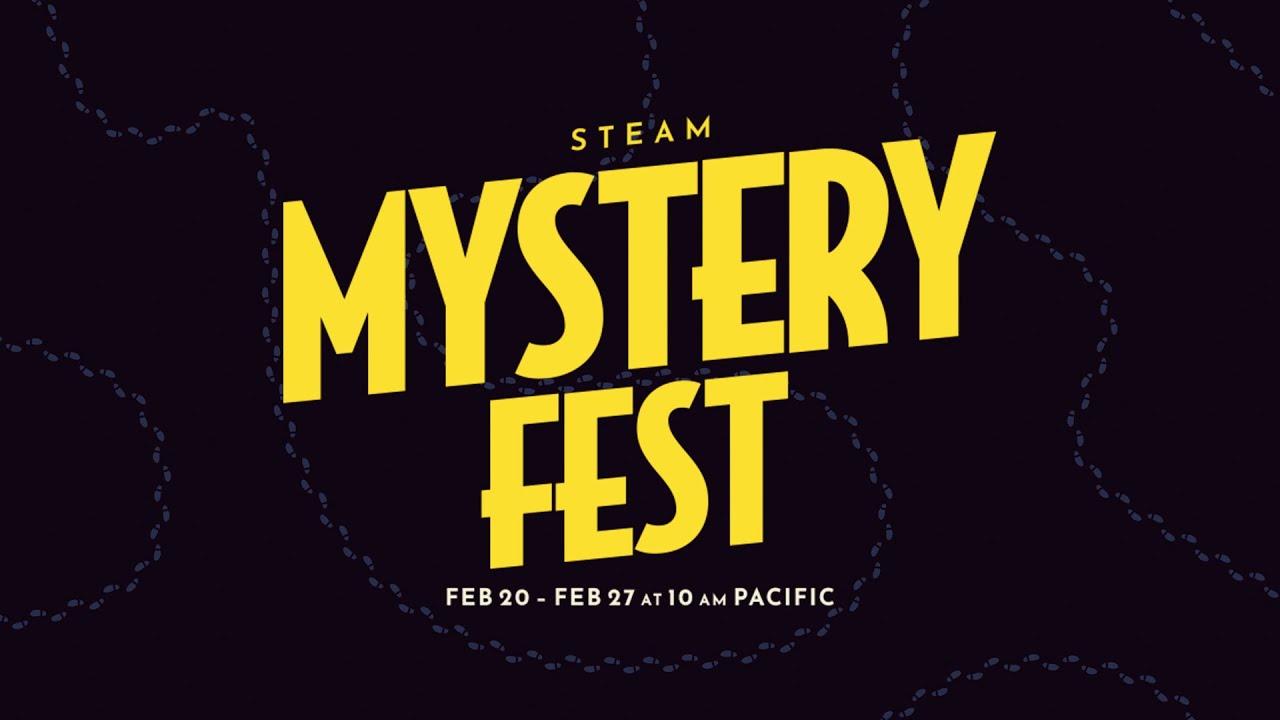 Some choice picks for you (all Linux Native):
Out for some Steam Deck goodies? Here's a couple of Deck Verified titles discounted that look good:
Call of the Sea - 50% off - "Call of the Sea is an otherworldly tale of mystery and love set in the 1930s South Pacific. Explore a lush island paradise, solve puzzles and unlock secrets in the hunt for your husband's missing expedition."
Pentiment - 25% off - "Step into a living illustrated world in a time when Europe is at a crossroads of great religious and political change. Walk in the footsteps of Andreas Maler, a master artist who finds himself in the middle of murders, scandals, and intrigue in the Bavarian Alps."
Beacon Pines - 20% off - "Beacon Pines is a cute and creepy adventure set within a mysterious book. Sneak out late, make new friends, uncover hidden truths, and collect words that will change the course of fate!"
If you pick up something you think is a good deal, be sure to let other readers know in the comments.
Some you may have missed, popular articles from the last month: