The Callisto Protocol, the horror game that was inspired by Dead Space, has recently gained a hardcore mode and a dedicated Steam Deck upgrade too.
In the patch notes they mentioned this for Steam Deck:
Updated font rendering and UI elements for readability.
Created a rendering functionality profile specifically for Steam Deck with the best settings for smooth gameplay.
Updated control schemes for SteamDeck controls.
So I decided to give it a re-look since it's had the above, plus a few other performance upgrades since the release that I was hoping would make it a better experience. Overall, it is a lot better than it was but it can still be a little on the problematic side. 
It's not entirely clear what this "rendering functionality profile" even does. There's no special Steam Deck preset, and they're now hiding the benchmark mode specifically on Steam Deck too — which is just odd (it shows up normally on Fedora Linux on my desktop). It's now really close to being properly playable at 30FPS out of the box, still just not quite there but at least now it's somewhat enjoyable, as the drops it still has aren't as painfully dramatic as before.
You can see the full first chapter of the game on Steam Deck below: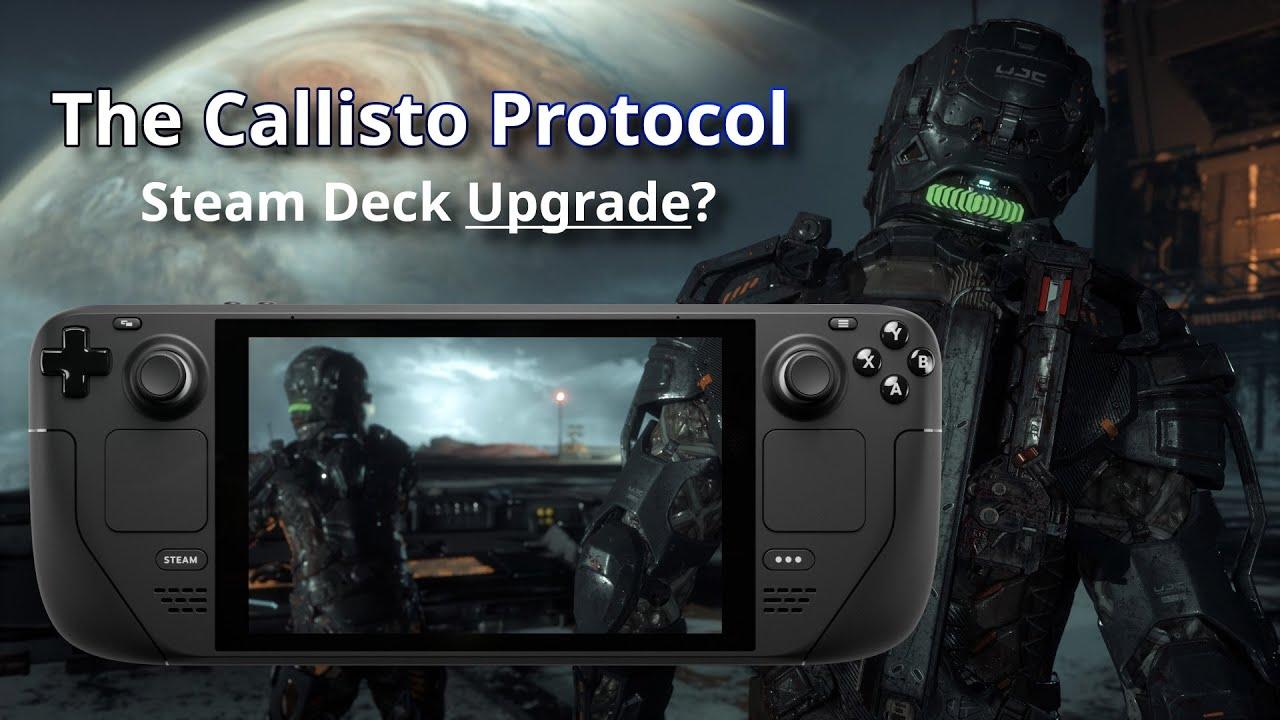 It's possible that YouTube might end up putting it behind an age gate, so find the direct video link here. 
Some you may have missed, popular articles from the last month: