The Legend of Zelda: A Link to the Past, the 1991 classic from Nintendo has been reverse-engineered to bring it natively to more platforms. Nintendo are no doubt warming up their lawyers. Available on GitHub under the MIT license, it notes the game is fully playable from start to finish and it does need the original ROM for the resources, so it doesn't include the copyrighted assets.
Some extra features were added too including:
Support for pixel shaders.
Support for enhanced aspect ratios of 16:9 or 16:10.
Higher quality world map.
Support for MSU audio tracks.
Secondary item slot on button X (Hold X in inventory to select).
Switching current item with L/R keys.
Looks like it's supported to run it across Linux, macOS and Windows too!
You can see their own side-by-side comparison in the below video: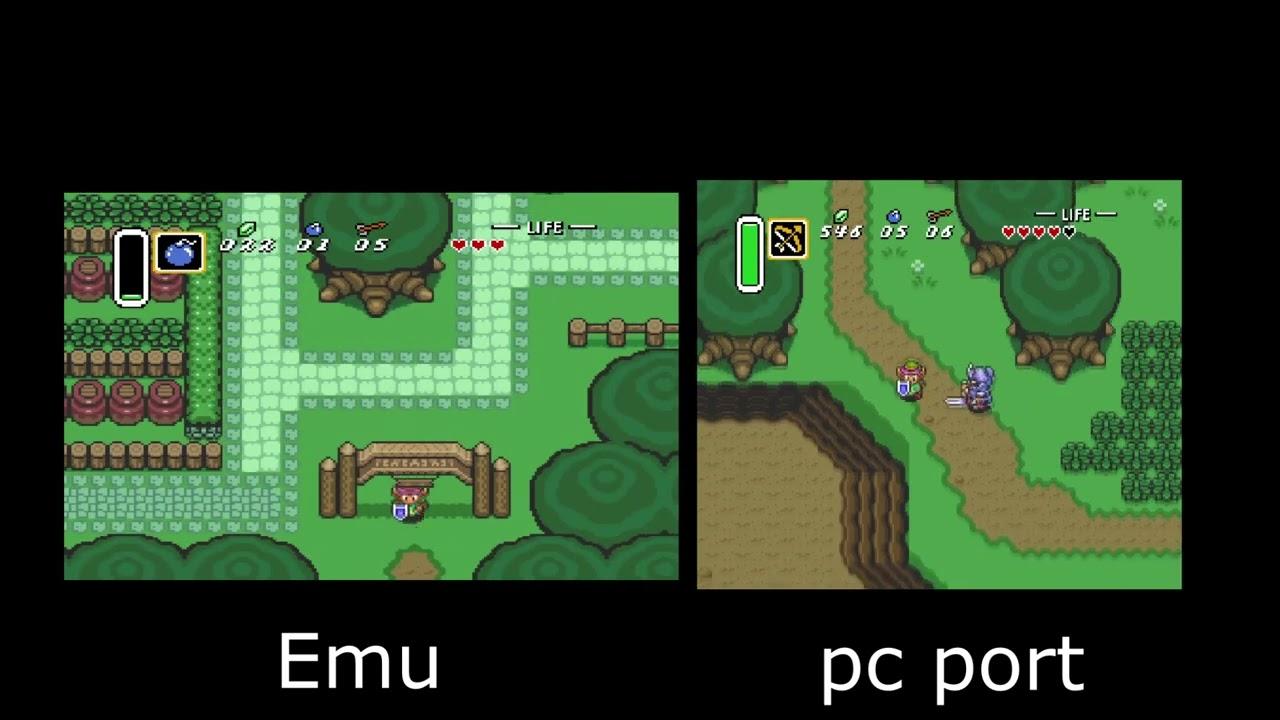 Some you may have missed, popular articles from the last month: