A day many players have been waiting for, Last Epoch has finally added in multiplayer amongst a number of other big changes to this action RPG. It's been in Early Access on Steam since April 2019, but also had a Beta outside of Steam back in 2018 so it's been going for some time now but the full release is due later this year and this is a big step towards it.
"Last Epoch combines time travel, exciting dungeon crawling, engrossing character customization and endless replayability to create an Action RPG for veterans and newcomers alike. Travel through the world of Eterra's past and face dark empires, wrathful gods and untouched wilds – to find a way to save time itself from The Void."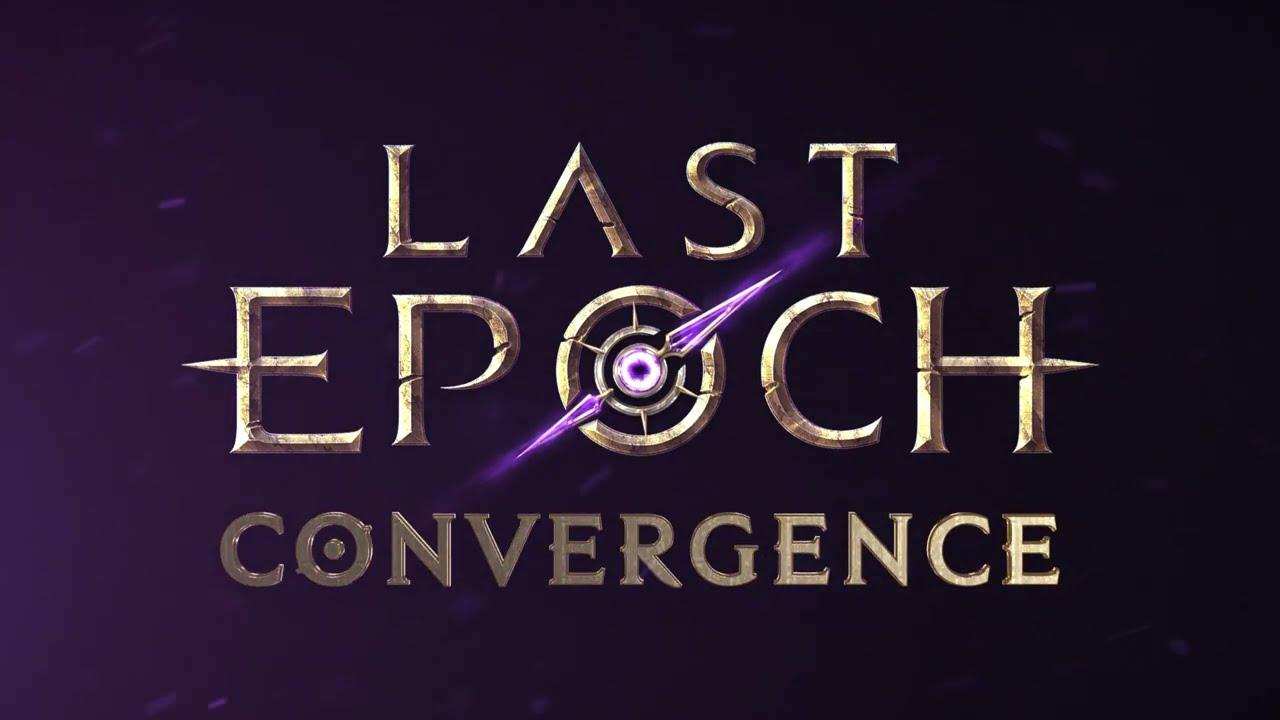 Some of what's in the patch includes:
Multiplayer!
New 3D models for new and existing Uniques.
New Armor sets for Acolyte, Mage, Primalist, Rogue, and Sentinel.
New Unique Items.
Balance Changes, including almost every skill in the game.
Performance Improvements.
New Music & Sound.
New Player animations, and skill VFX.
New Bone Golem and Manifest Armor models.
New Enemies.
Reworked Zones.
New Monolith Maps.
Bug Fixes.
Currently, the Native Linux version does suffer from some graphical issues. Like the character classes being pretty much invisible on the character creation screen, aside from that though (which is annoying but not game-breaking) it does seem to work quite well. The bug has been there for over a year, so I sure hope they look to solve it soon…
Looks like the new update has given it quite the surge in popularity too, with it hitting a new all-time high of 40,591 just recently. Before this, it would only see 1-2K players online on an average day.
Have you been playing? What do you think to the new update?
You can buy it on Steam.
Some you may have missed, popular articles from the last month: