After being in Beta for a while for pre-orders, Big Ambitions, a role-playing business sim from Hovgaard Games (who previously developed Startup Company) launched in Early Access on Steam and then dropped Native Linux support.
It entered Early Access on March 10th, with an announcement made in their Steam forum noting they "no longer offer native Linux support for Big Ambitions" but they will "continue supporting and testing against Proton" and they plan to get Steam Deck Verified too.
For players who don't see Proton as an option, they said Steam will give refunds.
As for why? They saw a "very high amount of non-gameplay-related bugs (random crashing, high VRAM usage, file access issues, etc.)" and noted the low amount of players on Linux so they didn't think it was "fair to the rest of our player base" to spend more time on it.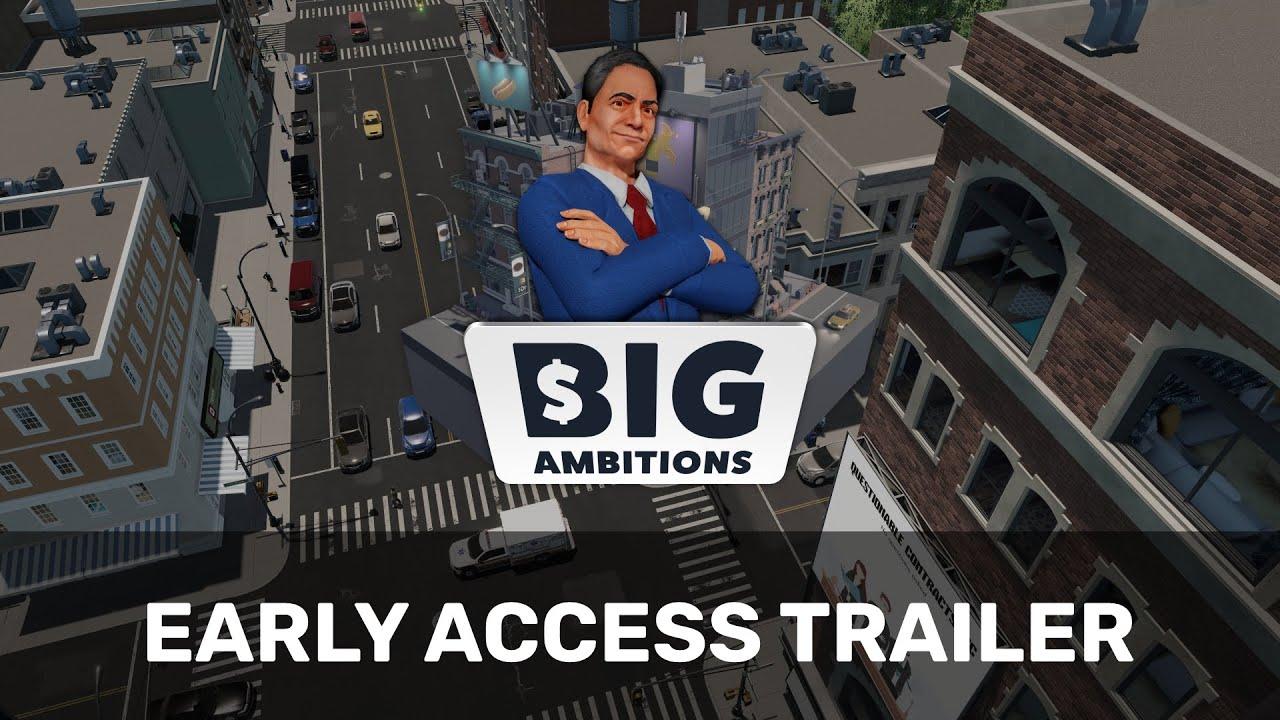 It's a shame when this happens but thanks to the Steam Play Proton translation layer, it does still mean Linux players will be able to run it and in this case the developer will support it there. Unless developers have Linux expertise and extra time for the currently smaller amount of users, Proton can often just work better, because it's constantly upgraded and optimized by Valve developers.
They're not the first by a long stretch to do this, and they won't be the last.
Some you may have missed, popular articles from the last month: