Set in a fantasy world of magic and talking animals, Scorchlands is a peculiar city-builder now in Early Access.
Developed by Ringlab and published by Star Drifters, it's a bit of an odd one that's hard to pin down properly to a genre because it blends quite a few things together but the core of it is building up your colonies for resources. It released into Early Access on February 7th with Native Linux support.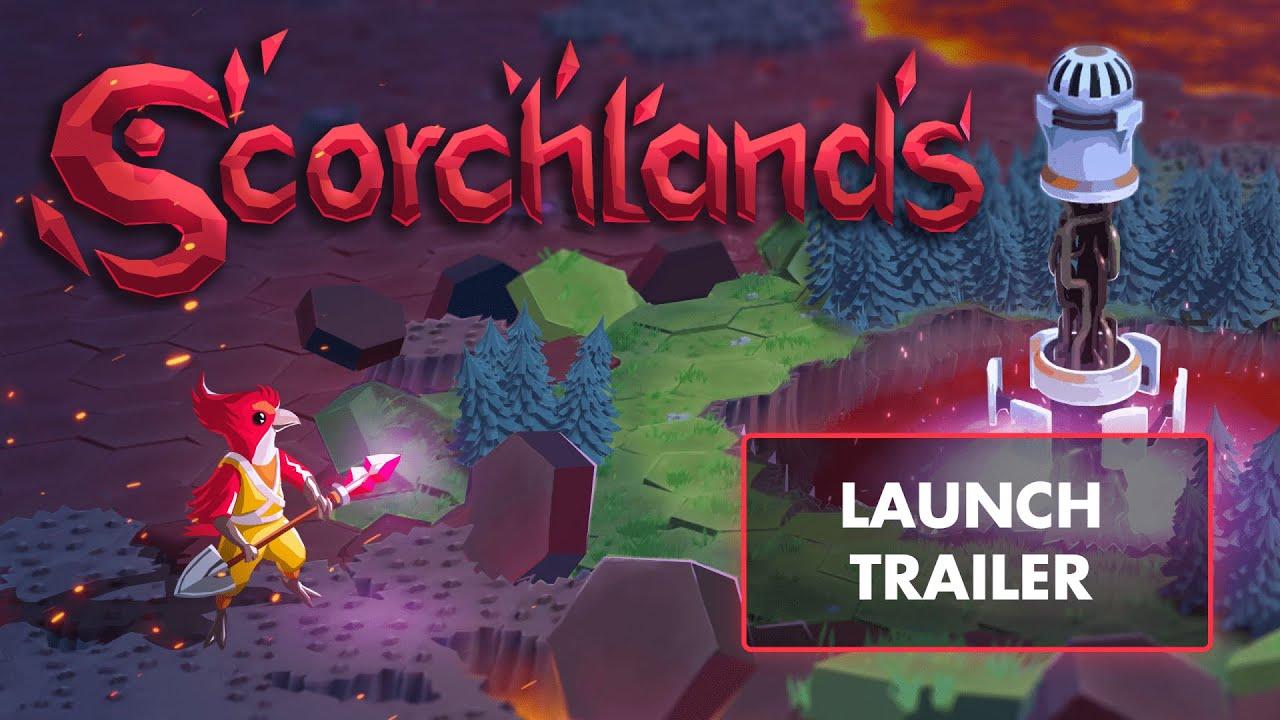 Game Features:
Hex grid-based city-building – construct various buildings in your colonies. Each structure's productivity depends on neighboring resources and other constructions.
Complex resource management – it's not only about extracting materials. Scorchlands takes account of logistics – the movement of resources between colonies and combining them in robust processing chains. And yes, we move resources using LASERS!
Terraforming for the greater good – use magic and technology to change the biomes on procedurally generated maps and exploit the new environment to gain its unique resources.
Technology designed to give fun – there's no fun in a sandbox if you don't have the toys to play with. The technology system in Scorchlands is key for player progression and new discoveries open up new ways to play with the game world.
Minimalistic combat system – when you get into a fight, positioning will be the key. Destroy your enemies by surrounding them and placing your forces in optimal locations.
I have a copy and tested it out for a bit to confirm it works great, need more time with it to form a proper opinion but the basic idea behind it seemed quite interesting — certainly not the usual kind of city-builder you're used to. Could be a good one for you to take a look at, although it still has around half a year in Early Access until they think it will be finished.
Available to buy on Steam. Currently GOG only has the Windows version.
Some you may have missed, popular articles from the last month: