Kujlevka from developer Callback and publisher Crytivo is a quirky adventure about a flying saucer crash landing into a small distant Russian village. Now, they have a new trailer up and a release date teaser for sometime in April.
"Russia, 1992. The ordinary village of Kujlevka is no stranger to challenging times. In this dark and otherworldly period of Russian history, the current financial crisis and rising crime rates appear bleak in comparison. And when a flying saucer crashes into local chairman's house, it's up to you to meet the aliens. Of all the locations on Earth, this forgotten settlement becomes a bustling center for science, exploration, and the supernatural; you're merely the poor chap whose home became the saucer's crash site."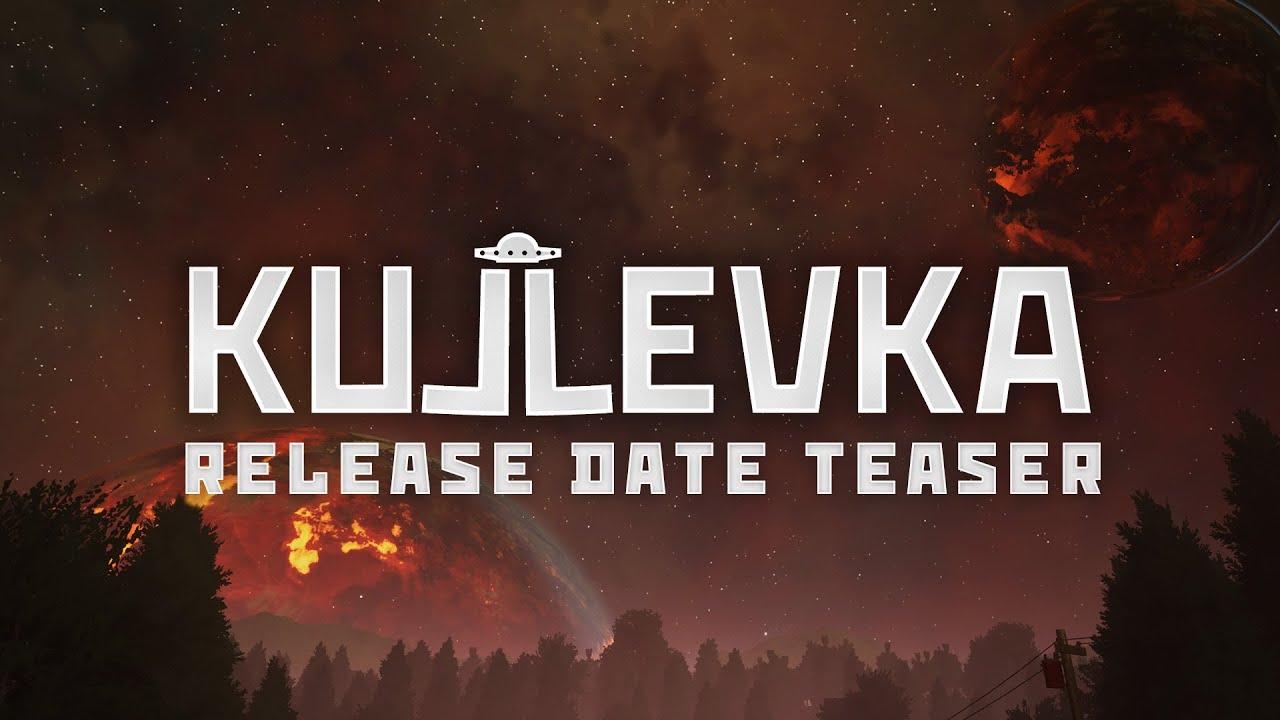 Gameplay:
This isn't your stereotypical alien encounter. You will be tasked to learn about these otherworldly beings before they can properly study you.
Kujlevka lets you play a role in charting a course through a financially and politically turbulent time in Russian history.
Beyond static dialog and walls of text, you can explore village life in Kujlevka through a mesmerizing atmosphere of the protagonist's dreams. 
You can follow it on Steam.
Some you may have missed, popular articles from the last month: