Deadnaut: Signal Lost from Screwfly Studios is an upcoming fast-paced sci-fi roguelike with a pretty unique style. The developer got in touch, as they want plenty more Linux testing.
More about it: "From the developer of cult hits Deadnaut, Zafehouse Diaries and Fear Equation comes Deadnaut: Signal Lost. In this slick, fast-paced roguelike you'll take control of a single Deadnaut, unlock suit upgrades and abilities, fight cosmic horrors, and investigate drifting wrecks and abandoned moons. But remember: your Deadnaut is not your friend – earn their trust, do your job well, and they might return the favour."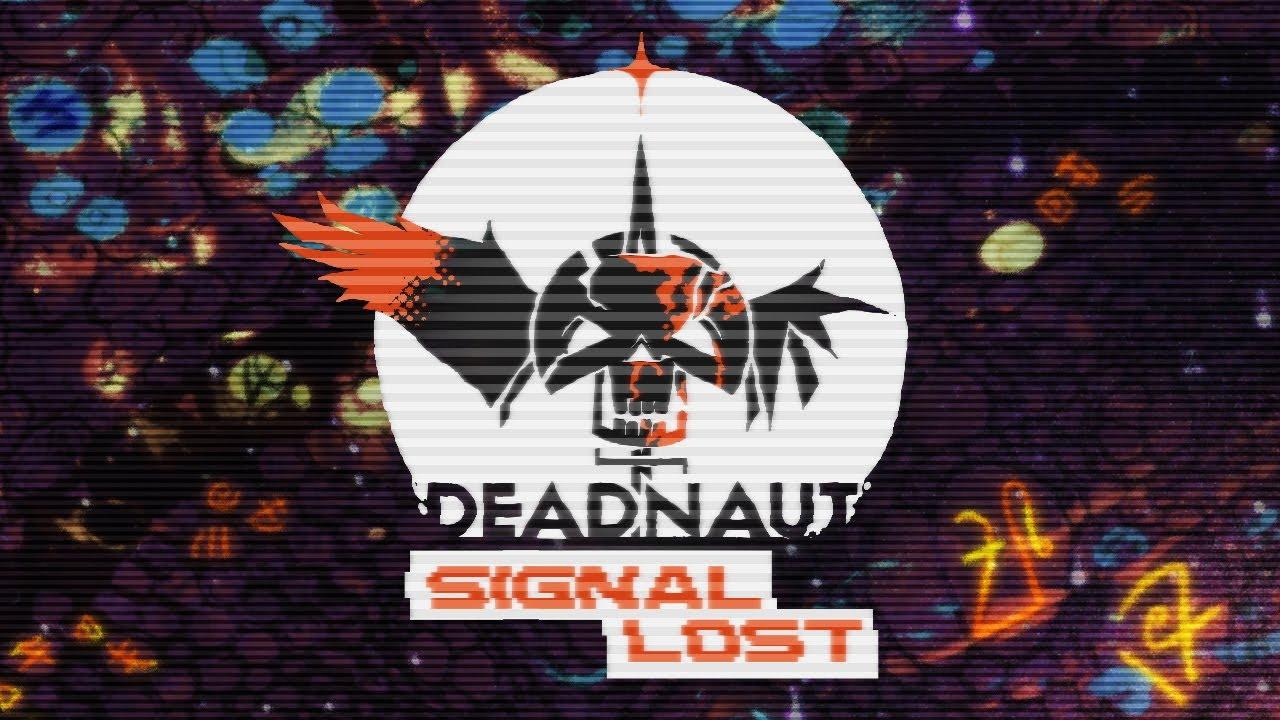 You can direct-download their Linux build here, and comment your thoughts either here in GOL comments or on their Steam community. Keep in mind the Linux build offered is quite limited, as they're just after reports from various systems on how it runs (and a bigger demo will be released later on). So it's your chance to give an indie developer a little helping hand. They did mention some already known issues like:
The 3D location render on the navigation screen between missions does not display correctly. It is currently disabled in the Linux version while we work on a fix, however, it can be re-enabled via the command line switch "--disable-default-workarounds" (as it might work in some configurations).
Screen resolution and related settings are locked during missions due to a bug in Unity 2019.4 where some render textures are not correctly reinitialised. These settings can be freely changed at any other time. Again, you can disable this lock by using the "--disable-default-workarounds" switch.
The game is built with Unity, so hopefully it won't have too many issues.
Game Feature Highlight:
FAST ROGUELIKE GAMEPLAY - Equip your Deadnaut with a wide array of weapons and gear and lead them through a series of procedurally generated missions, fighting where you can — and running when you must.
TRUST ISSUES - Your Deadnaut may not like the idea of being torn apart by unknown horrors. If you do a good job, they'll happily accompany you. If not, pay them off or turn them into a mindless space golem. But remember: everything has a price.
FIVE DISTINCT SUITS AND PLAYSTYLES - There are many ways to play, from weapons and sensors, to shields and hacking. Will you take the heavy duty Labour suit and slice your way through the ship, or will you slip through the shadows in the ghostly Sensor suit? Maybe you prefer you manipulating gravity, placing drones or sniping from long-range? Play the way you want.
HOSTILE ENEMIES, DANGEROUS ENVIRONMENTS - Encounter dozens of enemy types, each with their own strengths and weaknesses. Avoid — or exploit — the security system in each level, from the Watchers that roam ships to the malfunctioning security Towers and Sentinels that guard settlements.
TACTICS, UPGRADES AND CUSTOMISATION - Tailor your armour and damage potential, develop your Deadnaut, and discover powerful combinations and synergies among over 180 upgrades.
Like what you see? Wishlist it on Steam.
Some you may have missed, popular articles from the last month: