After some impressive and fun early Alpha builds, the turn-based tactical roguelite dungeon-crawler Netherguild will hit Early Access on March 27th.
Created by David Vinokurov, a solo indie dev from Israel, in the game you're tasked with commanding expeditions below ground as your people are desperate to cure some strange plague. It's all about managing abilities, combat, inventory and exploration. As you delve deeper you will end up discovering more about some ancient lost civilization. Another interesting thing here is that there's an overworld too, which also changes with time presenting you with new opportunities and challenges.
Have a look at the new trailer below: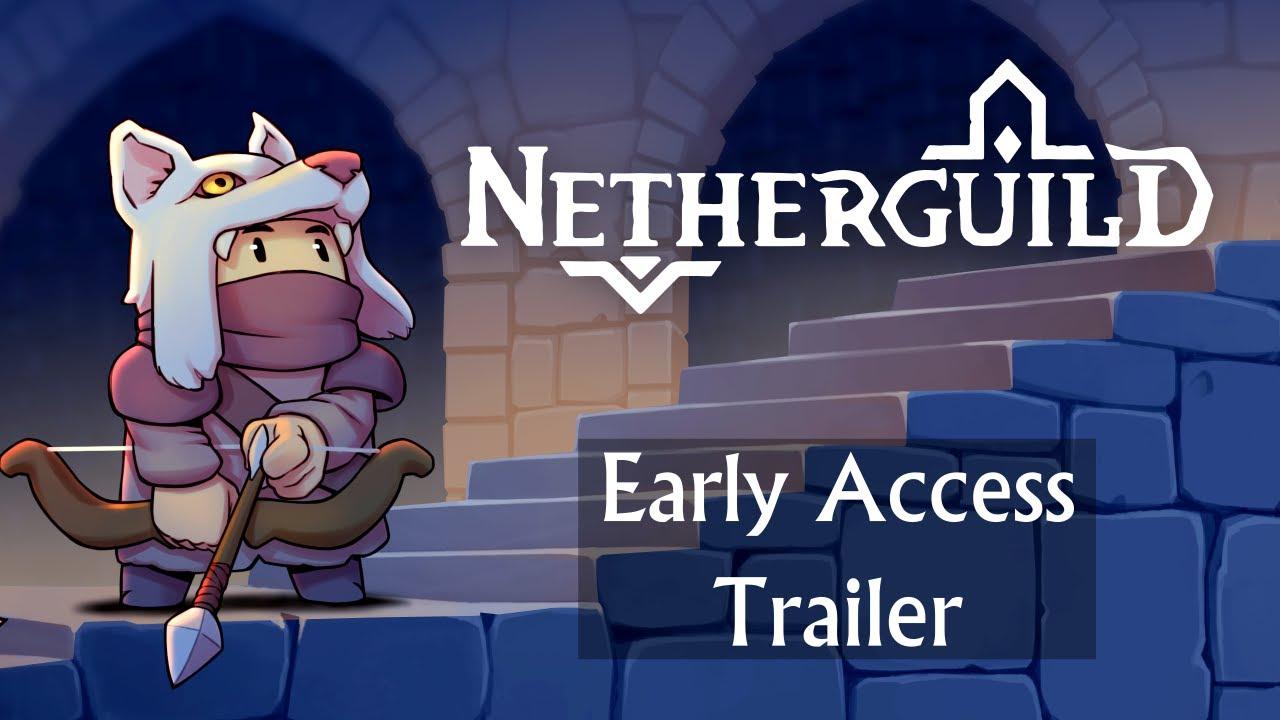 Roguelite with Persistence and Story: Keep your characters at the end of each expedition (if they survive), equip them with powerful items and level them up over time. Netherguild's story progresses the more you explore and find out about the secrets of its world.
Dungeon Crawling Resource Management: Powerful abilities have a limited amount of uses. Your characters have limited inventory space. What is more important? The priceless loot you bring up back to the surface, or the firewood logs that let you descend even deeper?
Original Game World: Netherguild may be fantasy, but don't expect it to play by genre conventions at all; No Orcs, no Elves, and no wizards casting fireballs. Expect to find strange biospheres and denizens far underground.
Cute Voxel Aesthetics: Contrasted by a story with serious themes, as you face against plague and conspiracy!
You can follow it on Steam.
Some you may have missed, popular articles from the last month: