It's fast, it gives you six degrees of freedom (6DOF) and it's open source too! Fly Dangerous just had it's second big upgrade since entering Early Access. Eventually, this could be quite something, although it's already pretty impressive. Created originally as a "love letter to the Elite Dangerous racing community".
With this update the developer mentioned they've added in an "enormous amount of new content, bugfixes, quality-of-life updates, new maps, music and game modes and a whole suite of integrations". Just some of what's been added into the game includes a fully rebuilt biome terrain world graph with new biomes, 18 new time trial sprint maps, 5 new time trial circuit maps, 3 new puzzle maps, a new ship collision system, support for OpenTrack head tracking, support for TrackIR head tracking, new camera options, support for ultra-wide displays and lots more.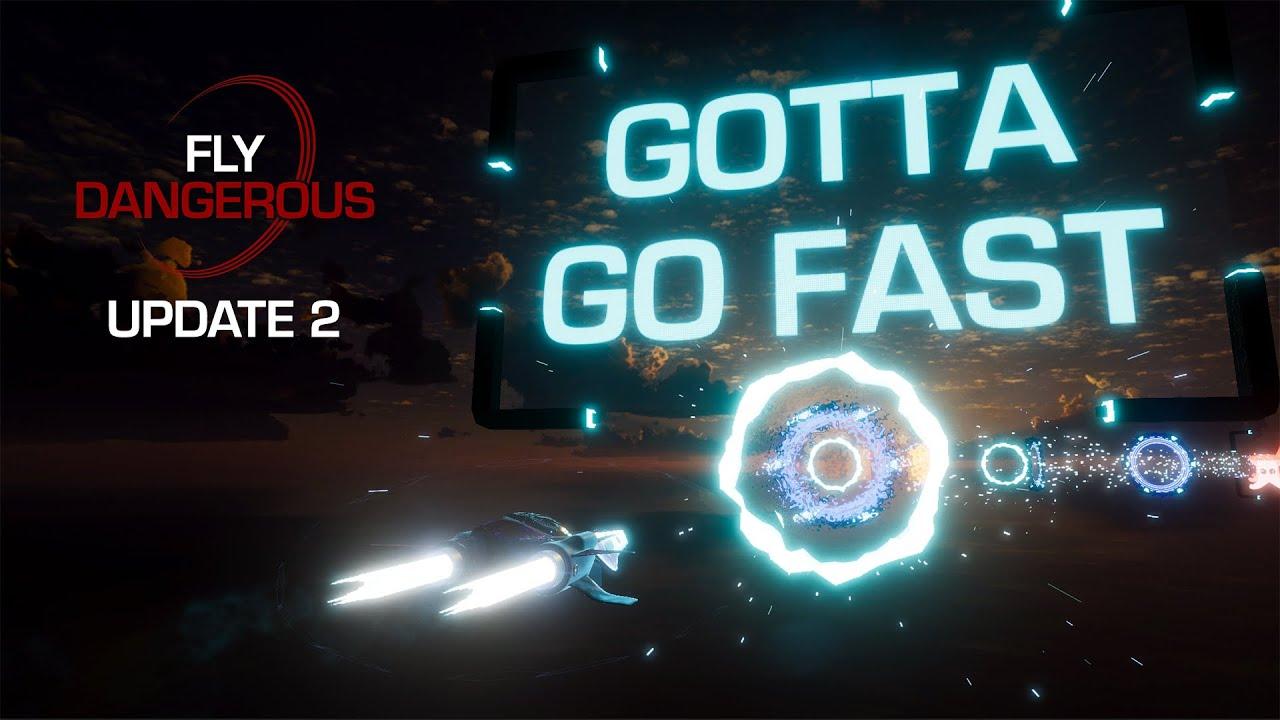 Available free from itch.io and Steam. The source code is up on GitHub under the GPL license.
Some you may have missed, popular articles from the last month: