Half-Life: MMod just released on Steam, a mod for the original Half-Life that overhauls many parts of it to create something that feels fresh.
Keeping most changes optional, the point is just to give a slightly more upgraded experience while sticking close to the original game. The point of it really is to add into the original game, giving you more options to get through it and to have a bit more fun. So it's quite the opposite of Black Mesa. So perhaps a good choice for those who want mostly vanilla with some added spice. 
Check out the trailer: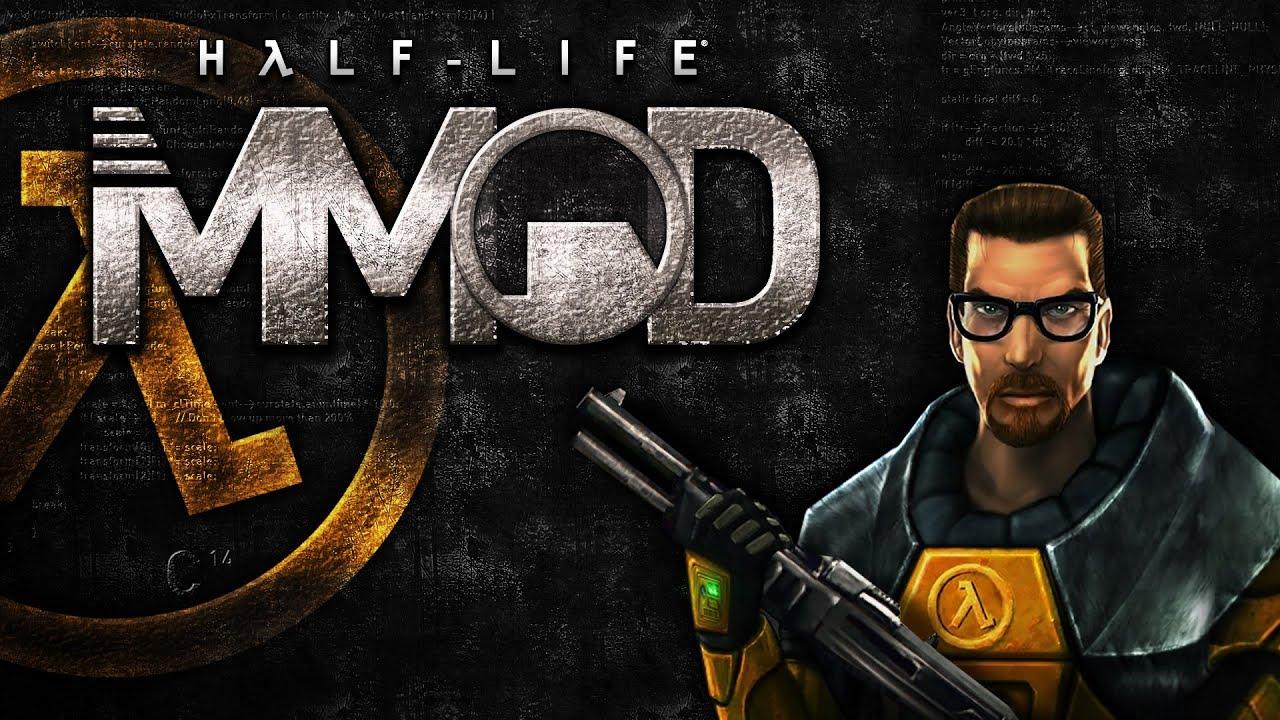 Some of what it provides:
Revised gunplay, dynamic weapon bullet spread, smooth recoil, optional non-hitscan bullets.
Enhanced player and visual feedback.
Minor AI tweaks, more reactive and responsive AI, nearly every character blinks.
New and extra weapon animations.
Built in basic chapter selection system.
Touched up weapon models, animated weapon screens and creature eyes.
New arsenal, special weapon functions ( silencers, addons, fire modes ).
Plenty of bug fixes.
VFX re-design ( explosions, bullet impacts, muzzle flashes, monster effects, etc. ).
Minor sound re-design, additional weapon and monster sounds.
Weapon foley sounds for every single weapon.
Restored HEV voice lines.
Slightly enhanced visuals, detail textures.
Visual, atmospheric and pacing related map tweaks and additions ( work in progress ).
Some additions can be toggled in special settings menu.
Find it on Steam.
Some you may have missed, popular articles from the last month: