Railbound looks great, a relaxing puzzle game about fixing train connections and travelling the world and now it's Steam Deck Verified. It released back in September 2022 and it has an Overwhelmingly Positive user score on Steam.
Seems like quite a sweet game overall, although it has less than a thousand user reviews on Steam, so it didn't seem to find a big audience. In the latest patch from March 9th they mentioned these improvements:
Railbound is now Steam Deck verified!
Steam Deck version now supports both gamepad and cursor-based inputs.
Steam Deck version now defaults to Borderless window mode.
> Previously, switching to Fullscreen mode would result in game crashes which is why we left only this option enabled.
Hidden social buttons in the Steam Deck version.
Added commit ID to watermark info in the main menu to help us figure out what was the origin of the current build.
Updated in-game credits.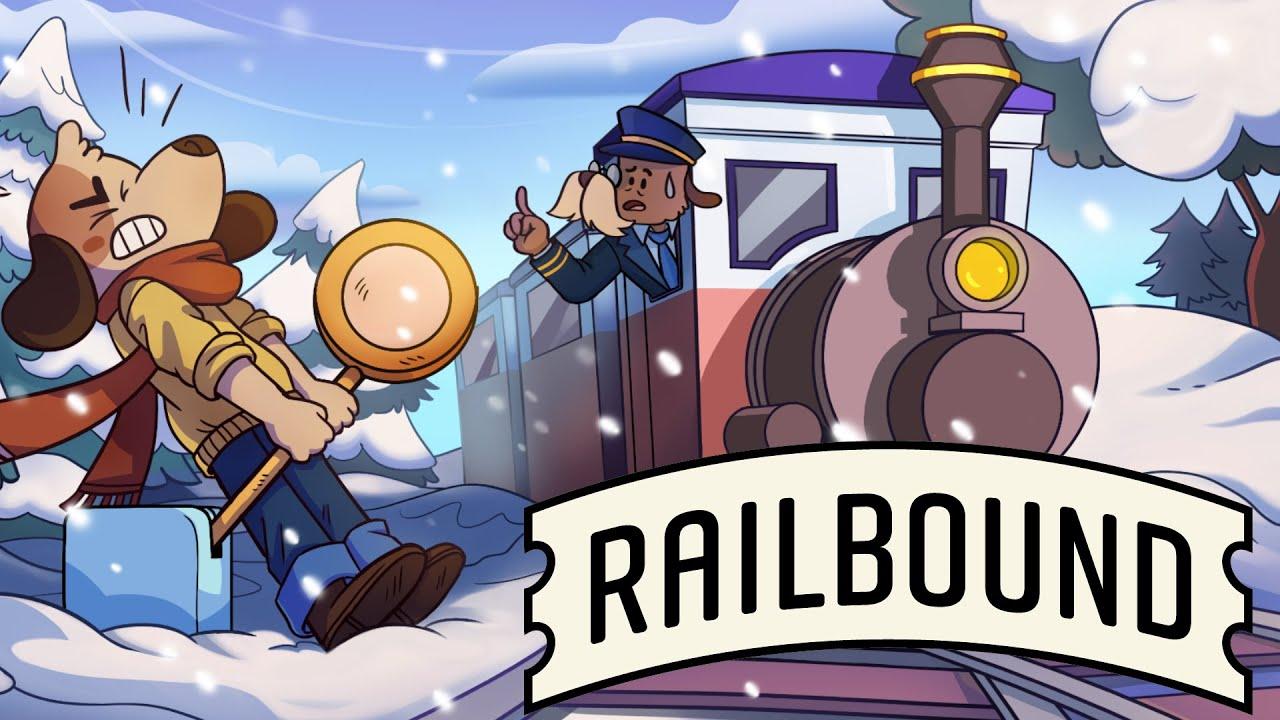 Game Features:
200+ puzzles to solve across different parts of the world.
Place, remove and reroute connections so that carriages safely connect to the locomotive.
Various train-inspired mechanics - tunnels, semaphores and more.
Lovely comic-book-esque visuals.
Relaxing original soundtrack.
You can buy it on Steam.
Some you may have missed, popular articles from the last month: