The 2023 Steam Spring Sale is now live, and with it Valve has put the Steam Deck on sale for the first time.
In all supported regions (including Asia), you can now pick up a Steam Deck with 10% off. Just over a year since release seems like a good time for it to be on sale don't you think? On top of that, you can now officially customize your Steam Deck Startup Movie. In the Settings -> Customization, with no system update needed, it's now live. You can buy them with Steam Points, and the system they built supports the custom movies you've been able to add for a while.
You can preview them online in your browser here, and they work in Desktop Big Picture Mode too.
Valve also did a little birthday video for the Steam Deck: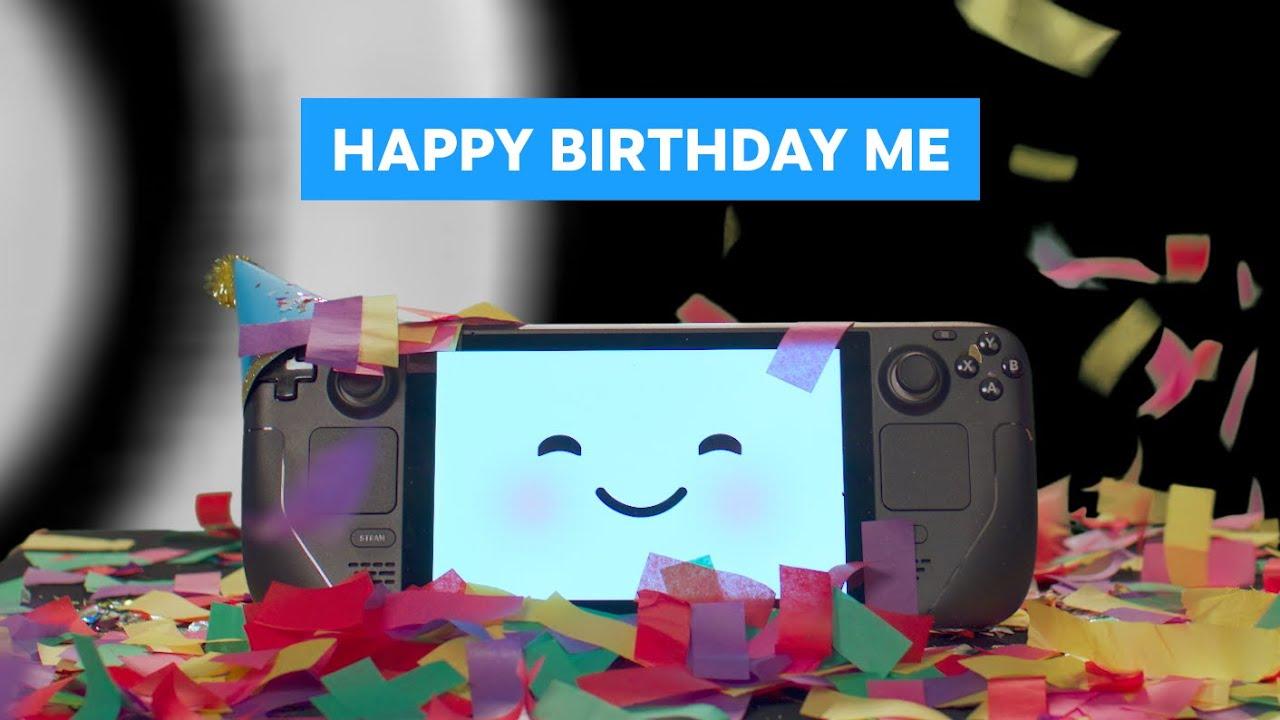 Valve even did a special page on Steam for this event, listing the Top 100 games played on Steam Deck with loads of them going on sale for the Spring Sale too! So a good chance to pick up some new games to play through. I know I'll be having a good look.
Also be sure to check out my latest video going over some recent updates and Steam Deck news: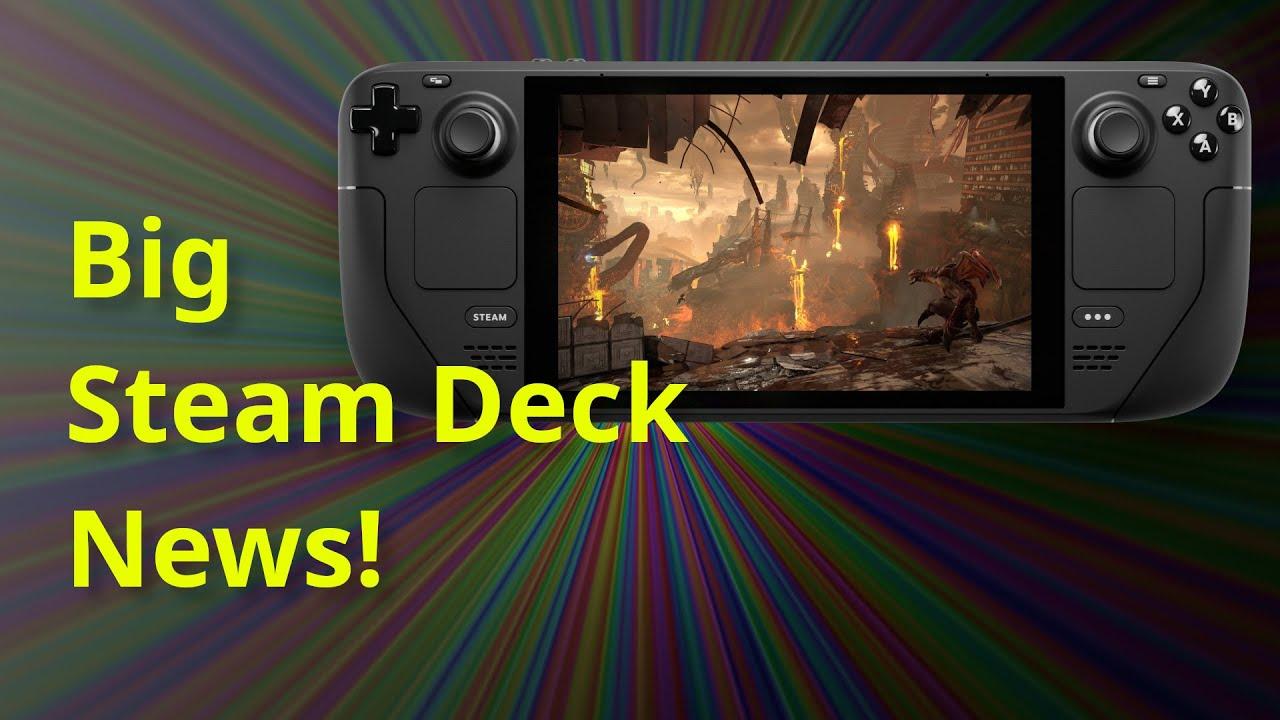 Of course it's not all about the Steam Deck, the sale is across the whole of Steam with thousands of developers and publishers jumping in with many discounts. The whole sale runs until March 23rd.
You can check out the full Steam Spring Sale here.
Do give your best recommendations on what to pick up in the comments for either Desktop Linux or Steam Deck.
Some you may have missed, popular articles from the last month: