Paradox have released the latest DLC for Stellaris with the First Contact Story Pack, along with a free update for all players. Since this is a Story Pack, it's not a full expansion. The idea really is to give dedicated players just that little bit more, good for role-playing and for building up those stories sci-fi fans love so much. This is the kind of thing I've been personally wanting.
The main highlights of it are:
New Origins:

Broken Shackles: You didn't take to the stars; you were taken to the stars as an alien captive! Now, you and your fellow prisoners have overtaken the ship and found yourselves banding together to survive and thrive as a diverse new community. Can you rise to greatness from this humble origin… and will your former captors take notice?
Payback: No one would have believed your world was being watched keenly by intelligences greater than your own - until they actually showed up. But you did not go quietly into the night! Your civilization has repelled a would-be conqueror from space, and with sudden access to their advanced technology, you're about to discover just what else is out there beyond the stars!
Fear of the Dark: As you've explored your home system, you've always suspected you weren't alone in the galaxy… especially when one of your planets suddenly suffered an "incident" a while back. A very large faction of your own people have long advocated against tempting fate out in the dark abyss of the unknown. What path will you choose as you find yourself needing room to grow?

New Pre-FTL Interaction Options: What will your role be when the next member of the galactic community tells their origin story? New mechanics allow for a broader range of interactions with pre-FTL civilizations, depending on their level of technology and their awareness of your presence. Will your arrival be celebrated, or met with violent panic?
Cloaking Technology: Nobody saw this feature coming! Equip your ships with cloaking devices to survey in secret or catch a foe unaware; keep subtle tabs on your pre-FTL neighbors with cloaked observation posts. Just be sure your own scanners and intel are strong… you never know which of your neighbors might be lurking in the shadows!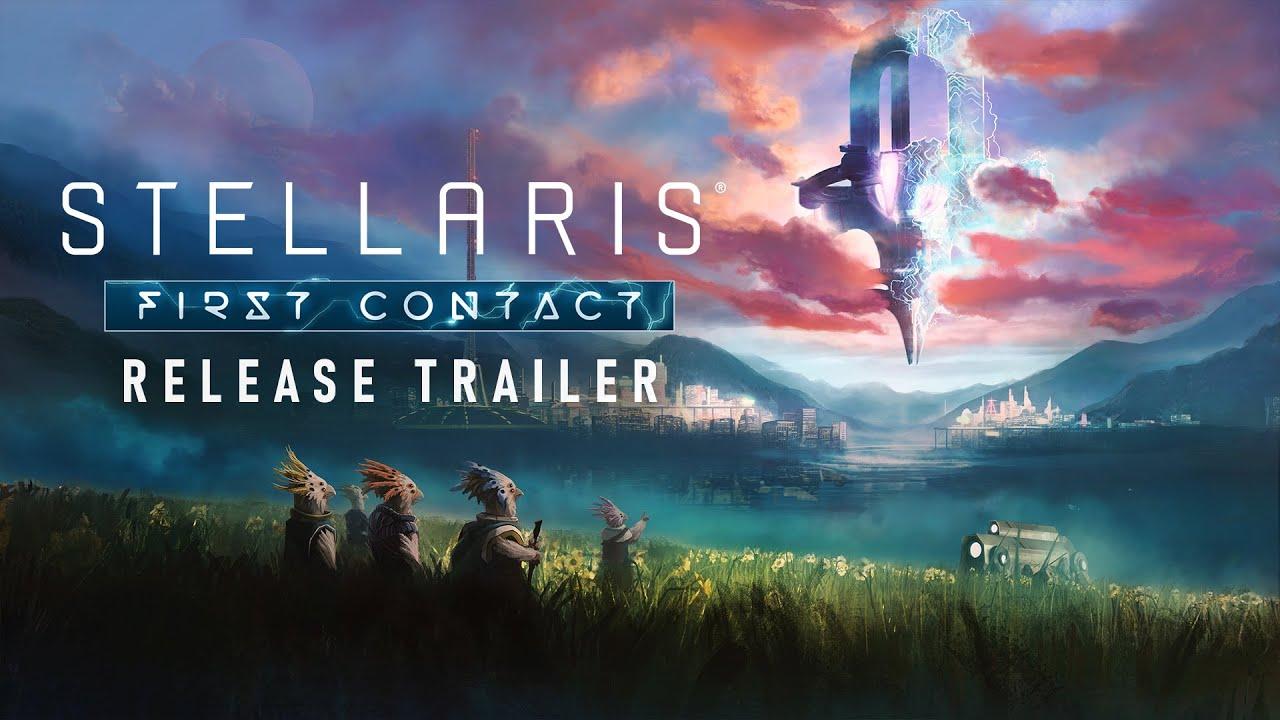 While I am a fan, and I genuinely appreciate Paradox's commitment to the long-term support of their games, the price is a bit steep for what it offers. Enjoyable? Yes. But, I have to say that even as big a fan as I am of Stellaris, the price just doesn't feel like it matches up to the additions this time around. Origins are, for the most part, statistics tweaks and an adjustment to your start and the politics of your civ. Then we have some new interactions (which are great) for pre-FTL and then cloaking. It's not exactly a lot for £12.79, a price that could get you some entire games, and even Stellaris itself (the whole game) has been priced below that constantly and for a few pounds / dollars more you could get a full Stellaris expansion.
Mechanically with the theme of this DLC, it would have been a much better fit to be in a slightly bigger mini-expansion. Especially with the cloaking tech, which is a fantastic addition and one that no doubt players will love to play with.
Overall, this is one for the most dedicated of fans. It is a good set of additions, don't get me wrong, but not enough that I would suggest a purchase right now unless you're going to buy a bundle of this and other DLC together to get the full experience.
Plus the free update version 3.7 "Canis Minor" was also released.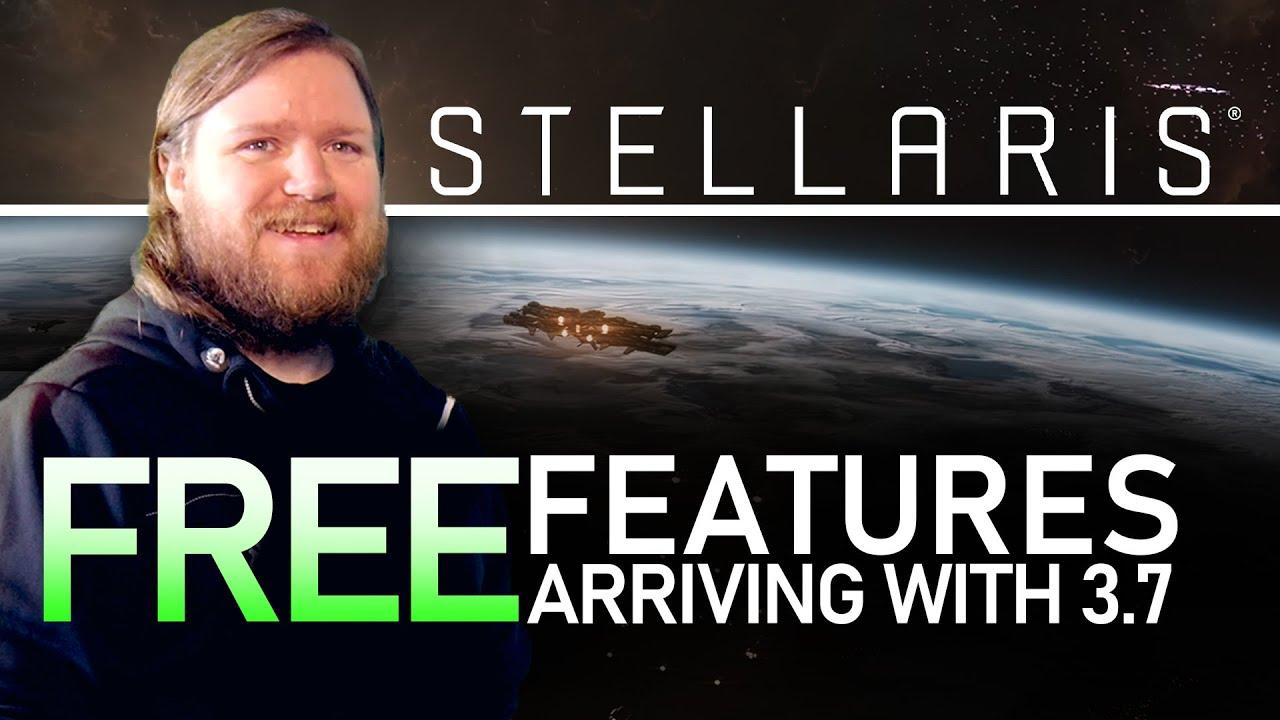 Stellaris is available from GOG, Humble Store and Steam.
Some you may have missed, popular articles from the last month: