Here's an interesting data point for you, The Pale Beyond a polar exploration game set in an unforgiving frozen wasteland managed to do well on the Steam Deck. Released back in February from Bellular Studios, it is Steam Deck Verified and on desktop Linux it has a Platinum rating on ProtonDB.
Not seen it before, do check out their trailer: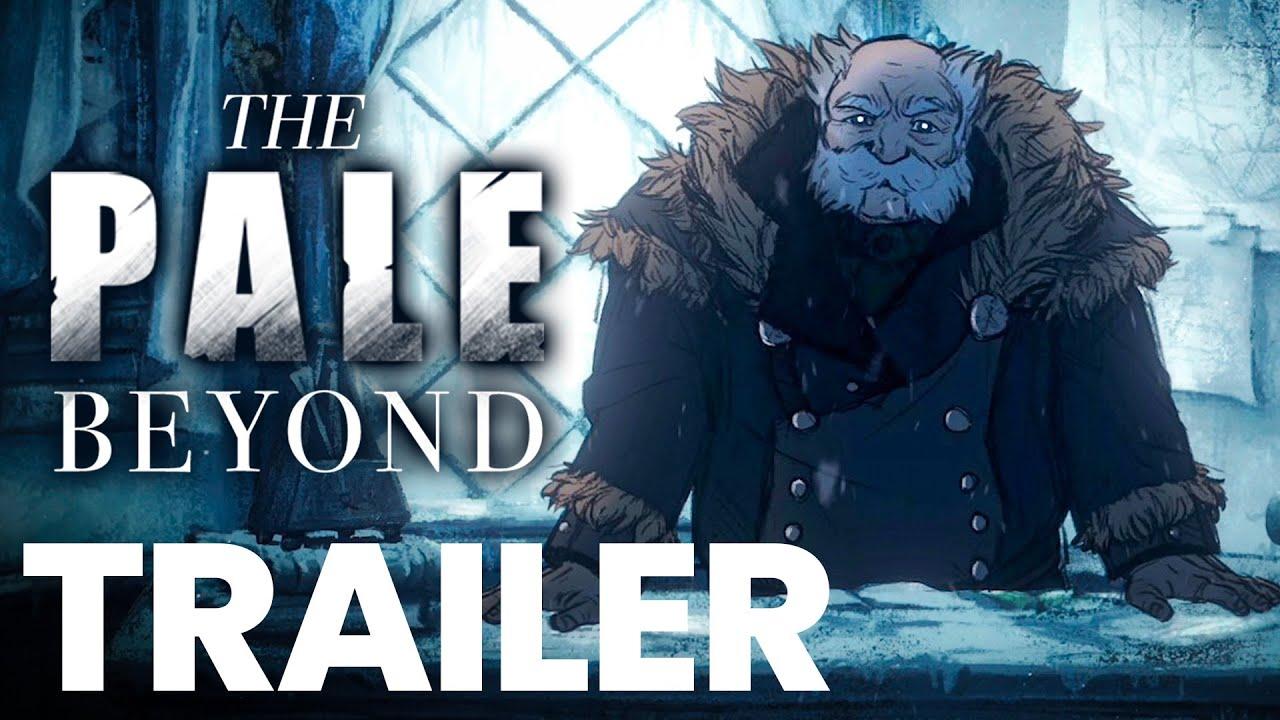 More about the game: "When its sister ship failed to return from a dangerous polar expedition, a crew is assembled for a perilous rescue mission aboard The Temperance. When the Captain mysteriously disappears after the ship becomes stuck in the ice, players will be forced into Captaincy and manage the 24 crewmates (and 12 sled dogs!). Keeping the crew and sled dogs safe, fed, and warm is key. However, surviving the ice will matter little in the face of mutiny. Every vote will count, so keep the crew on your side."
They also run the Bellular News YouTube channel, where they talk about the gaming industry. In a video posted up on March 29th, a section talked a bit about the game and mentioned clearly how it had sold 10% of copies on the Steam Deck. The Steam Deck part starts at 5:10 to quote: "I can actually give you a very interesting number from our game, The Pale Beyond and it really shocked me. So 10% of The Pale Beyond sales are actually Steam Deck".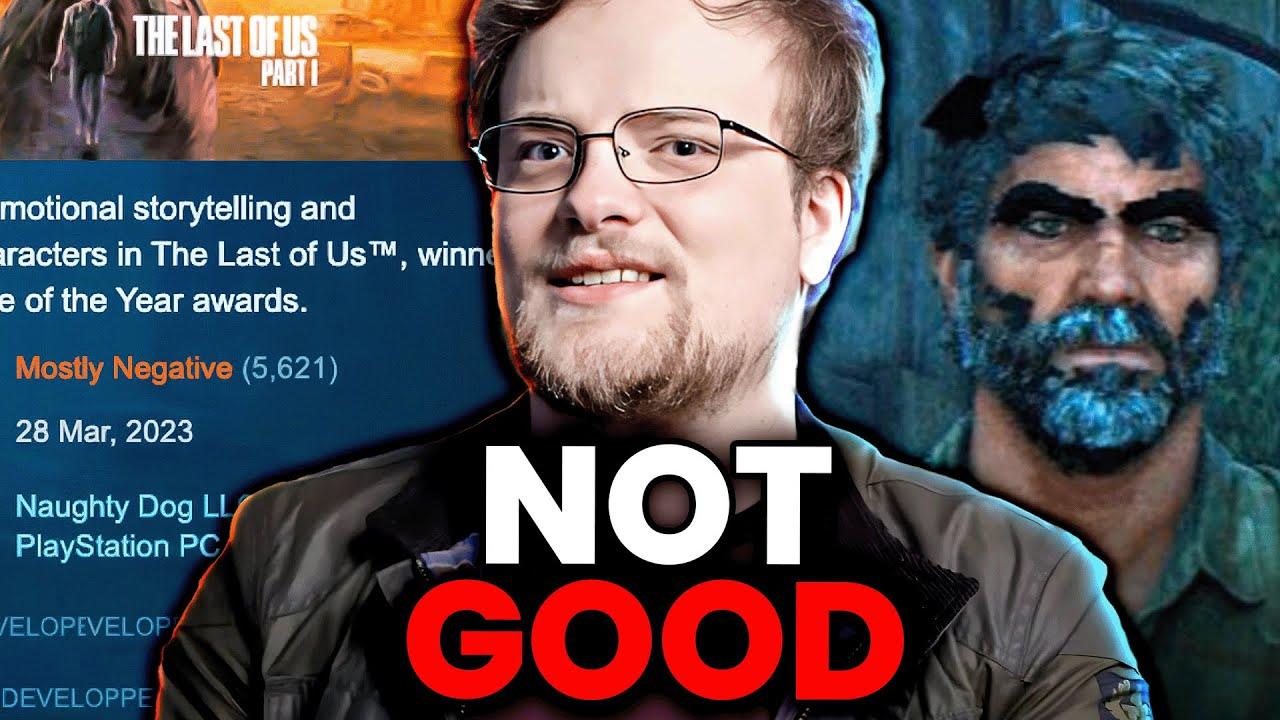 Certainly looks interesting, going to have to take a look at this one myself!
You can buy a copy on Humble Store and Steam.
Some you may have missed, popular articles from the last month: