After a while in Early Access, Terraformers from Asteroid Lab and Goblinz Publishing / IndieArk is officially out now with the 1.0 update. Another great looking game that offers Native Linux support.
You face the challenge of turning the rather barren Mars into a lush thriving planet, capable of supporting a growing number of people. In a way it's similar to Surviving Mars, however it's turn-based instead of real-time and gives you a procedurally generated world to start anew each time.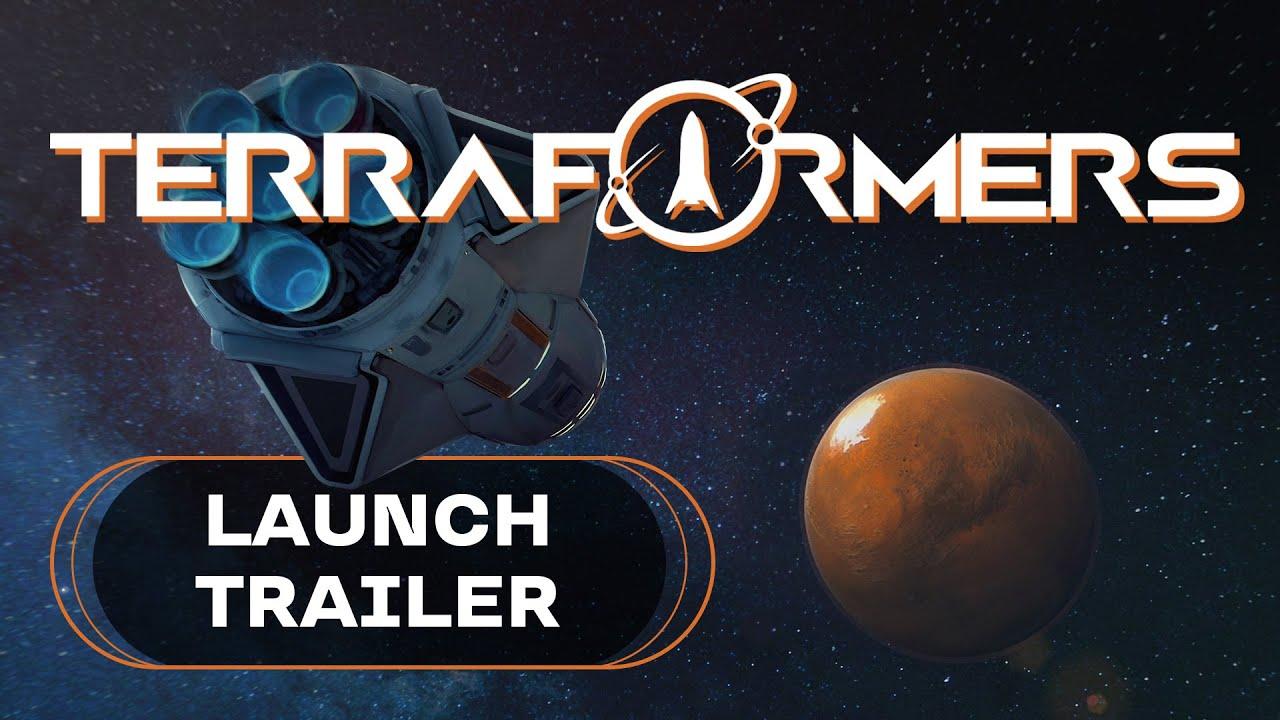 Some of what's new in the 1.0 update include:
Found new cities on the nearby moons of Phobos and Deimos.
Construct new buildings, complete new space projects, and research new technologies.
Contend with five new events, including the catastrophic asteroid event.
Two new leaders, each with their own background, skills, and perks.
Weekly Challenge mode - play a specific game each week with modifiers and test your skills in multiple difficulties while having your success streak tracked.
New animations to make cities more lively.
Earn 62 new Steam achievements.
Go back to different instances of your colonies with multiple saves.
Curious about this one, since I'm a big fan of strategy games and I love sci-fi themes like this, I decided to pick it up and see what it was like. I can easily see why so many people like it, it definitely gives off that feeling of needing "just one more turn" so you can keep on expanding. Even though it can be a difficult balancing act on all the resources, the support and happiness of your people and the random events, it always feels pretty chilled out.
Some you may have missed, popular articles from the last month: